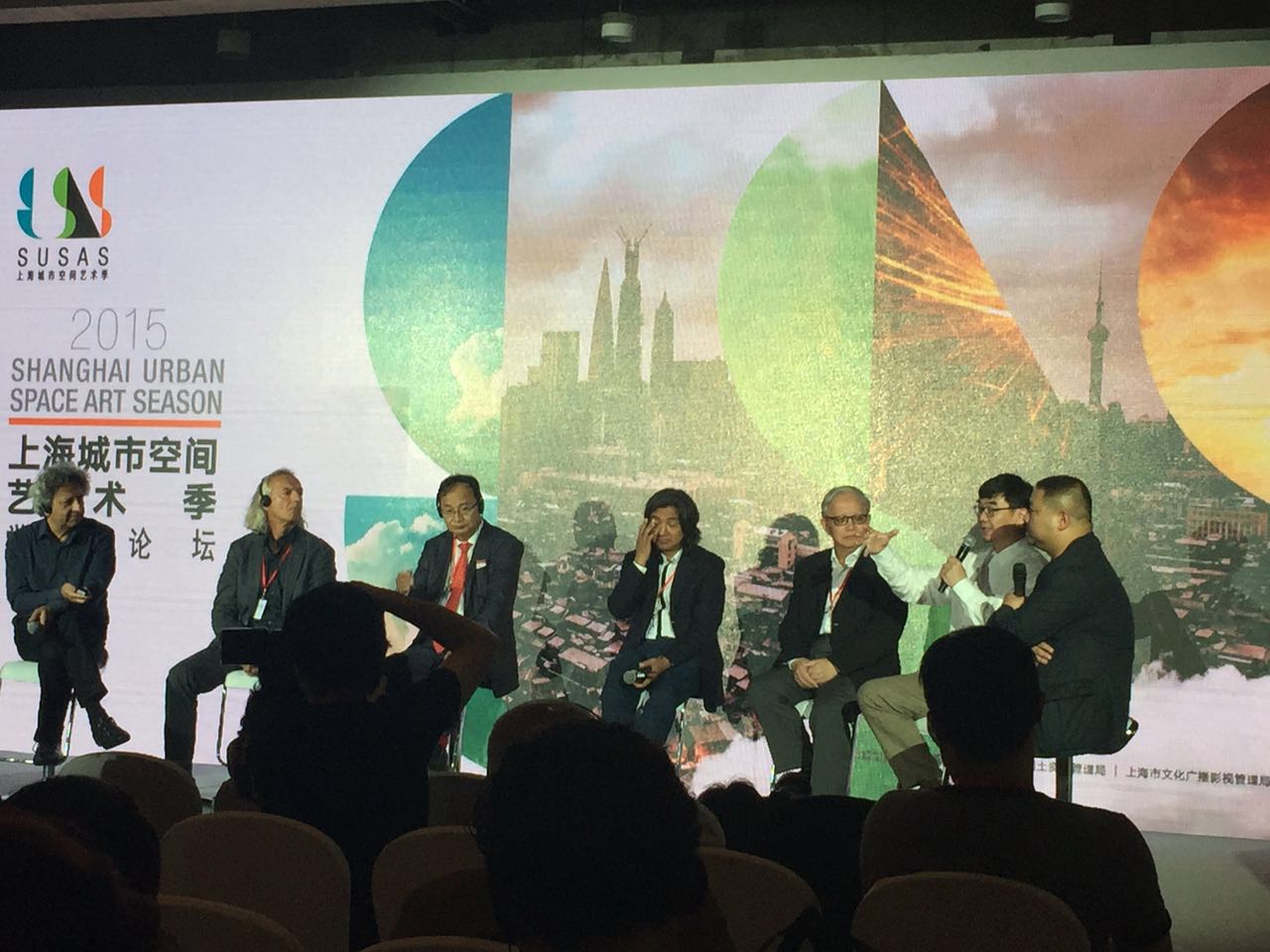 SBA presents the short-film The Flying Gardeners at the Shanghai Urban Space Art Season.
The Flying Gardeners is a short-film by The Blinkfish, based on an idea by Stefano Boeri. It describes the extraordinary work of the "botanical climbers" that every four months deal with the maintenance and pruning of the over 900 trees of Vertical Forest, the green tower in Milan designed by Boeri Studio.
The Shanghai Architecture Biennial, titled 2015 Shanghai Urban Space Art Season, was inaugurated on 29 September and will end on 29 December, 2015.
http://www.susas.com.cn/cn/about