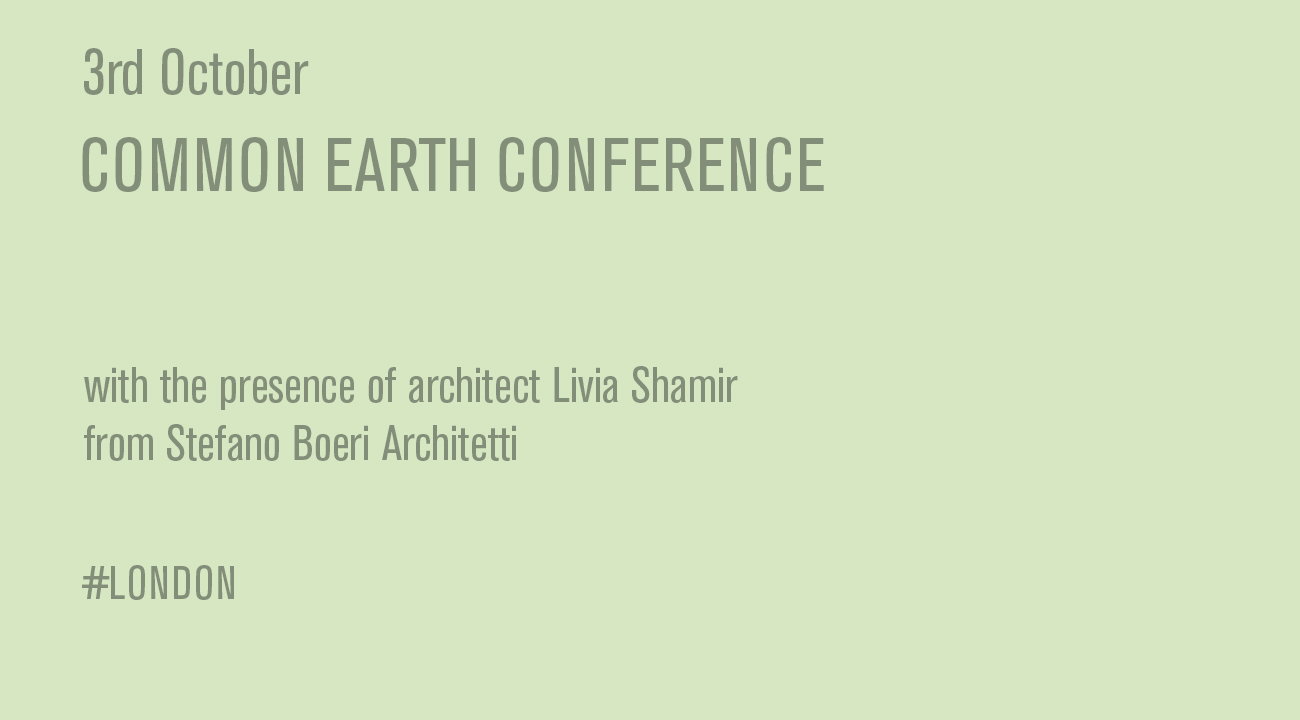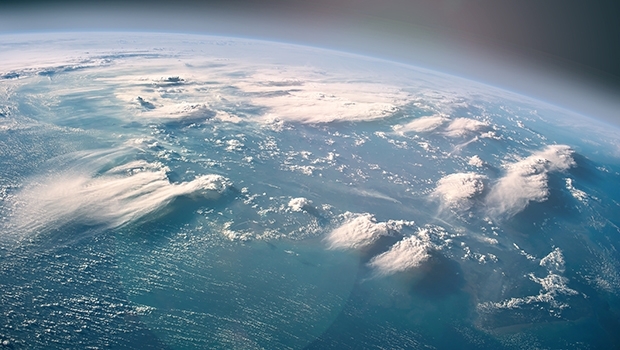 In London, architect Livia Shamir, a member of the research group at Stefano Boeri Architetti, participates in the working tables during the meeting in the Commonwealth meeting – 53 countries that cooperate in protection of human rights and environmental safeguard – which confirms the desire to intensify the battle against climate change thanks to a model of regenerative solutions.
Common Earth is the name of the program that will create a network of replicable and adaptable projects for any community, country or region, marrying the ancient wisdom of indigenous groups with innovations, technologies and emerging scientific approaches.
Government officials, environmentalists, scientists, economists and representatives of indigenous groups throughout the Commonwealth have met to discuss how the initiative can achieve sustainable development while protecting the planet.
The message is precisely to examine the practical and existing strategies to clean waterways, restore damaged forests and ecosystems, protect marine health, educate our populations and challenge economic and developmental approaches that have led to decline of our planet.
The integration of traditional knowledge with contemporary scientific progress is combined with the concepts of regenerative economies, looking for ways to restore ecological systems in full health, understanding how our economies can satisfy all human needs, in total respect of living nature.