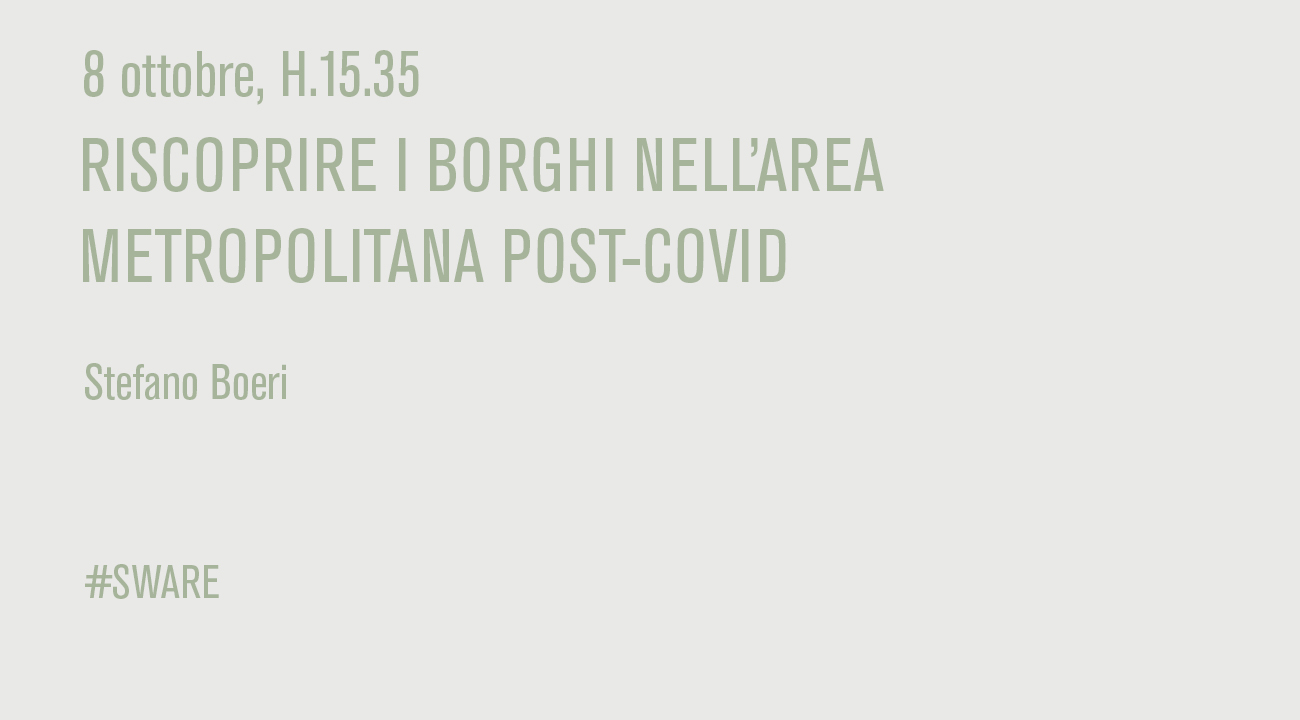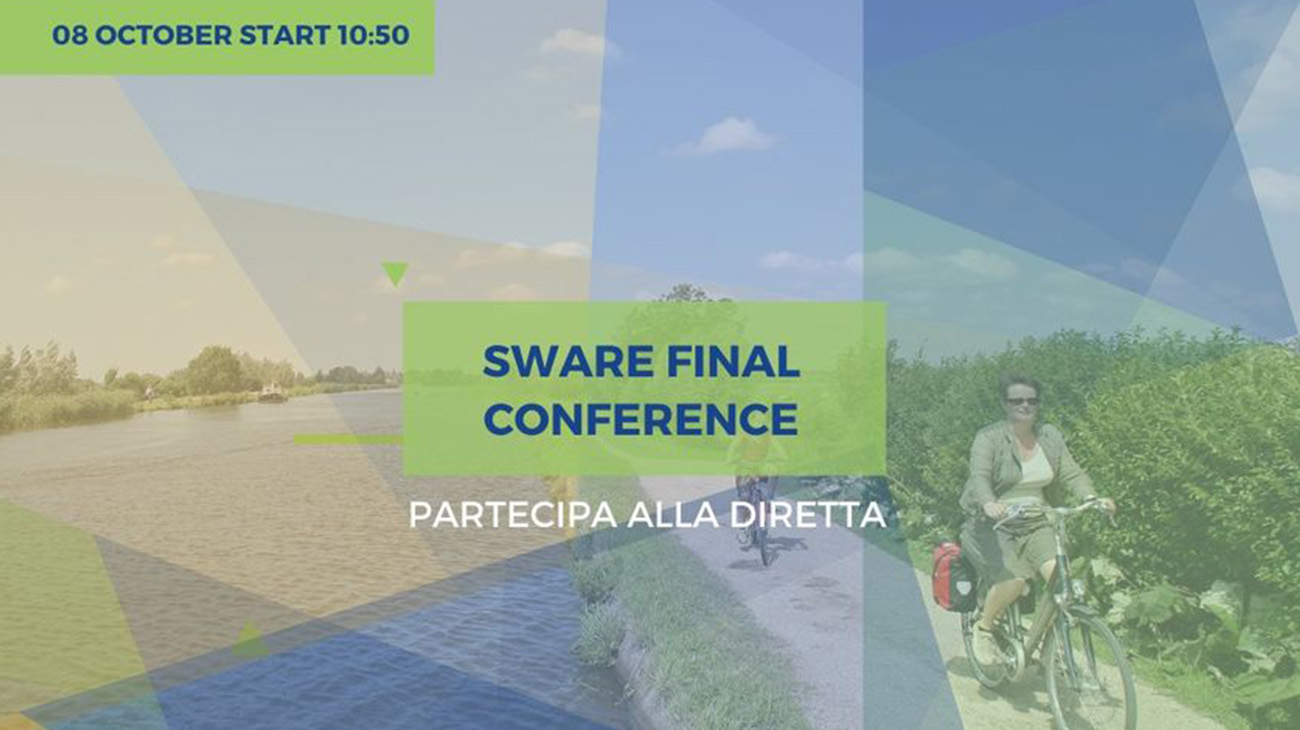 On Thursday 8 October, architect Stefano Boeri takes part in the final event of the Interreg Europe SWARE Sustainable heritage management for WAterway REgion project, with reflections related to the business world, the near future of cities, government institutions and the search for interpretations for an overall rethinking of economies in a green way.
The SWARE project intends to reconfigure the entire radial development of the canals that from the city center reach the border rivers of the territory, providing them, in addition to the capacity of services for light navigation, also of services along the towpaths for different types of users. A new way to guarantee cycle and pedestrian experiences, whether they are recreational, commuter or tourist experiences of absolute value.
Started in March 2016, the European project, of which Metropolitan City is a partner, invites everyone to rethink the economic and cultural development of the territories of the 6 partner countries, starting with waterways and internal basins, to make these networks places and occasions of relaunching forgotten or emerging identities, thinking of moments and services capable of enhancing them.
For more information and to consult the complete program, follow the link:
https://scaicomunicazione.com/sware-ita/
To watch the event live, follow the link:
https://www.facebook.com/events/434050320903146/?active_tab=discussion