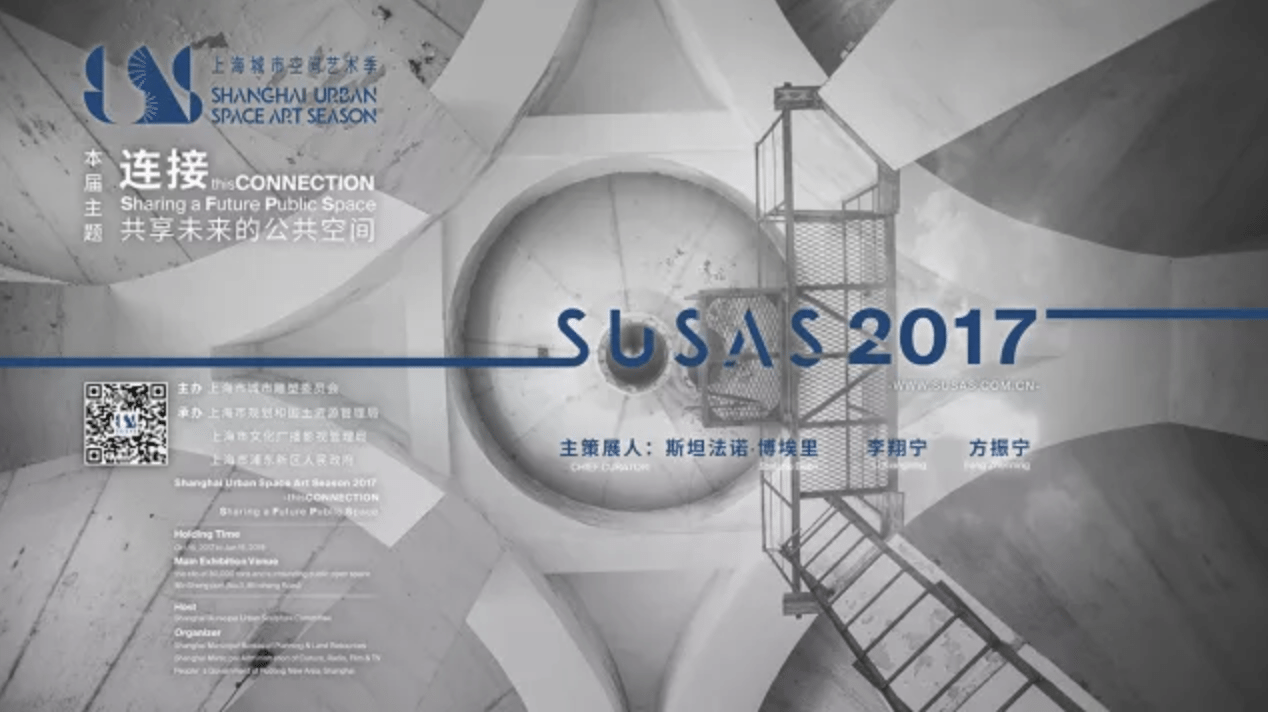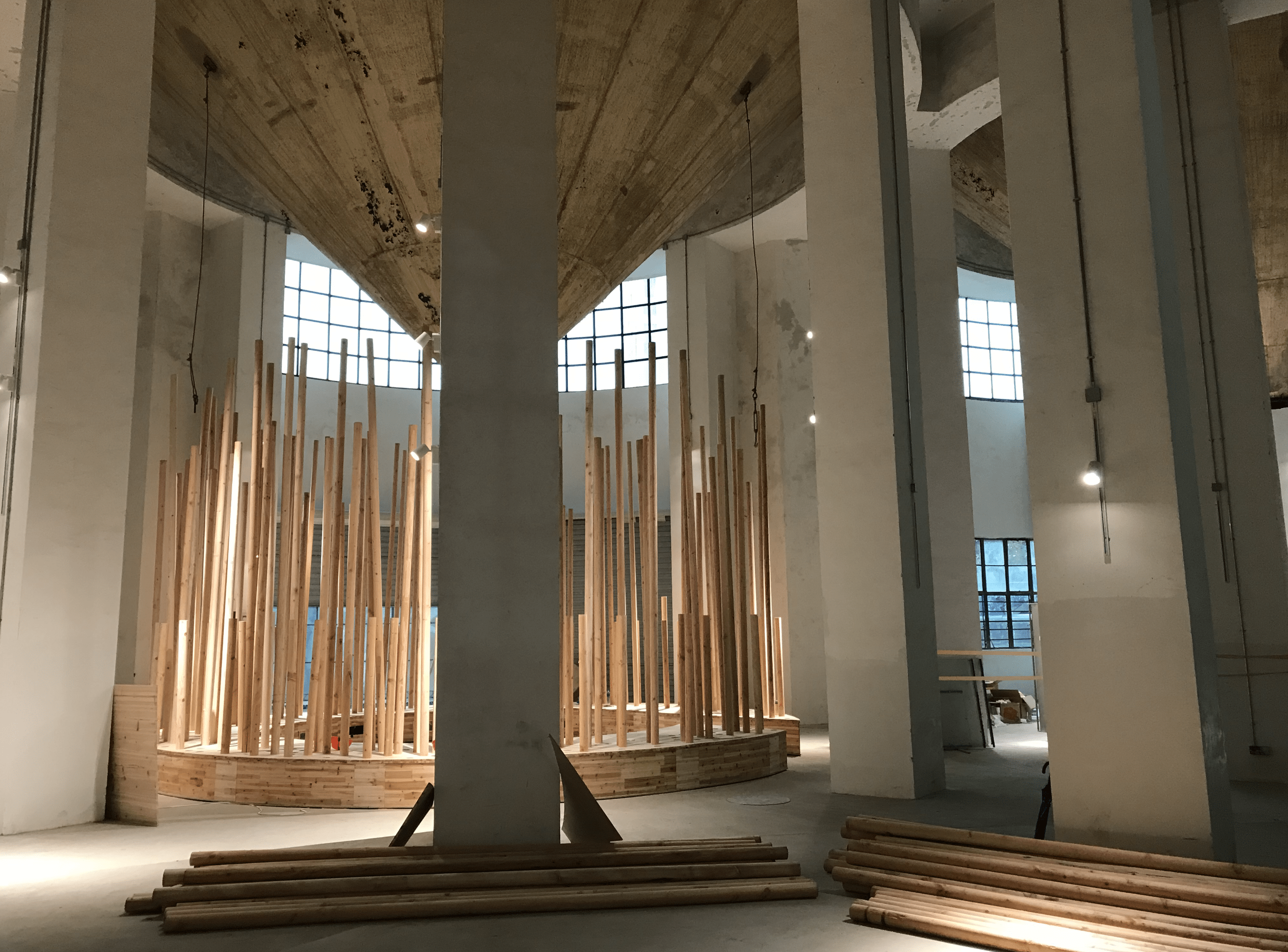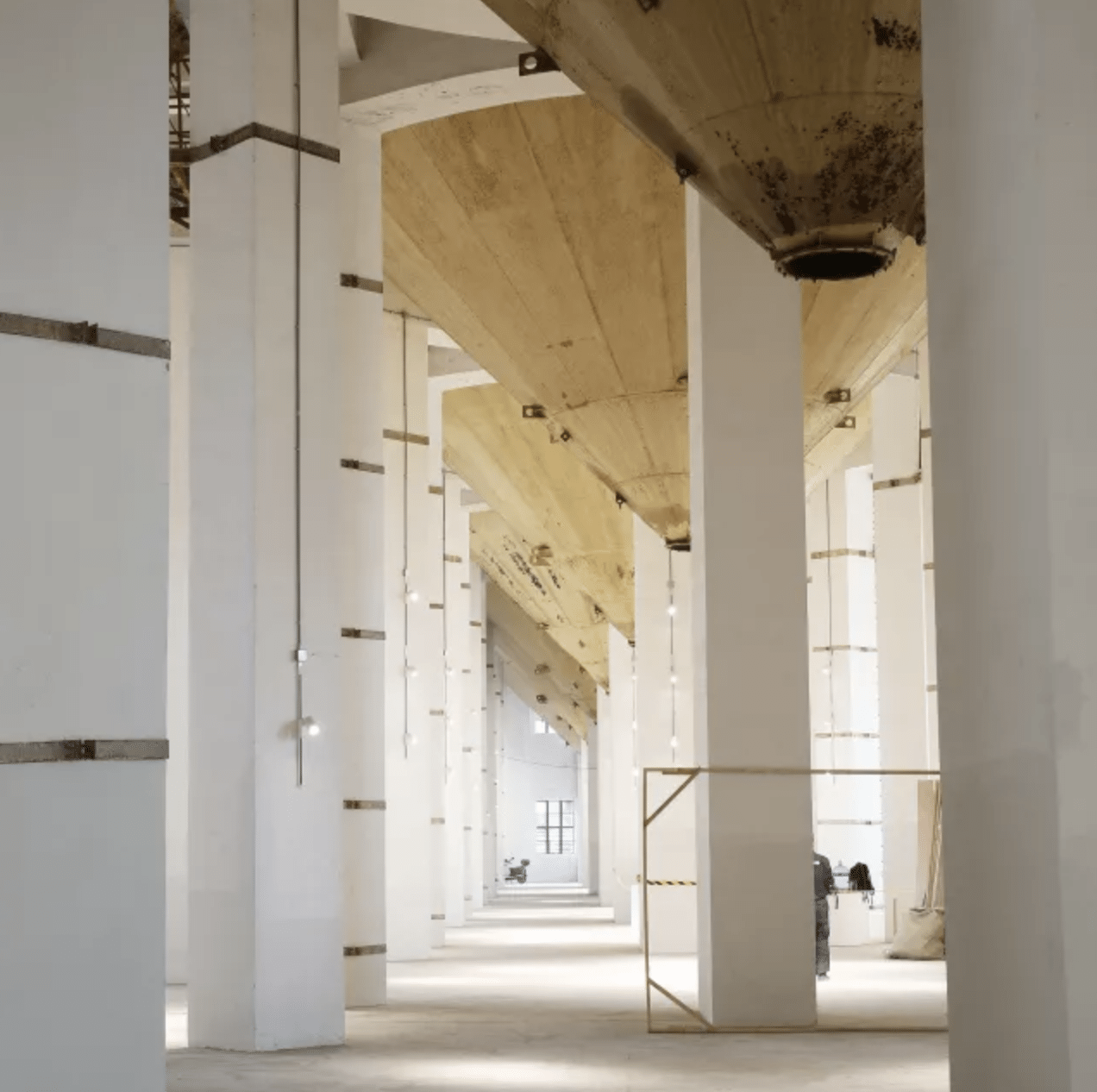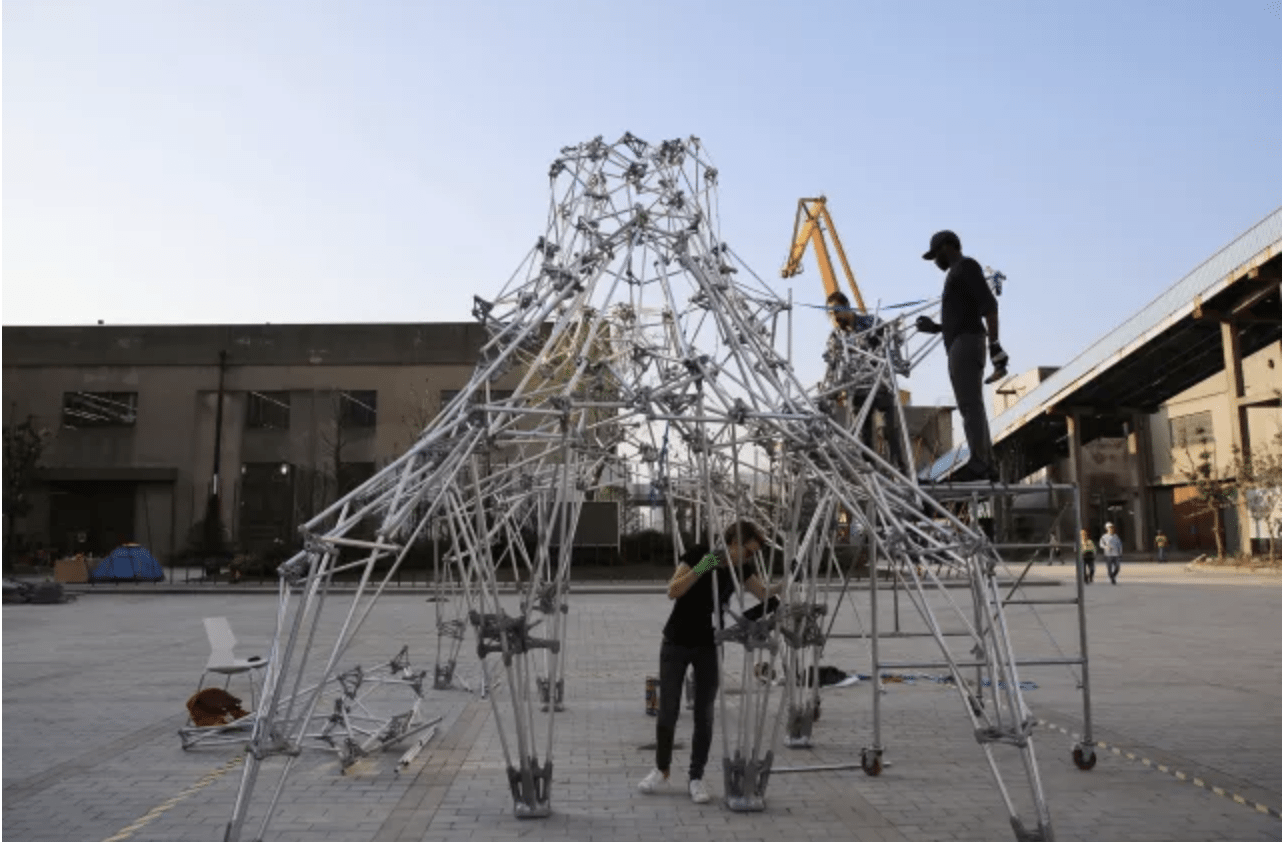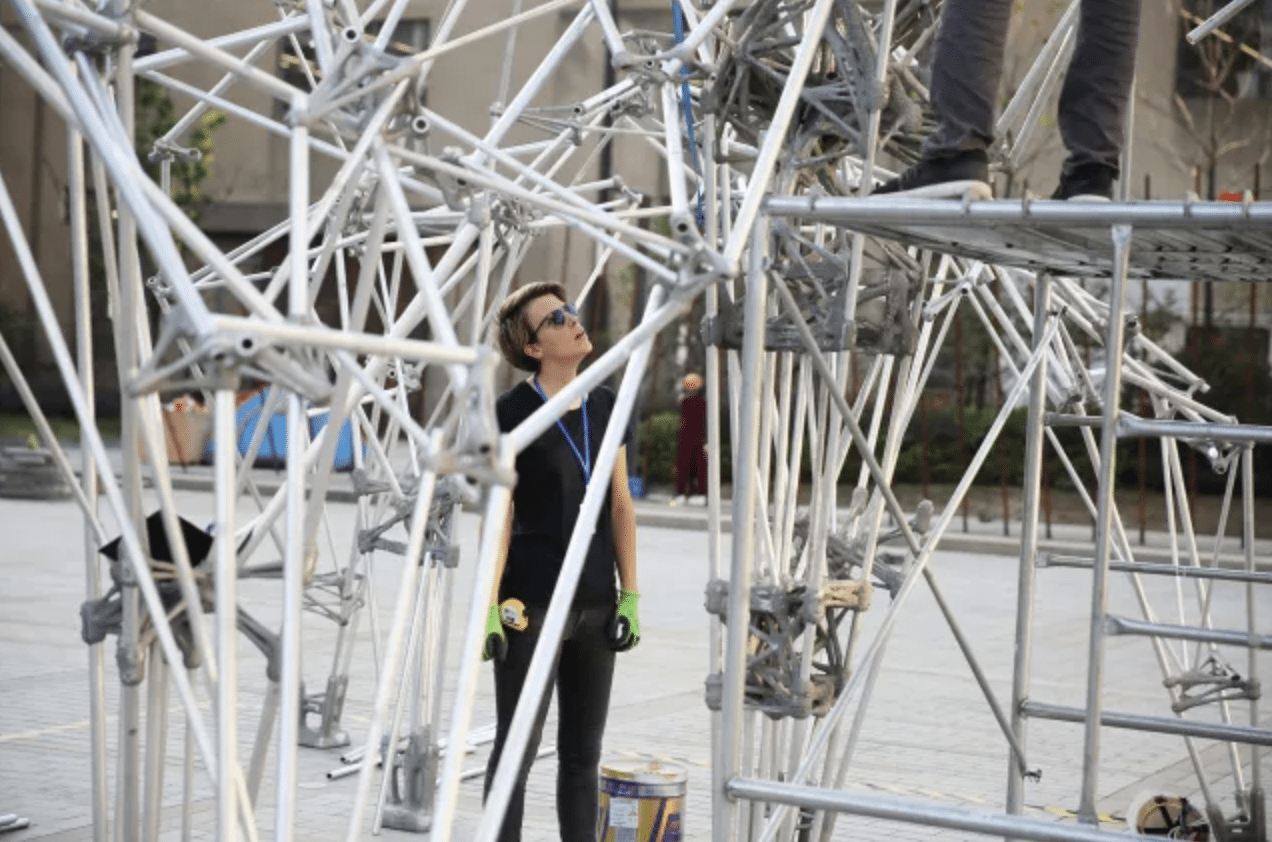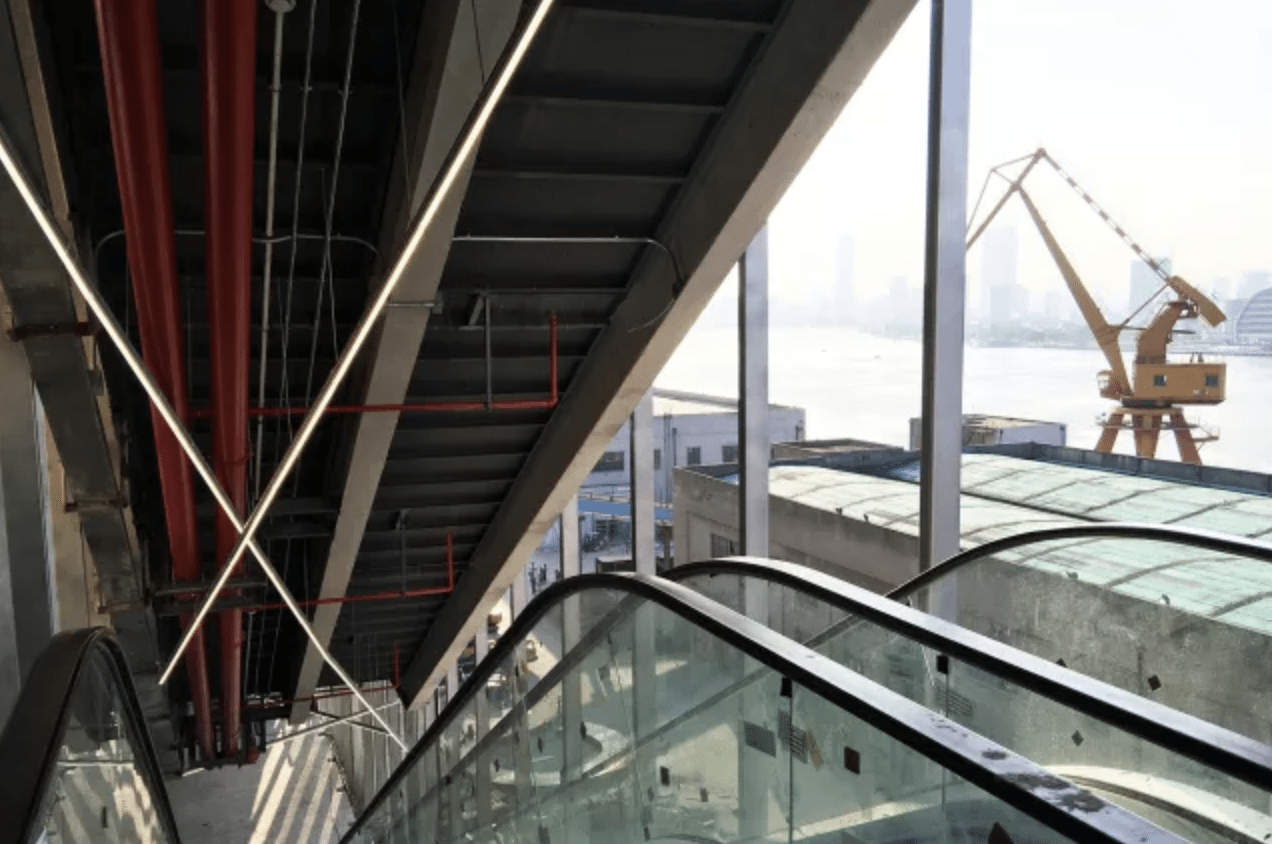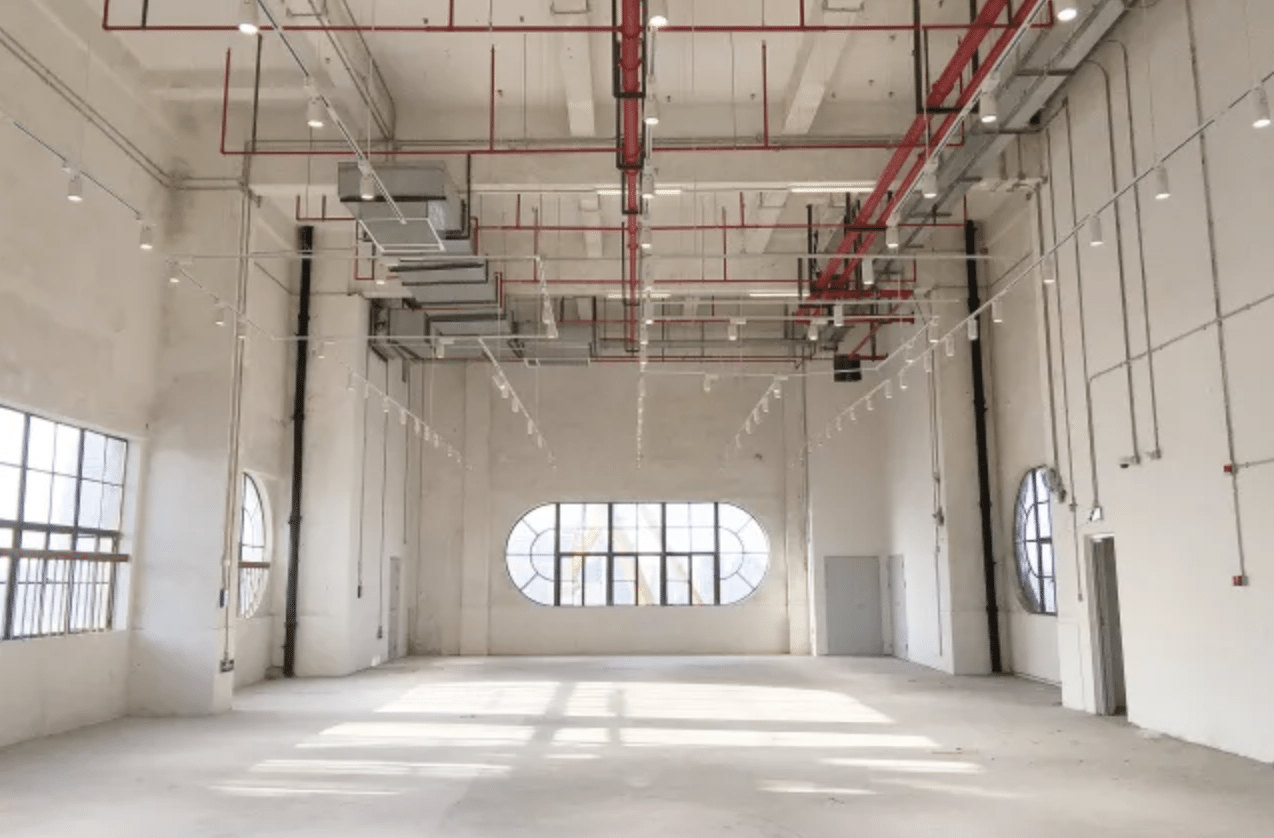 The images from Shanghai of the work in progress for SUSAS 2017, entitled "This-CONNECTION" which will officially open on October 15th.
Stefano Boeri is the main curator of this edition of the Shanghai Urban Space Art Season, the most important international event of architecture, urban planning, design and public art in Shanghai. Along with the architect the curatorial team is composed by  Prof. Lee Xiangning, dean of School of Architecture and Urban Planning of Tongji University, and Mr. Fang Zhenning, contemporary independent artist and critic.
"This-CONNECTION" invites artists, architects and designers from all over the world to show their proposals of new ideas and visions for the future of public space, as areas of connection and disconnection between the people.