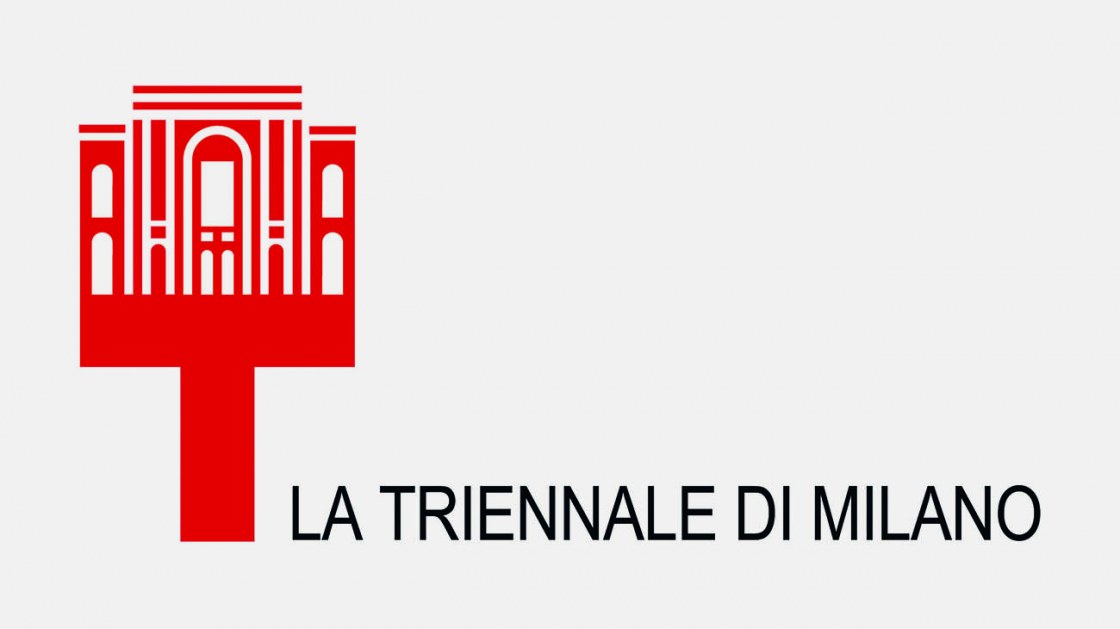 February 16th, 2018
Today the new Board of Directors of  La Triennale di Milano Foundation met and unanimously appointed Architect Stefano Boeri as Chairman, who will be in charge for four years.
The Board of Directors is composed by:
Stefano Boeri, President
Lorenza Bravetta
Vincenzo Ugo Manes
Roberto Ernesto Maroni
Carlo Edoardo Valli
Elena Vasco
Elena Tettamanti
Alberto Artioli
Antonio Calabrò
Stefano Boeri
Stefano Boeri was born in 1956 in Milan.
In 1980 he graduated in Architecture at Politecnico in Milan and in 1989 he received his PhD from Istituto Universitario di Architettura di Venezia (IUAV).
Full Professor of Urban Planning at Politecnico in Milan, Boeri has been a guest professor at various universities, including Harvard University's Graduate School of Design (GSD), the Strelka Institute in Moscow and the Berlage Institute in the Netherlands, the École Polytechnique Fédérale de Lausanne. He has been designer and member of the Scientific Board at Skolkovo Innovation Center, high tech hub close to Moscow.
Stefano Boeri is a director of the Future City Lab (FCL) of Tongji University in Shanghai, a post-doctoral research program which explores the future perspectives of metropolis.
He was Councillor for Culture in Milan from 2011 to 2013. Since 2015 he has been appointed member of the Scientific Board of the Galleria degli Uffizi in Florence, Italy, a palace and Italian classical art museum, along with Davide Gasparotto, Senior Curator of Paintings Department at The J. Paul Getty Museum, and Carl Brandon Strehlke, Curator Emeritus of the Philadelphia Museum of Art.
He was director of the international magazines Domus (2004-2007) and Abitare (2007-2011) and published articles in magazines such as Casabella, Icon, 2g, Archis and Blueprint. He published many books, among which Il territorio che cambia (with A. Lanzani and E. Marini, Abitare Segesta, 1996), Mutations (ACTAR Barcellona,2000), USE, Uncertain states of Europe (Skira, 2009), L'anticittà (Laterza, 2011), Biomilano. Glossario di idee per una metropoli basata su biodiversità (Corraini, 2011), Fare di più con meno (il Saggiatore, 2012), A Vertical Forest. Instructions booklet for the prototype of a Forest City (Corraini, 2015) e La città scritta (Quodlibet Edizioni, 2016).
In 1993 he founded Multiplicity, a research agency that involves artists, photographers, analysts and investigates the relationships between geopolitics and urban planning. With USE-Uncertain States of Europe, Multiplicity took part in Mutations (2000, Bordeaux, Tokyo); with Solid Sea (a research on migratory fluxes through the Mediterranean Sea) in Documenta Kassel 2002; with Road Map (a research about Middle East boundaries) in 2004-2007 it takes part in many Biennials and international exhibitions.
Architect and urban planner, Stefano Boeri founded Boeri Studio in 1999, with Gianandrea Barreca and Giovanni La Varra. In 2008 he founded Stefano Boeri Architetti (partner with Michele Brunello until 2016). In 2013 Stefano Boeri founded, together with Yibo Xu, Stefano Boeri Architetti China, located in Shanghai.
Stefano Boeri Architetti's work ranges from the production of urban visions to the design of architectures and open spaces, including several waterfronts, such as Naples, Trieste, Genoa, La Maddalena, Doha, Marseilles and Thessaloniki, with a constant focus on the geopolitical and environmental implications of urban phenomena.
The focus on the relationship between city and nature leads to the creation of Vertical Forest, the first prototype of a sustainable residential building with facades covered with trees and plants: a model of metropolitan reforestation that conceives vegetation as an essential element of architecture. Realized in Milan in 2014, the Vertical Forest receives many international awards, like the International Highrise Award in 2014 and the Best Tall Building Worldwide Award in 2015 by CTBUH. Introducing the concept of biodiversity in architecture, Boeri works on the development of the Milanese model and on Urban forestry. He presented his project of Forest City in the United Nations Climate Change Conference (COP21), becoming one of the main actors in the debate on climate change in the field of international architecture.
In 2016 Stefano Boeri is called to lend his intervention for the reconstruction of Amatrice and Norcia, Italian centers affected by the earthquake. Thanks to his design contribution, within the Amate Amatrice solidarity project, the new Polo del Gusto of Amatrice and the Multipurpose and Civil Protection Center of Norcia are realized in record time. Architectures designed as anti-seismic civil protection measures and as places for the rebirth of the economic and recreational activities of the communities and their identity spirit. Boeri is appointed Urbanist Expert for post-earthquake reconstruction extended to all the territories of Central Italy affected by the earthquake, nomination conferred by the Special Commissioner for Reconstruction, concluded with the end of Vasco Errani's mandate.
Stefano Boeri has been curator in several international architecture exhibitions.
In 1997 he is Managing Curator of the Architecture section for La Triennale di Milano.
Since 2007 he has been the creator and director of Festarch, an international architecture festival organized by Abitare Magazine that takes place in Cagliari and Perugia until 2012 and hosts contemporary architecture main exponents.
In 2008 he is the creator and curator of Geodesign, one of the main projects of Turin World Design Capital. In 2012, he curates São Paulo Calling, an international research project on favelas and informal settlements in six contemporary metropolises, which results in an exhibition in São Paulo, Rome, Mumbai, Nairobi, Moscow, Baghdad and Medellin.
In 2008-2009, as Member of the Architecture Advisory Board for Expo 2015, he signs with Jacques Herzog and Ricky Burdett the Masterplan of Expo 2015 in Milan.
In Milan, as Councillor for Culture, he launched the Bookcity and Pianocity exhibitions, respectively dedicated to literature and piano music, which the city inherited from its cultural events of international scope. He promoted the Michelangelo's Pietà Rondanini Museum at Castello Sforzesco.
Also in Milan he is the creator and curator of MI/Arch since 2013 for four editions, in which famous architects like David Chipperfield, Grafton Architects, Arata Isozaki, Rem Koolhaas, Daniel Libeskind, César Pelli, Renzo Piano and Kazuyo Sejima take part.
In 2017 he is Art Director of the first Milano Arch Week promoted by the Municipality of Milan, with Politecnico and La Triennale.
In the same year he curates SUSAS 2017 (Shanghai Urban Space Art Season), the most important urban planning, architecture and public art event promoted by the Shanghai Municipality.