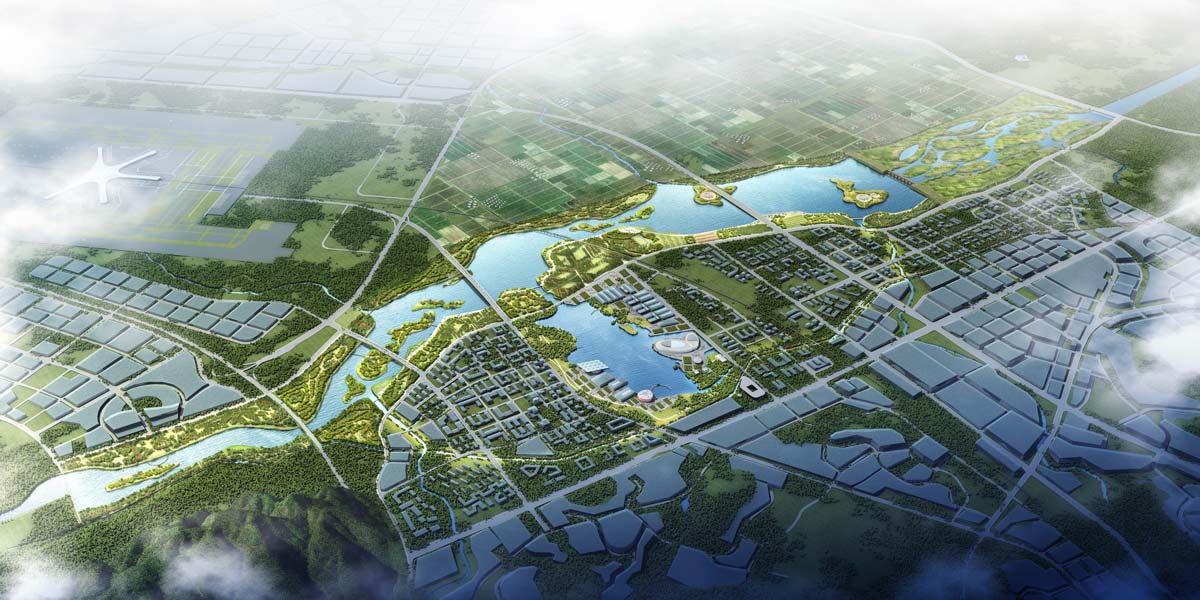 march 20th, 2017
Stefano Boeri Architetti won the bidding to design the landscape for Changchun airport development zone Yinma River, together with Jilin Zhongtian Architectural Planning and Design Research Co, Ltd..
The project is located in the Changchun City Airport Economic and Technological Development Zone. Planning area north to Yinma River Bridge of Changji north line, south to stone Shitoukoumen reservoir, west to 50 meters apart West Binhe Street, east to East Binhe Street, the total area is about 12.72 square kilometers, and about 12 km.
The concept would like to present local landscape characteristic through 6 strategies, including system convergence, ecological restoration, rainwater adaptation, four seasons space, cultural heritage, implementation control. In order to achieve a coordinated development between river and the city, promote a sustainable and low maintenance for high quality ecological environment, and create the most natural landscape for Changchun characteristics.