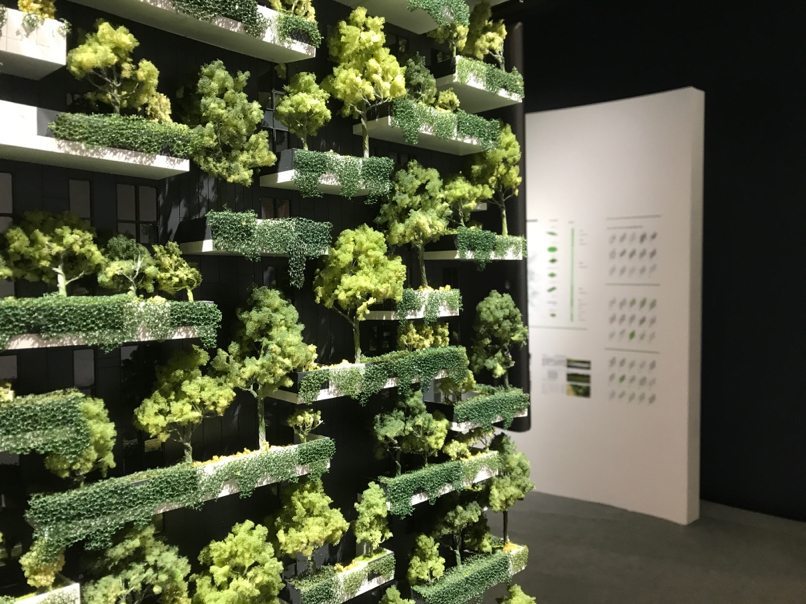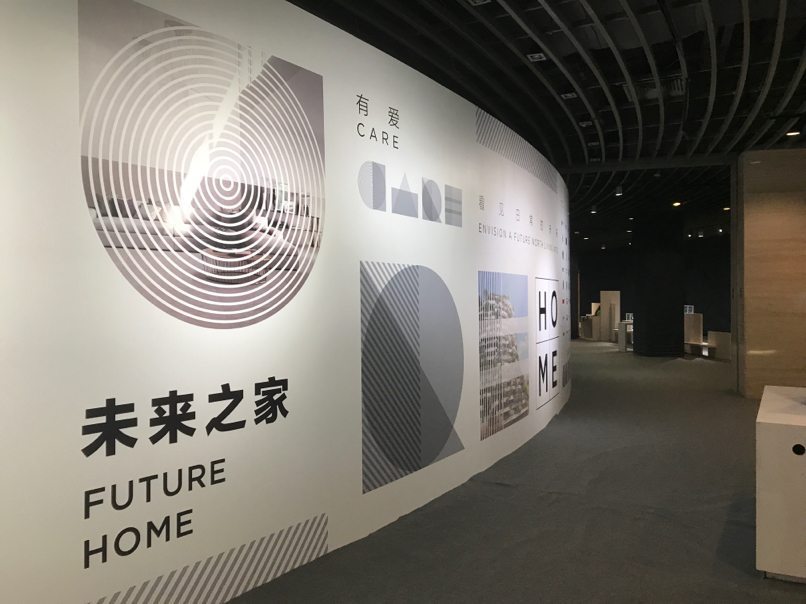 September 22th, 2017
Stefano Boeri Architetti protagonist at the Beijing Design Week 2017, the most important international design exhibition in Asia, from September 23th to October 7th in Beijing, the capital of Design in China.
Design, Innovation, Architecture, Creativity, Manifacturing and Culture well meet in the hub the international fair, which is opening its 8 edition about the theme Design 2020.
Stefano Boeri Architetti presents its projecyts and its vision of city of the future in "The China Millennium Monument of Beijing", in the sector Future Home of the exhibition curated by Easyhome.
During this important week, Stefano Boeri Architetti with Easyhome will open on Septembre 26th the Top Design Center di Pechino, a space dedicated to the culture of design, an exhibition space for Italian masterpieces of Product and Interior Design.
One of the focuses of Beijing Design Week 2017 is the integration between traditional culture and modern design,  as the renewal of the old streets. In this sphere Stefano Boeri Architetti realized in 2015/16 the project of renovation of the original Shanghai Stock Exchange, in No. 501 Jiujiang Rd., which is one of the most important landmarks of Old Shanghai. It has been awarded as one of the 10 best Chinese projects of historic buildings renovation.
Stefano Boeri Architetti, in Shanghai from 2013 with the studio co-founded by Stefano Boeri and Yibo Xu, is progressively developing  in China its innovative activity of architecture and urban planning , based on biodiversity and urban reforestation. The most important green projects ongoin: the first Nanjing Vertical Forest and Liuzhou Forest City, the first urban system entirely covered by plants and fully sustainable.
Information and schedule of Beijing Design Week 2017 on the official website: http://bjdw.org/en/news.html