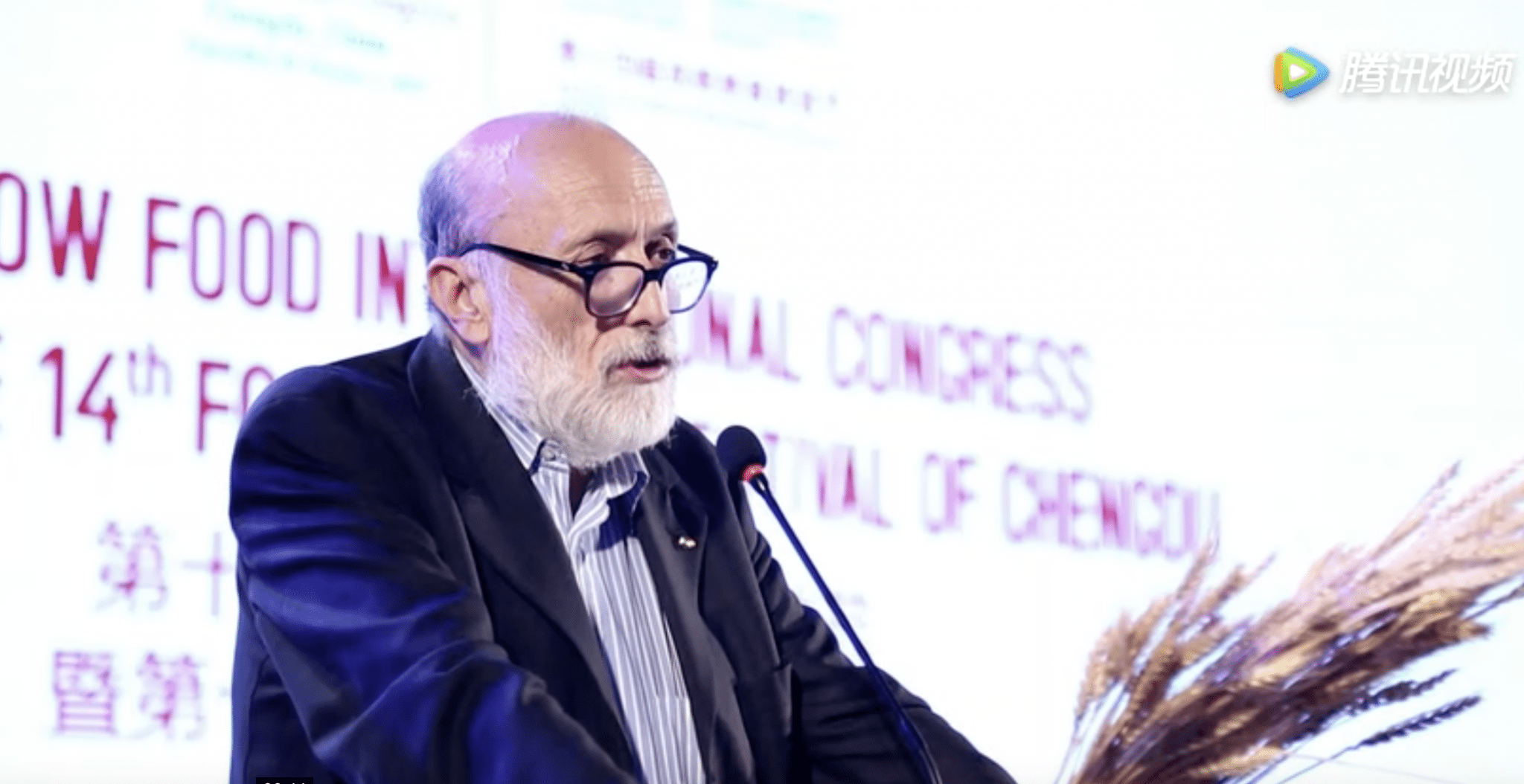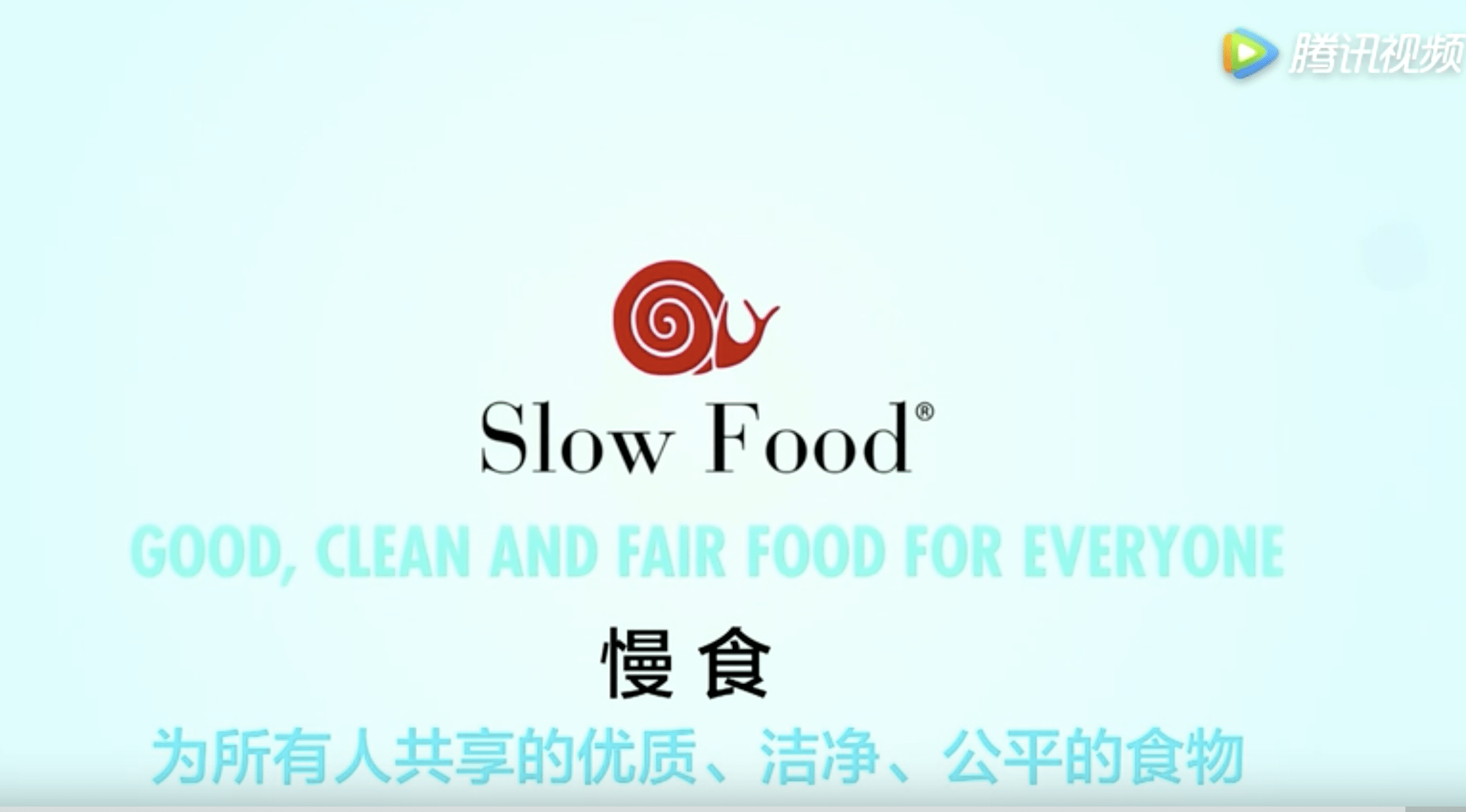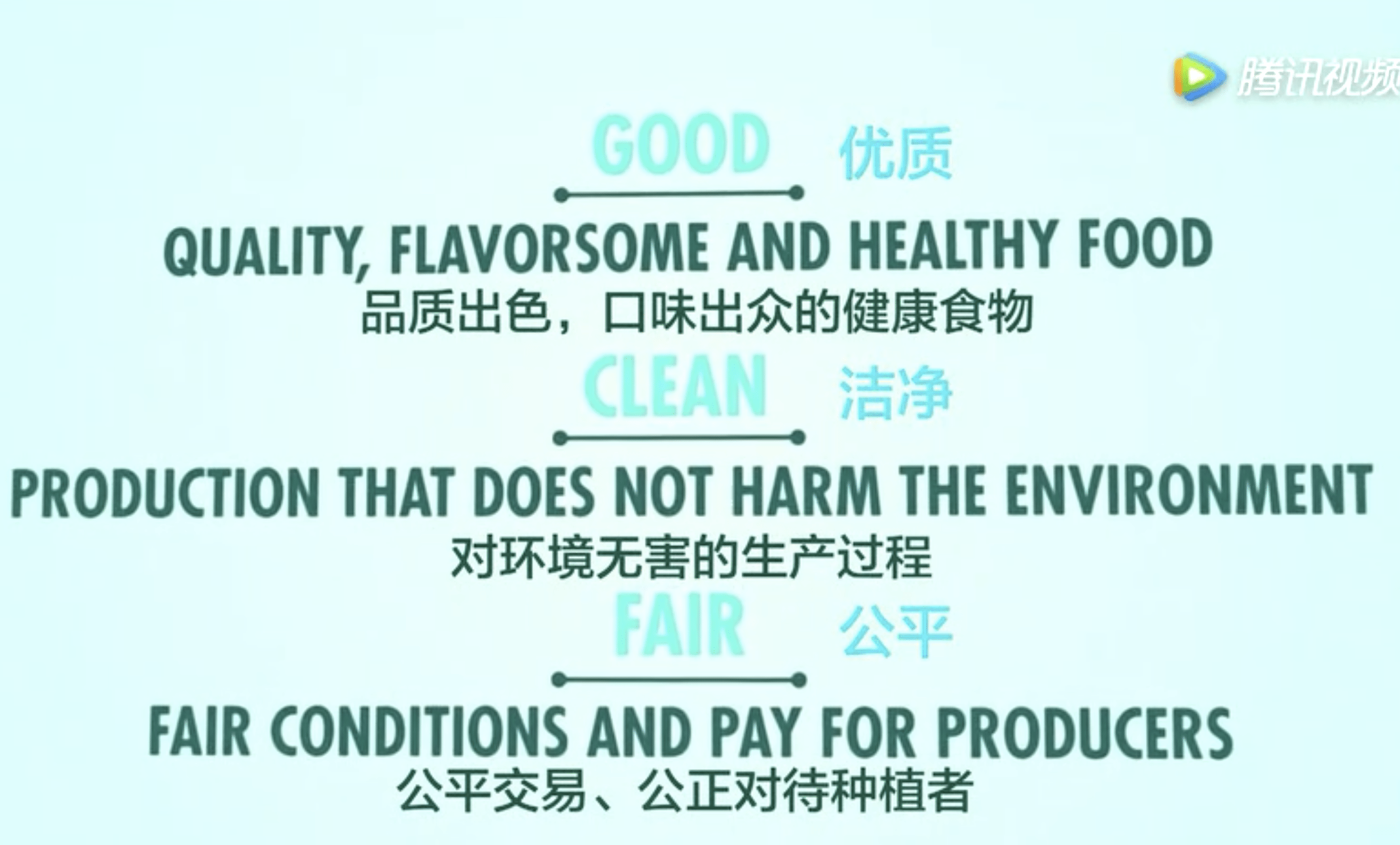 Stefano Boeri Architetti's Future City Forum will be held in Shanghai Urban Space Art Season on 15th December. The founder of SBA, Mr. Boeri will give great speeches during this event. What's more, he will accept the invitation from the Chief Planner of Slow Food Village, Mr. Anhua Chen to participate in the "Slow Villages Co-building" plan.
Slow Food Movement originates from Italy in 1980s and was initiated by Mr. Carlo Petrini, an Italian food columnist and social activist. In an era in which the fast food is so popular, Mr. Petrini called upon the public to remember the gourmet of hometown even when they are extra busy. According to its website, Slow Food Movement has expanded to more than 170 countries at present and established over 800 branches globally. As an International nonprofit organization which is admitted and commended by the United Nations, it always takes the responsibility of preserving culture, as well as protecting environment and biodiversity. These ideas above perfectly match Mr. Boeri's concepts embedded in his constructions.
SBA has worked a lot in China recent years, and is committed to improving the air quality and life of Chinese metropolitan environments by designing and realizing green buildings and districts. In the irresistible trend of urbanization, SBA provides the solutions to improve the living conditions due to increasingly crowded urban space. Slow Food Movement has been calling for offering better environmental, architectural, economic and cultural conditions to Chinese residents in countryside areas thus attracting more people staying these regions instead of immigrating to cities. And all these actions above surely contribute to preserving local economic and cultural assets as well as balancing regional development.
In 2017, Slow Food Movement announced that it will start to build 1,000 "Slow Food Villages" in China and the first one will be in Qiyan village of Anren, Sichuan Province. SBA will utilize its architectural ideas to help build a village bookstore and school for free thus conserving the local history and folk custom as well as publicize the local food and culture. This win-win cooperation will definitely contribute to the development in China and alleviate the problems brought by rapid urbanization. We hope SBA's construction projects can improve the accommodation for the people not only in the city but also whom is in need of help around the world. It's greatly honored to join Slow Food Movement's philanthropic project and we hope there will be more cooperative opportunities contain cultural and social meanings in the future.
Click the video below to know more about "Slow Food Villages Co-building" plan:
http://v.qq.com/x/page/l050582mshm.html