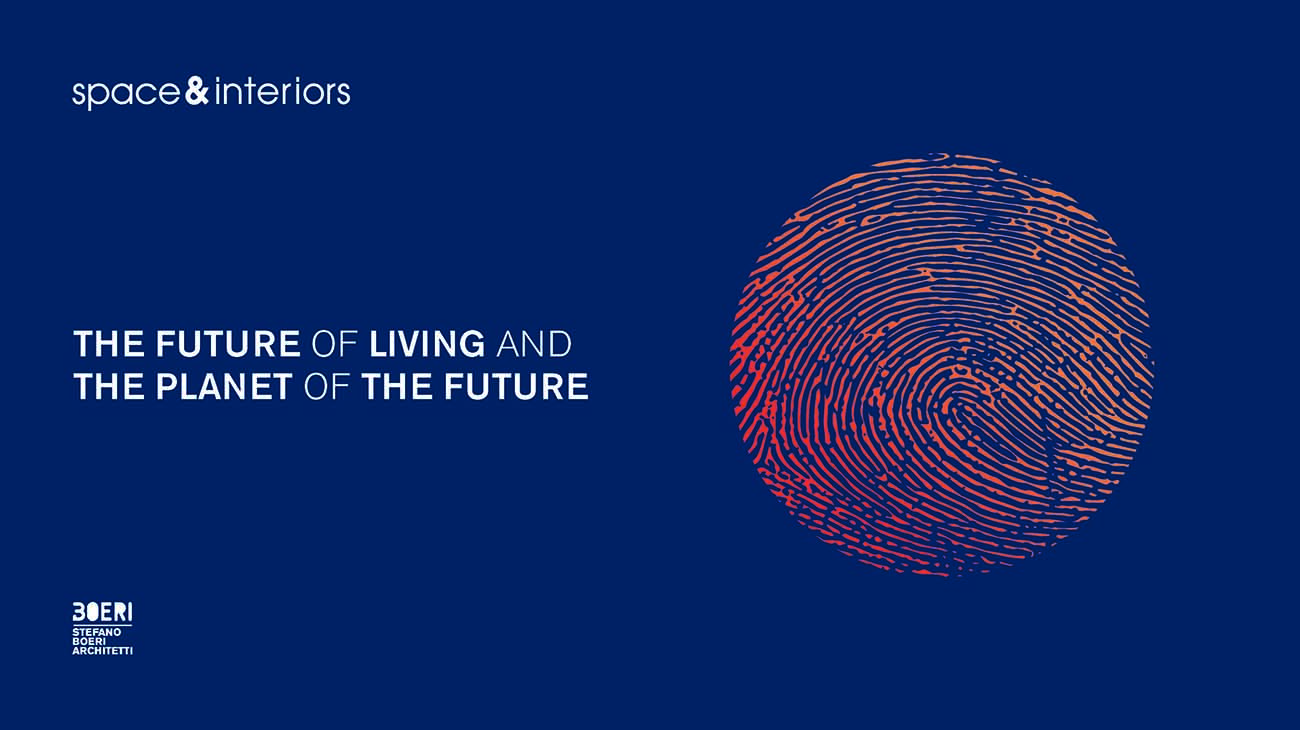 Today 6.30 pm inaugurates space&interiors, the set-up curated by Stefano Boeri Architetti for MADE Eventi.
The Future of Living and the Planet of the Future proposes a setting made of Mars inspired atmospheres and innovation to challenge designers and producers on objects, materials and finishings of the future.
At The Mall in Porta Nuova from 17th to 21st of April.