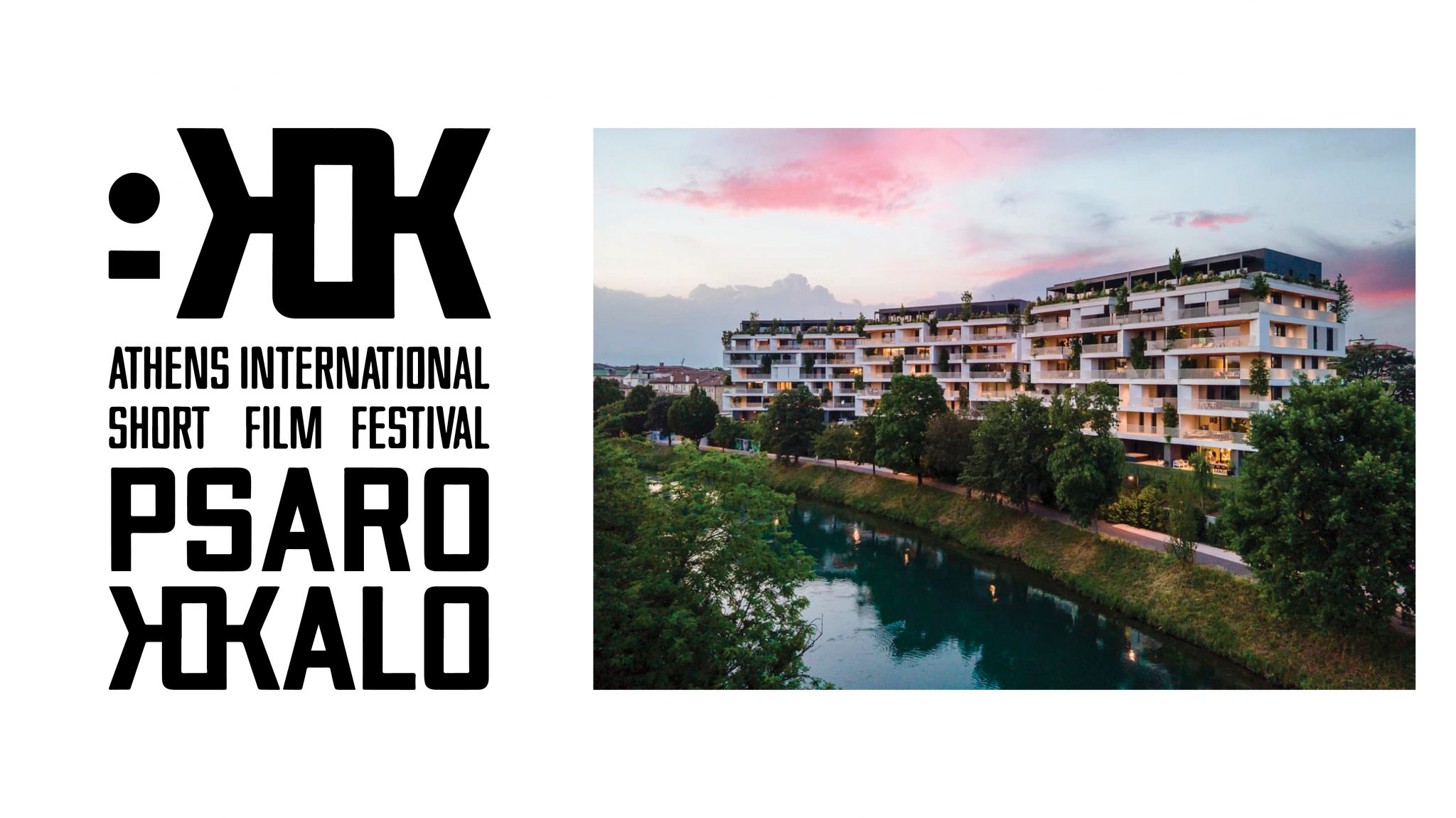 On Friday June 2nd, the Psarokokalo International Short Film Festival, an event that awards short films and documentaries, takes place in Athens. The event includes the documentary 'Archistars tales: Veneto' by director Andrea Franchin and co-financed by the Veneto Region and the Ministry of Culture, in which Stefano Boeri Architetti's project for Treviso Ca' delle Alzaie is presented.
The 42-minute work, officially presented on Thursday 24 November – during the 2022 edition of the Milano Design Film Festival – is a candidate in the 'Environment and Architecture' category.
The film aims to promote the Veneto region through three architects and their architecture in the area, including interviews with the designers and never-before-seen footage of the projects – Stefano Boeri Architetti's Ca' delle Alzaie in Treviso, Massimiliano and Doriana Fuksas' Le Bolle Nardini and Richard Rogers' H-Farm Campus Library.
The Ca' delle Alzaie project envisages the recovery of a former production area of about 11,000 square metres near the historic centre of Treviso and consists of three residential buildings surrounded by vegetation and spread over about 8,000 square metres. Overlooking the river Sile, the buildings comprise 7 floors above ground – for a total height of 27 m – and the presence of vegetation on 51% of the project area, approximately 2 hectares, with the planting of 400 low-stemmed plants and 170 trees, 120 of which on the facades.
For more information on the festival: https://www.psarokokalo.org/