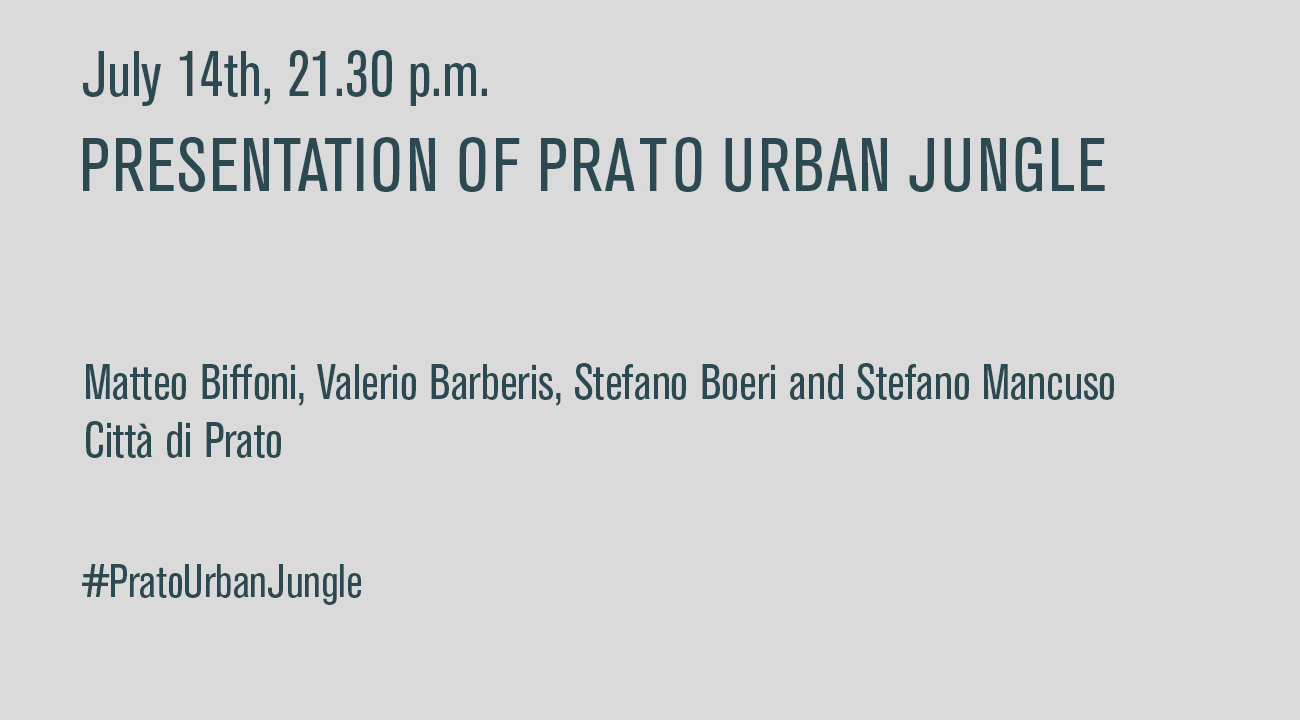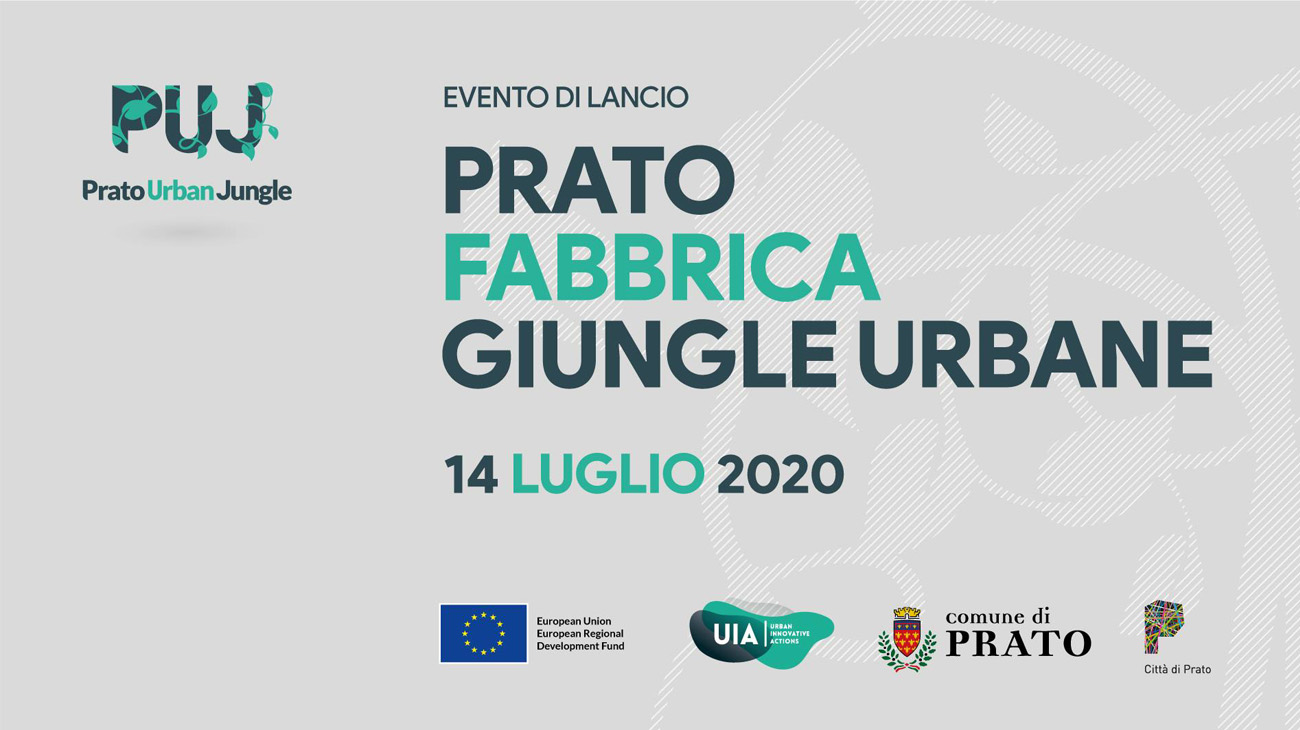 It's called Prato Urban Jungle the participatory project that Stefano Boeri Architetti presents on the evening of July 14, 2020, which brings forward a new conception of the open spaces and green areas of the city, where nature is an active tool for the protection of citizens' health.
Prato is at the centre of innovation and environment: the concept of Urban Jungle goes beyond the traditional concept of Urban Forestry, generally applied to already green areas or to their reconstruction. The "jungle" is, in fact, a real green colonization of collective spaces, becoming an active part of daily life.
Urban areas with high housing and construction density will be redesigned in a green and sustainable key, hosting plant elements and living nature in contact with existing mineralized constructions. Through the natural ability of plants to break down pollutants, restore soil and space for community use, Prato Urban Jungle transforms marginal areas into real green hubs within the city.
To find out more about the event and to participate, consult the link: