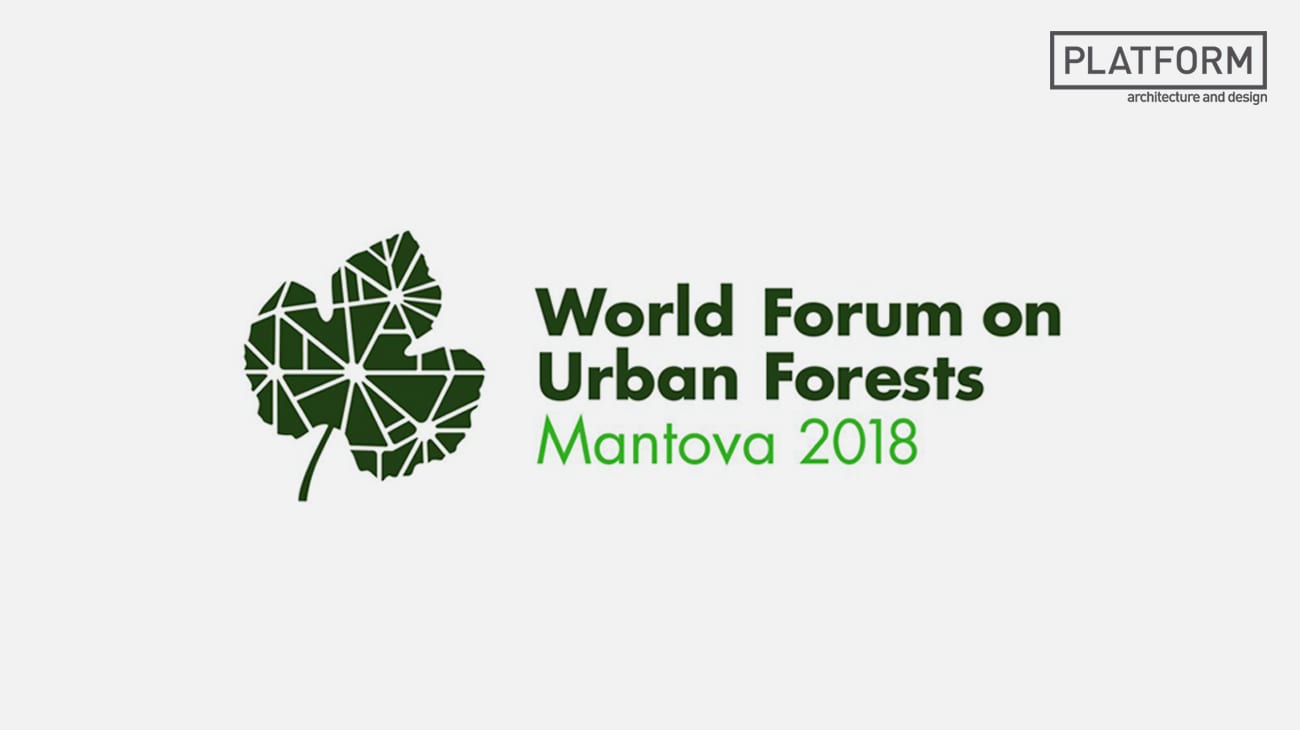 From 28th November to 1st December 2018 takes place the first World Forum on Urban Forests in the city of Mantua. An event that gathers experts, researchers, designers as well as organizations and networks, as C40 and Bloomberg, committed in producing and sharing, on a international scale, sustainable development strategies for the cities.
"Cities occupy only 3% of the planet's surface, but they consume 75% of natural resources. If pollution, climate change and the use of renewable energy are now central themes on the agenda of governments and in the public debate, it is vital to draw attention to another crucial issue for the future of the planet, that of Urban Forestry".
The Forum – promoted by FAO and organized by Comune di Mantova, Politecnico di Milano and SISEF – will host 400 experts from more than 50 countries to share the best Urban Forestry stretegies and practices to tackle Climate Change effects in the same places where they are most effective.
Per leggere l'articolo completo: http://www.platform-ad.com/it/world-forum-on-urban-forests-il-primo-forum-mondiale-sulle-foreste-urbane/