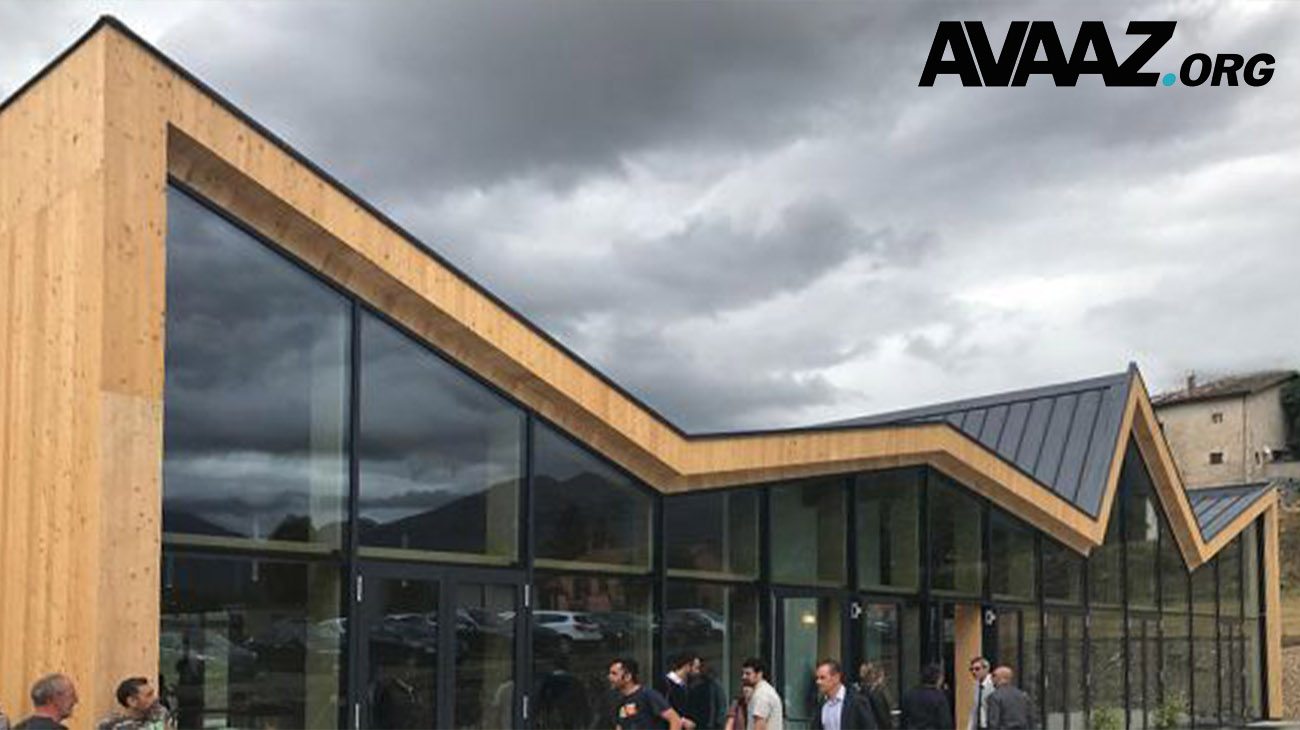 March 16th, 2018
Today a petition for the reopening of the Multipurpose and Civil Protection Centre of Norcia, designed by Stefano Boeri Architetti, has been published online.
It is important to reopen the center and to continue hosting the activities of the City Council and of the Civil Protection center, but also the recreational, cultural and associative ones that at the moment don't have a seat. The population of Norcia needs it to rebuild the collective spirit that will prepare the ground for the reconstruction.
Here's the link to sign the petition.