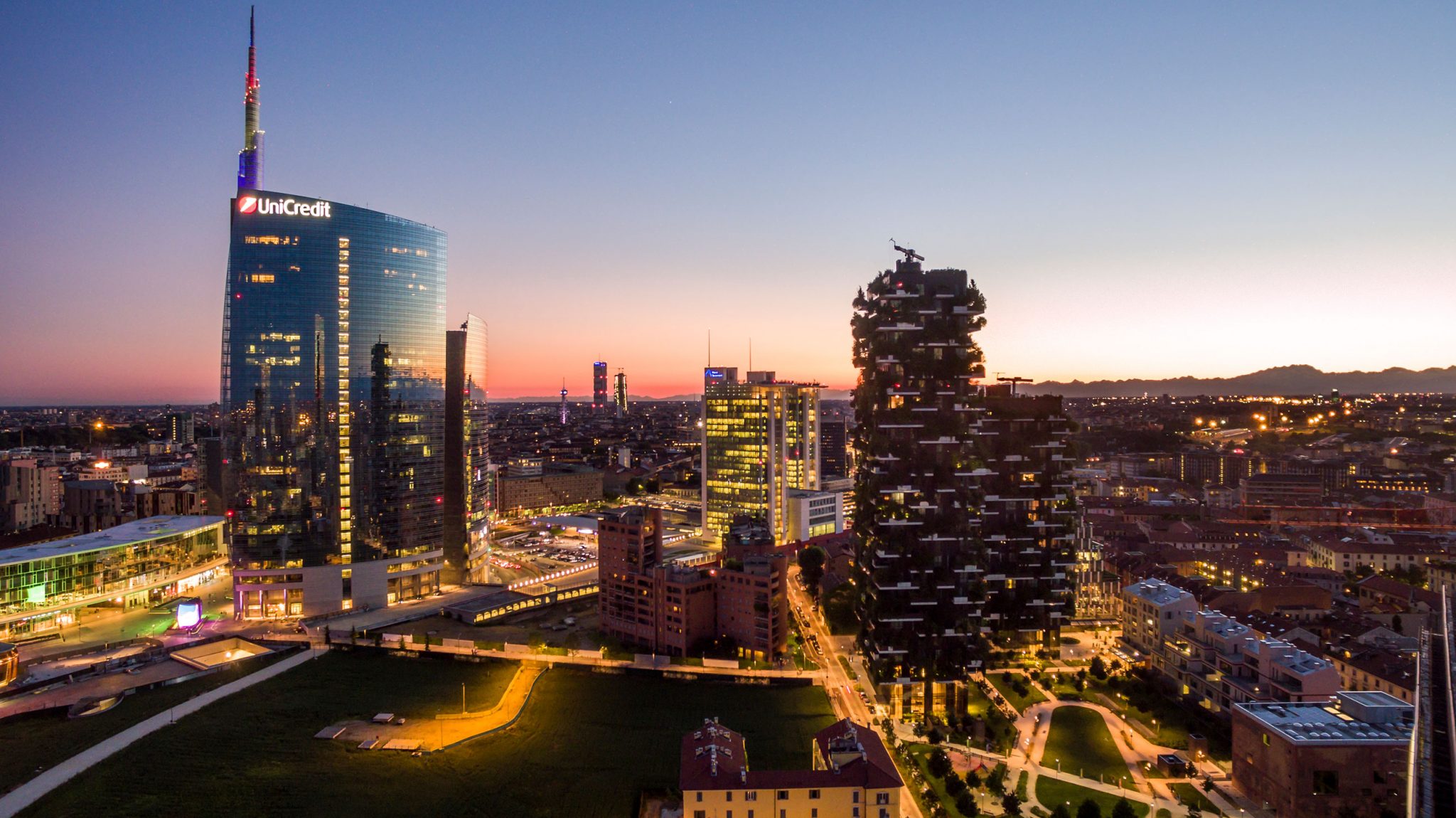 The project of urban regeneration of Porta Nuova district in Milan has won the prestigious MIPIM Awards 2018.
The winners in 8 categories have been revealed on Thursday, March 15th, at 6:30 pm at Grand Auditorium of Palais des Festivals of Cannes. Since 1991 MIPIM Awards honours the most outstanding projects of the real estate industry, selected by the vote of Jury, which weighs 50%, and of the participants of MIPIM, for the remaining 50%.
The residential complex Vertical Forest, part of the large scale real estate operation, has thus received another international acknowledgement of the fundamental role of Milan in the European and Worldwide scene.  The assignment of the prize to a conversion project for an abandoned, though quite central area, marks an important trend in strategic urban development. As underlined by architect Boeri, working on the optimization and redevelopment of areas within the cities, demolishing and rehabilitating the buildings helps to contain urban sprawl beyond the existing limits. However, it is important not to lose sight of the life quality offered to the inhabitants of new regenerated areas. From this point of view Vertical Forest represents an efficient anti-sprawl tool that at the same time favors biodiversity.
Discover all the winners of MIPIM Awards:
http://www.mipimawards.com/mipimawards2018/en/page/winners