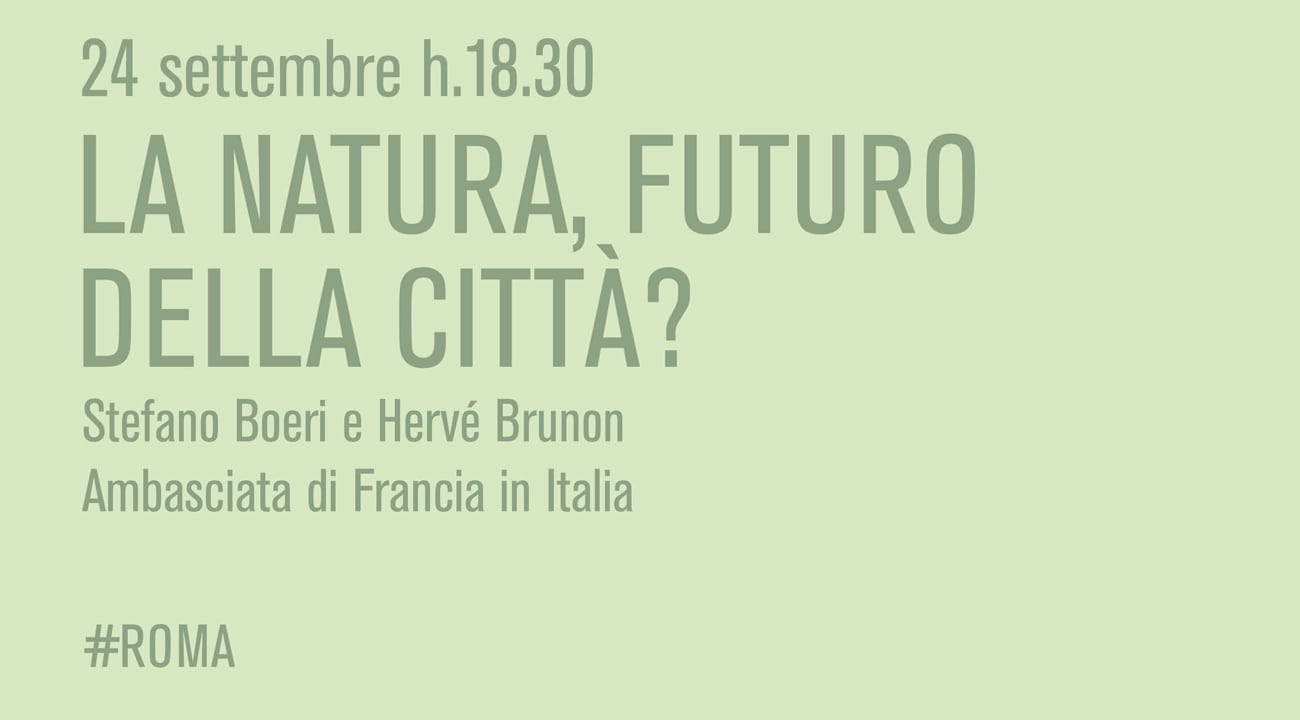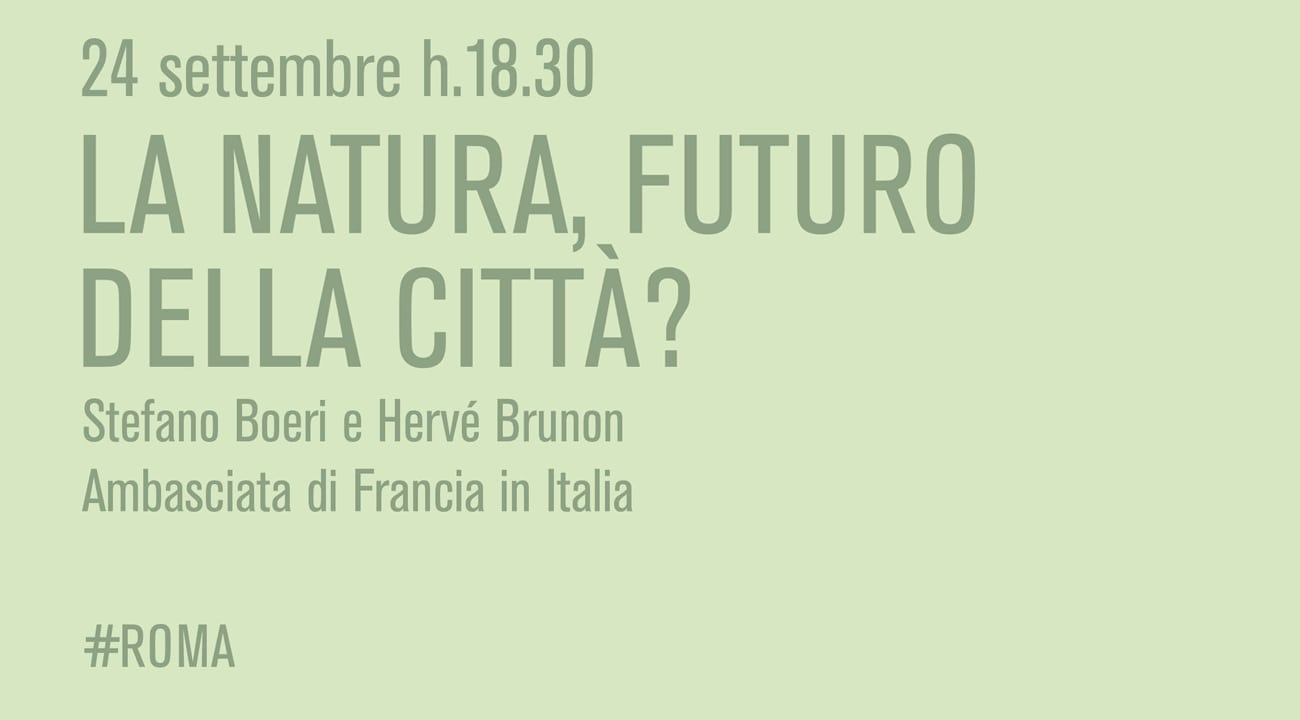 On Monday, the 24th september at 6.30 p.m., Stefano Boeri is going to take part to the event Nature, Future of the City? at the Embassy of France in Rome, at Palazzo Farnese.
Stefano Boeri is going through a debate together with Hervé Brunon, research director at CNRS, about urban forestry, on the possible sulle soltuion for air pollution and on how to protect the natural environment.
Mathieu Lucas, landscape architect and scholar at Villa Medici, will also join the debate.  Antonio Cianciullo, La Repubblica journalist, is going to moderate.
Subscriptions to the event at the following link:
https://docs.google.com/forms/d/e/1FAIpQLSf1pU7dwTceI3VAa9iQVejfUUBu_ymEwV68-2Ml2sCx1r-Wrw/viewform