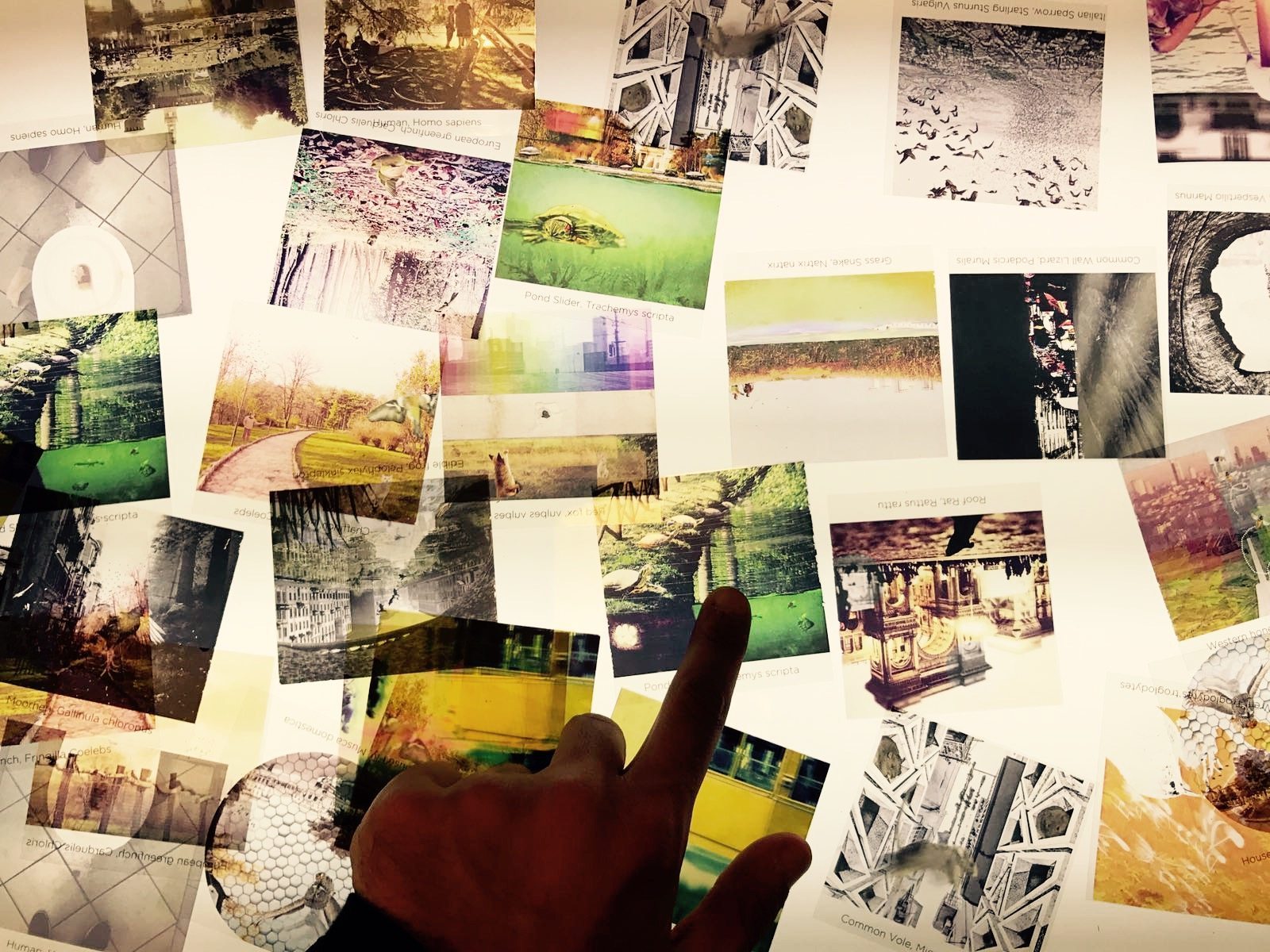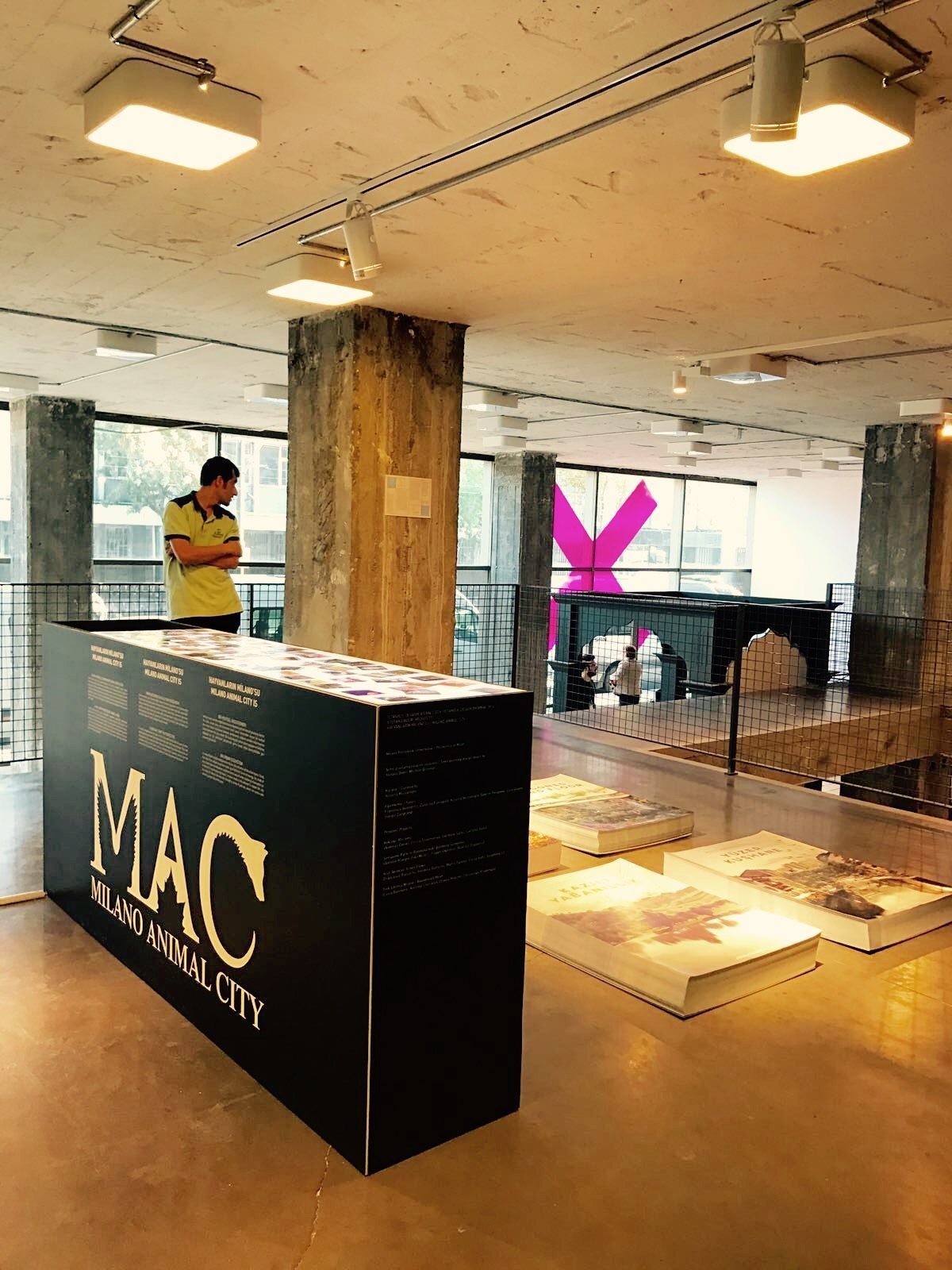 Are we human? This is the allegoric question that the Third Istanbul Design Biennial has decided to pose to the participants. Curated by Beatriz Colomina and Mark Wigley, and designed by Andres Jaque, the Third Istanbul Design Biennial kicks off on October 22nd until November 20th.
The curatorial team led by Stefano Boeri and Azzurra Muzzonigro with the collaboration of Gaia Meacci, has decided to tackle the subject by bringing the experience of Milano Animal City, the Town Planning course led by Stefano Boeri and Michele Brunello at the Politecnico di Milano in the academic years 2014-2015 and 2015-2016, where the students faced a non-anthropocentric design exercise, one that not only meets the needs of our specie, but that puts it in a broader view where humanity is no longer alone on the pedestal of life. The course was supported by a seminar of philosophy developed with Labont and coordinated by Leonardo Caffo, who will be present in Istanbul during the opening days.
The exhibition is composed of 2.000 slides that lay on a lightbox, depicting the colors, light and distortions that reality assumes when seen through the eyes of other animal species; accompanied by the noises of the city and animals, that will not only render  experience more evocative, but also provide an opportunity to reflect on the fact that urbanity and nature co-exist despite of the dominance of one over the other.
A selection of projects (Bombing Sempione, Rhizome, Green Flow, and Abandoned Milan) developed within the course are placed in four piles of posters. The projects on their self constitute visions of the city where urbanisation is seen as a form of re-colonization by nature, ranging from the paradoxes of control, cohabitation, the self-limitation, and technology, tried to give a shape to the re-naturalization of urban space.
Credits: 
Bombing Sempione: Antonin Mangin, Gaia Meacci, Filippo Oppimitti, Beatrice Rogantini
Rhizome: Andreas Daniel, Carlotta Testa, Giordano Sarno, Enrico Sciannameo
Green flow:  Francesco Balsarini, Annalisa Battistini, Marco Fantoni, Dorsa Kafili, Songmin Li
Abandoned Milan: Christiandy Pradangga, Lucia Bàlintovà, Antonije Levicanin, Ottavio Pedretti