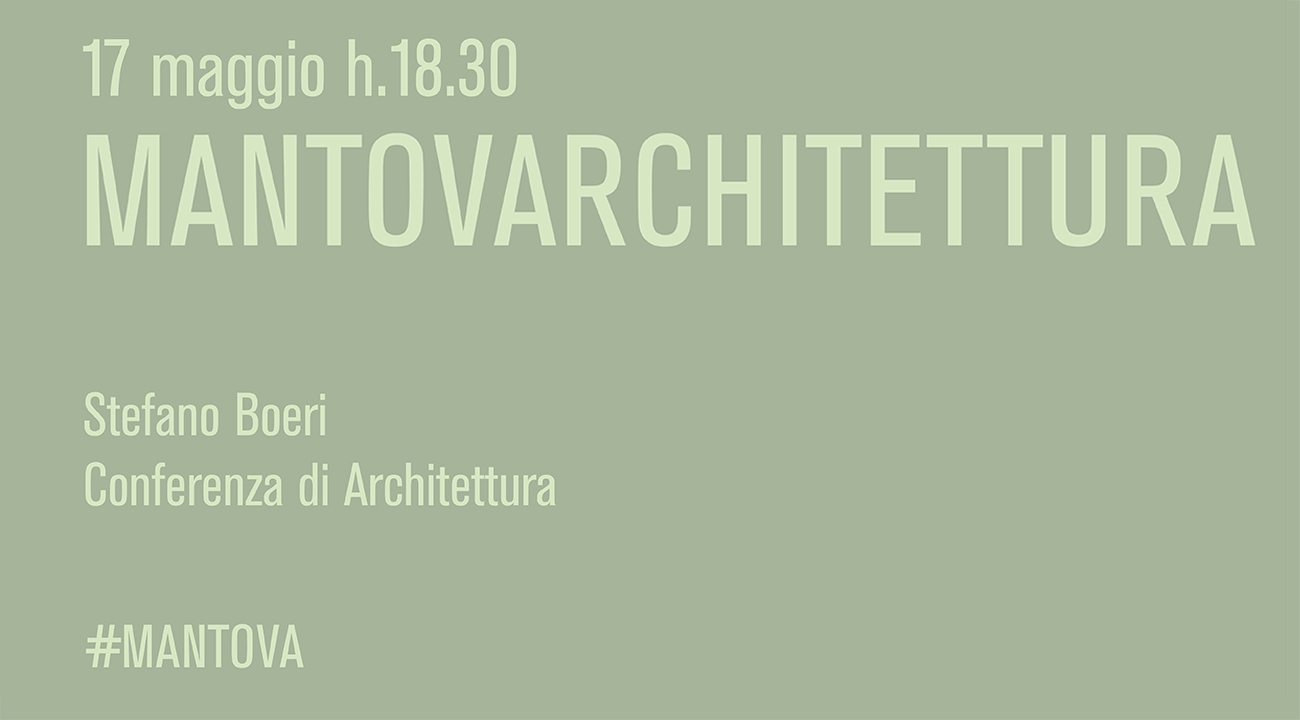 On Thursday, May 17th, at 6.30pm at Palazzo Te of Mantua Stefano Boeri will take part in Mantovarchitettura annual event.
The meeting will be opened by Alessandro Balducci who will introduce "the architect who has ideated the requalification of San Nicolò  area to give back to the city an area by the Inferiore lake, with a rich history".
«MantovArchitettura è un evento organizzato con cadenza annuale dal Polo Territoriale di Mantova del Politecnico di Milano, nell'ambito delle attività della Cattedra Unesco in Pianificazione e tutela architettonica nelle città patrimonio mondiale dell'umanità, durante il quale si susseguono mostre, lezioni, seminari e conferenze all'interno degli edifici monumentali di Mantova. Dal 2014 ogni anno nel mese di maggio, la città di Mantova diventa, per quattro settimane, capitale dell'architettura.