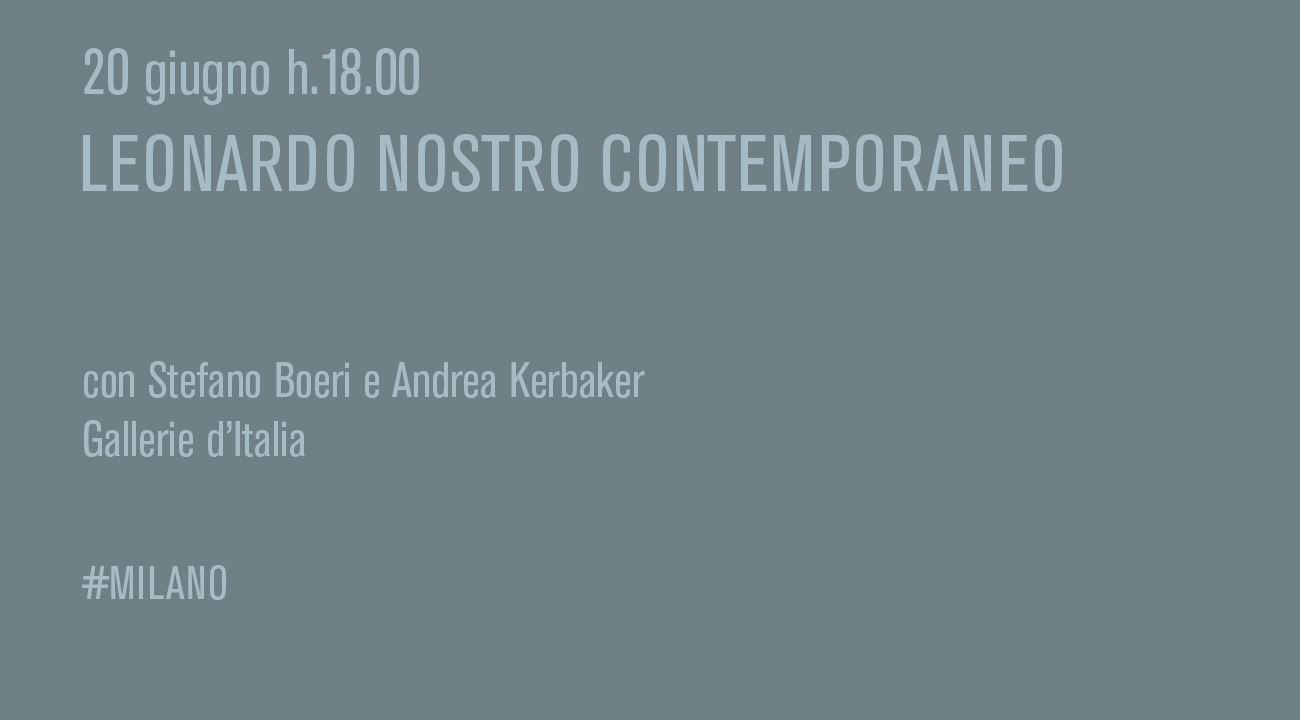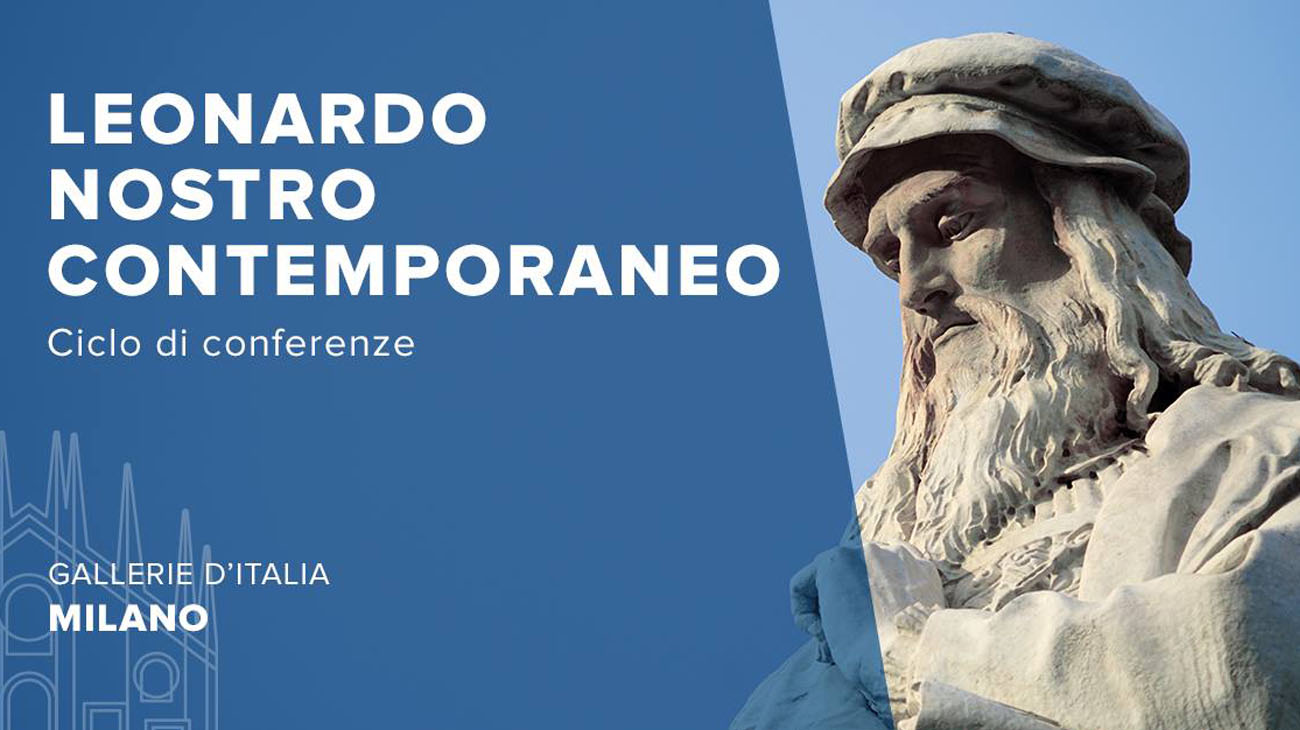 On Wednesday, June 26th, from 6 p.m. to 8 p.m., the Le Gallerie d'Italia in Piazza Scala 6 Milan, will host the conversation "Leonardo Our Contemporary" (Leonardo Nostro Contemporaneo) between the architect Stefano Boeri and the writer Andrea Kerbaker within the cycle of conversations entitled Leonardo Nostro Contemporaneo curated by Kerbaker himself and organized by Le Gallerie d'Italia, on the occasion of the Leonardo Year held by the city of Milan to commemorate the 500 years since his death.
Leonardo was called by the Sforza family to design the new quarters of Milan in the end of the fifteenth century, changing the face of the city and responding to the needs of expansion; in the same way, today the architects of the internationally known Lombard capital could draw the future features of the city.
For informations and preontations: [email protected].