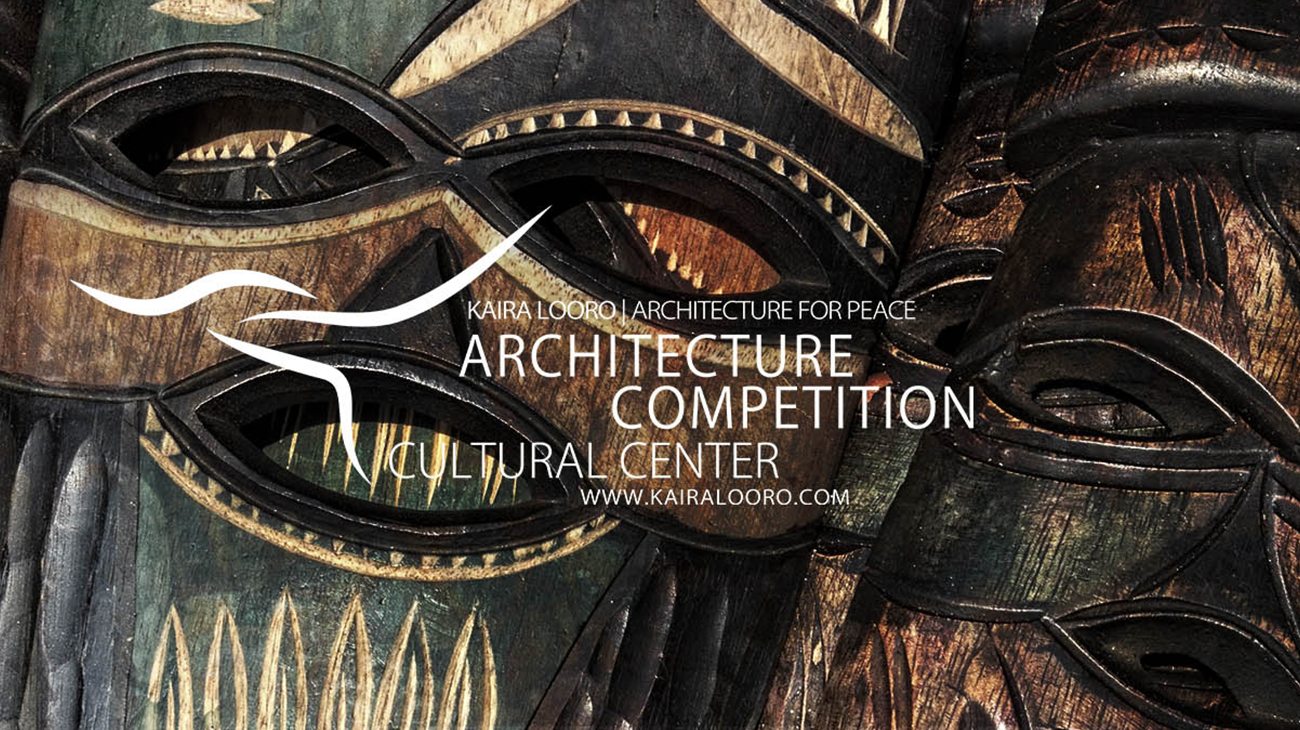 Architect of Stefano Boeri Architetti PhD Azzurra Muzzonigro is in jury for Kaira Looro International architecture competition. Among the other members of jury practicing architects of worldwide recognition, such as Kengo Kuma, Toshiki Hirano and Agostino Ghirardelli. The students and young architects are invited to present their ideas for a Cultural Center in Senegal, Africa, reflecting the tradition and implementing the most innovative architectural solutions for a place with history.
Hundred-years old cultures give birth to Communities, being transmitted through rhymes of those who are narrating it and interpretating tha past through wisdom.  One's accomplishments result from rituals and metamorphosis, bonding the human being to its own roots through dance, history, music, colours, flavours, materials and landscapes. Space and Matter relate themeselves with the power of rituals, drawing together the lines of an architecture encharged of passing and preserving History. 
The registration deadline is April 4, while the projects must be submitted until April 25.
Visit the official site of the competition to learn the details and submit your ideas: http://www.kairalooro.com/competition_culturalcenter/partecipa.html