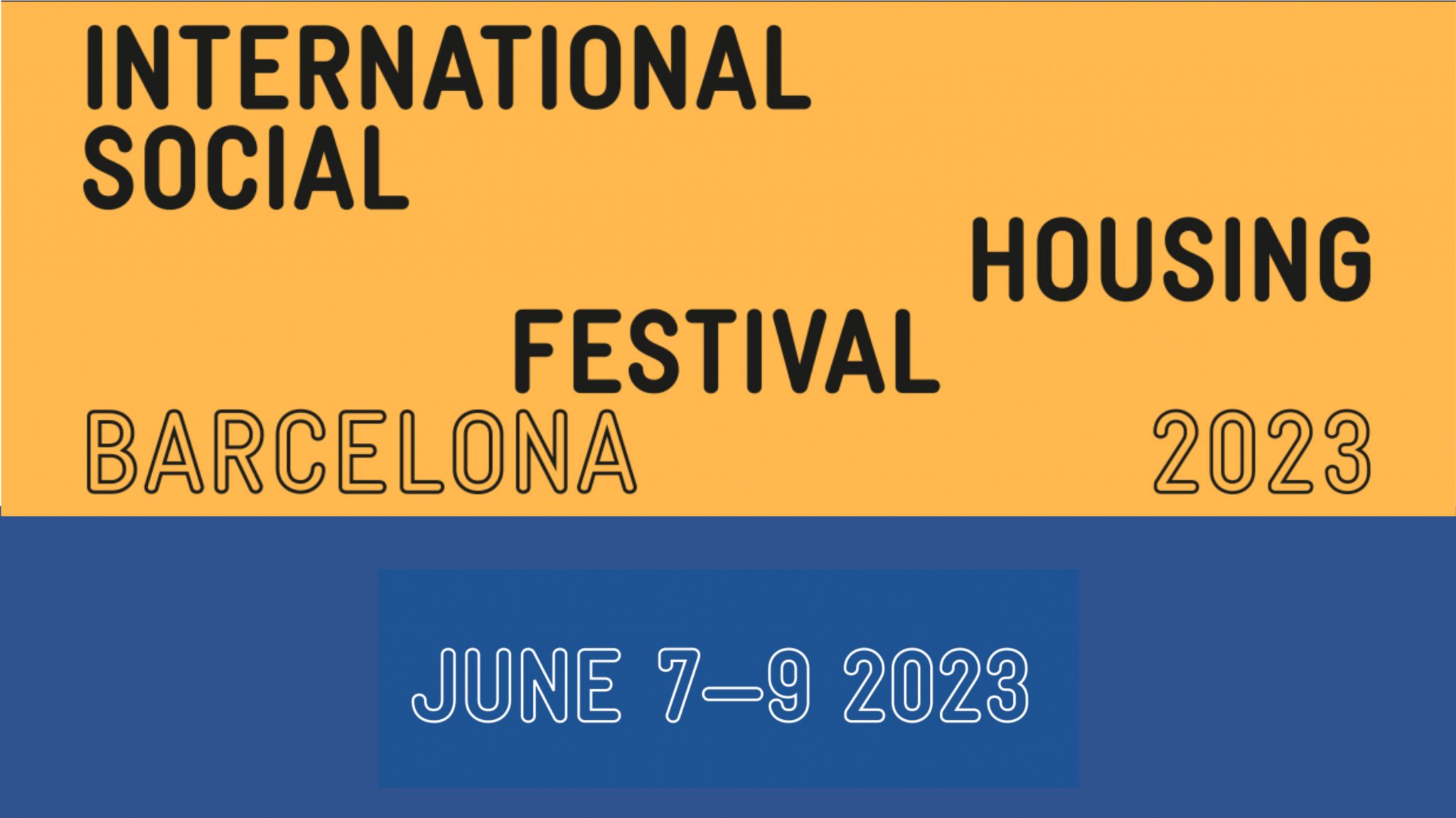 In the context of the International Social Housing Festival (ISHF), held from June 7th to June 9th in Barcelona, the Redevelopment of Aler Houses project in Monza, designed by Stefano Boeri Architetti, is presented.
The project is also included in the special volume dedicated to Aler social housing projects, published on the occasion of the festival. The event is an initiative of Housing Europe, the European Federation of Public, Cooperative and Social Housing, and represents an opportunity for Housing Europe's member organisations and the various stakeholders operating in the housing sector – research institutes, professionals, local authorities, residents and activists – to meet and discuss in order to articulate the housing sector and encourage collaboration and technical exchange at an international level.
The project for the Redevelopment of Aler Houses in U.O.G. Monza Brianza by Stefano Boeri Architetti aims to improve the housing quality of residents thanks to the architectural and energy regeneration of two buildings in via Baradello, in the heart of Monza's productive area.
Energy efficiency, energy redevelopment and architectural quality are the key words behind the intervention on the Aler buildings in via Baradello 6 and 12, which, thanks to the funds allocated by the National Recovery and Resilience Plan (PNRR) for the energy portion and Stefano Boeri Architetti's vision, acquire an identity and a unique housing standard for social housing. In fact, the project aims to restore dignity to living, towards a quality welfare that includes environmental and economic sustainability and, above all, a quality of living: joint actions on public housing capable of activating paths of urban and social regeneration.
For further information: https://socialhousingfestival.eu/