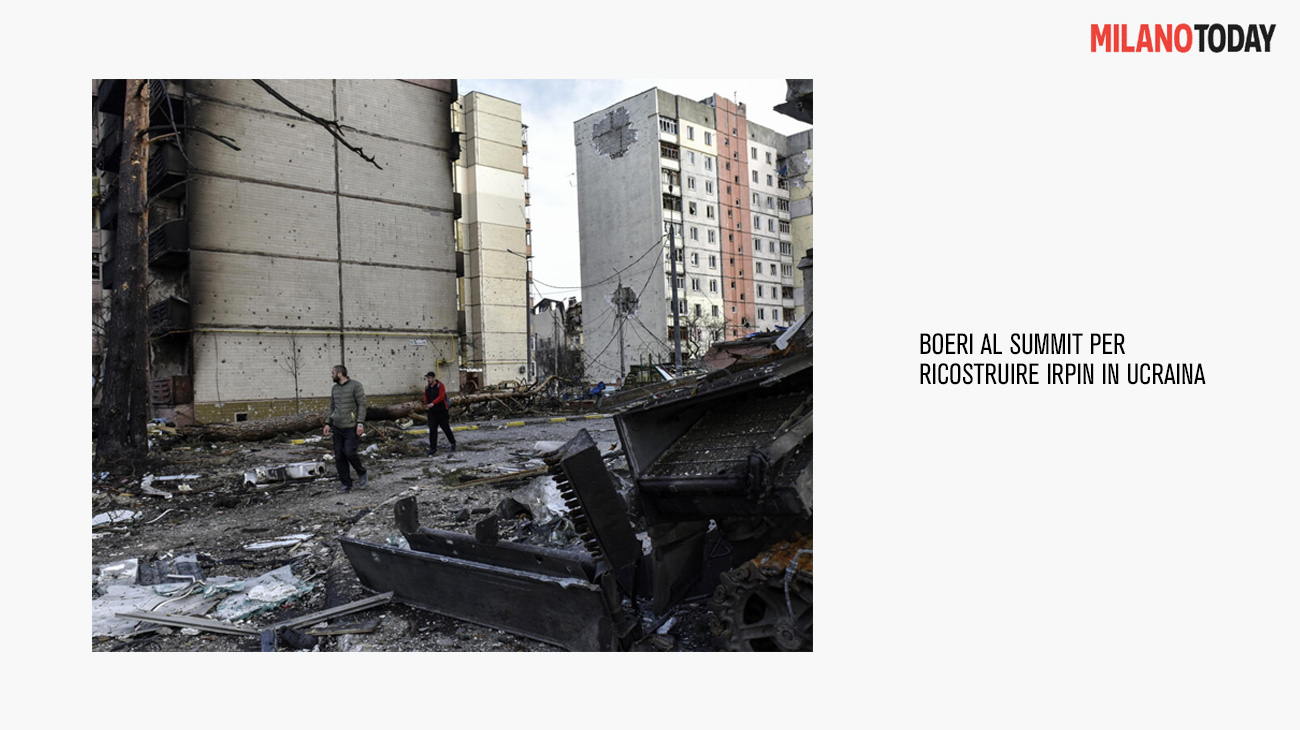 The virtual summit Irpin is our home is held on Monday 30th May for the reconstruction of Irpin, the city in the hinterland of Kyiv destroyed by war. In the meeting, Stefano Boeri will talk about sustainable reconstruction and urban biodiversity in reference to Irpin.
The event was organized by Bucha city councilor Iryna Yarmolenko, with the aim of creating a network of city representatives, architects, designers and urban planners to collect ideas, projects and finance for the reconstruction of the hinterland of the Ukrainian capital.
The event is attended by Eloi Juvillà (Spanish architect), Deputy Mayor Miguel Pinto Luz and councilor Francisko Kreye of Cascais, Marco Mari (president of Green Building Council Italia) and Nadia Volchansky (architect of Gensler).