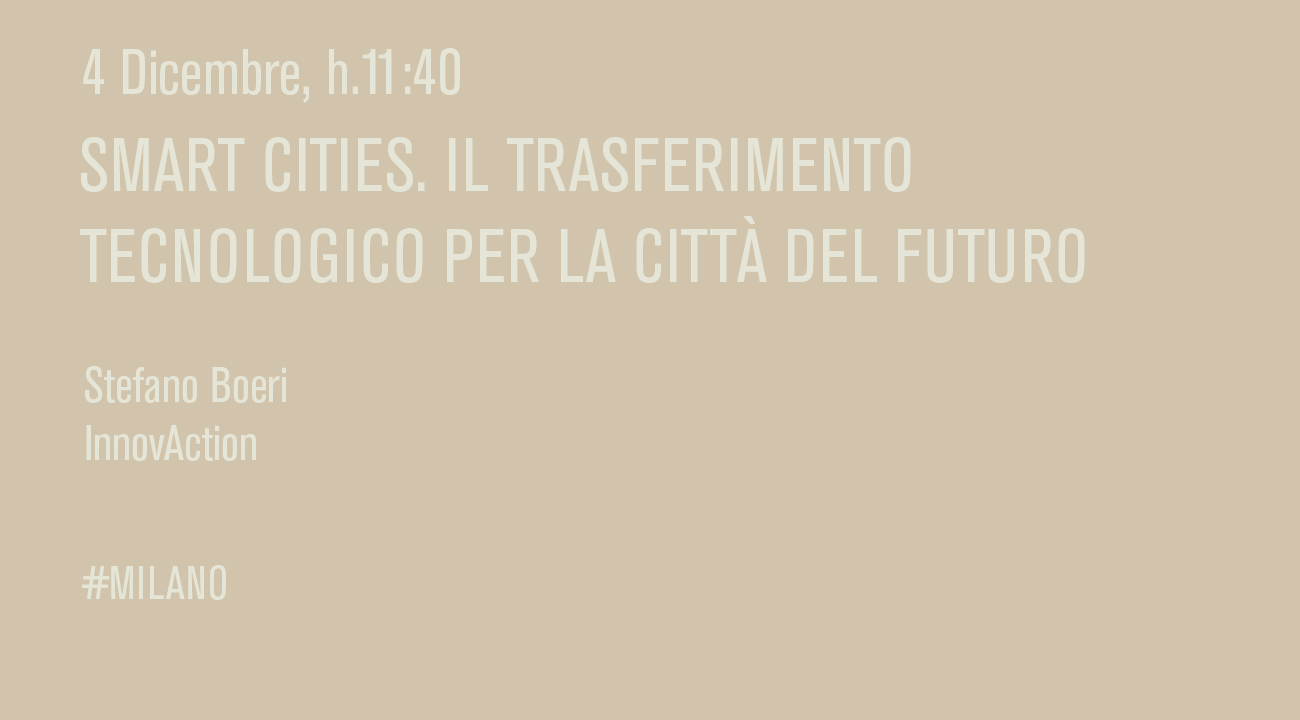 On the morning of Wednesday 4 December, a conversation with Stefano Boeri on the future of cities and technology transfer in urban planning, within a broader debate held at the Sala Buzzati of the Corriere della Sera.
Sensations about the future, to be intercepted in a fast-changing world, within the dialogue space of InnovAction wanted by Corriere Innovazione and featuring as main actors Massimo Sideri – Editorial Corriere della Sera, Corriere Innovazione Editorial Manager and Scientific Director RCS Academy Innovation, Giorgio Metta – Scientific Director Italian Institute of Technology, Vincenzo Grassi – Partner PwC Italy, Mauro Colombo – CTO HPE Italy and Philippe Léveillé – Chef Patron Miramonti the other 2 Michelin star.
In a three-way dialogue with Stefano Boeri, we find Roberta Cocco – Councilor for Digital Transformation and Civic Services, Municipality of Milan, and Paolo Gallo – Italgas CEO, in a reflection on Urban Forestry and the design of cities of the future, from the Forestami project in Milan to the Smart Forest City in Cancun.
For more information, see the link: https://rcsacademy.corriere.it/conference/innovaction/