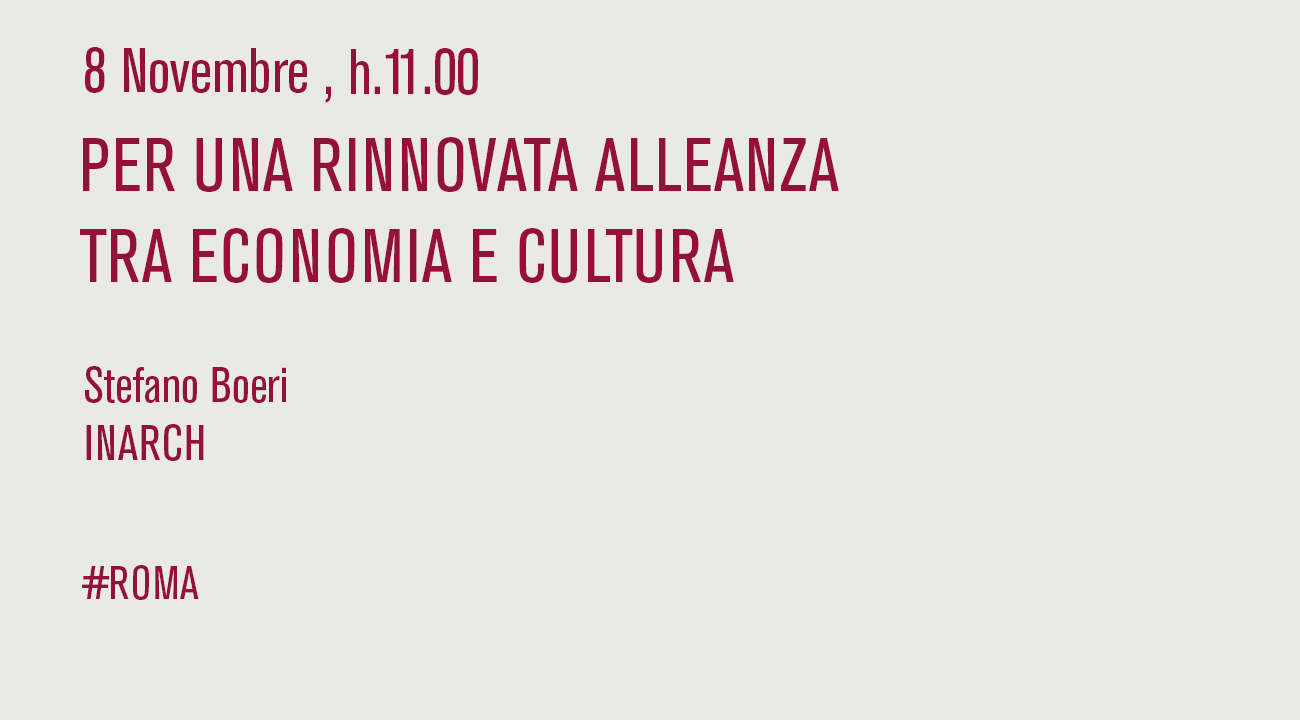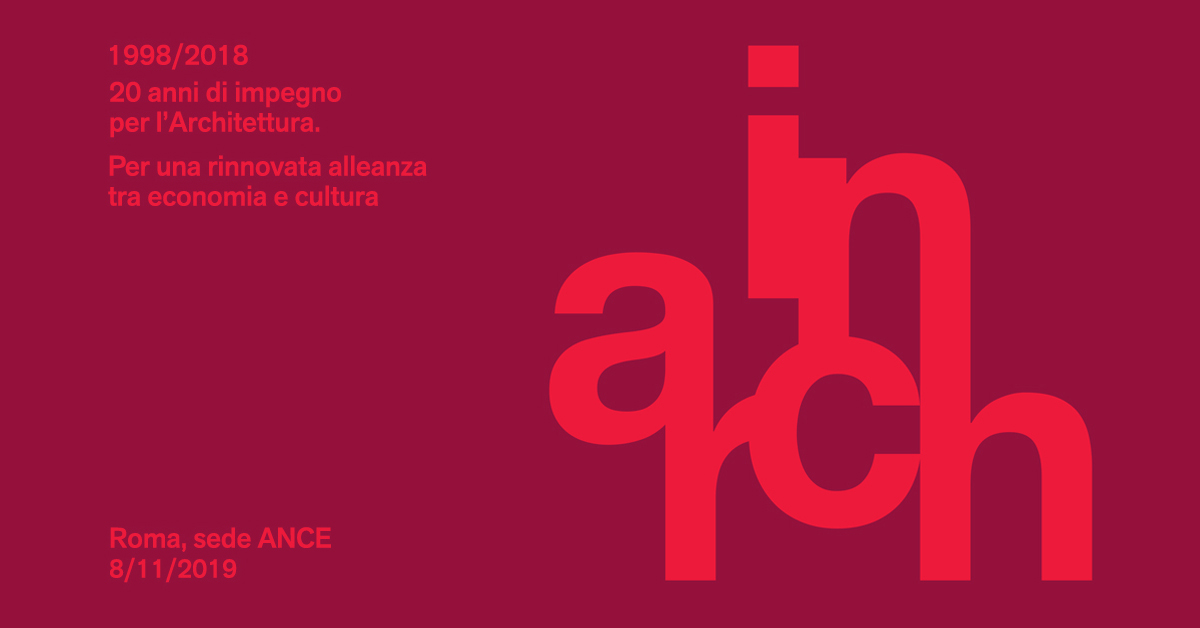 Friday 8 November, Stefano Boeri participates in the Conference "INARCH 1998/2018. 20 years of commitment to Architecture – For a Renewed Alliance Between Economy and Culture", which takes place in the Sala Colleoni of the ANCE headquarters, in Rome.
The Conference – which also gives its name to a publication – retraces a long journey, illustrating how architecture is (or should be) a determining factor for the quality of life of citizens and for the competitive and technological progress of a country.
Attention turns towards the importance of the territory as a central and decisive factor to support a production system through intelligent land management and a complex network of infrastructures and services.
At 11:00 am, next to the architect Stefano Boeri, there will be:
Adolfo Guzzini, entrepreneur, former president of In / Arch;
Gabriele Buia, president of Ance;
Stefano Patuanelli, Minister of Economic Development;
Anna Laura Orrico, Undersecretary of the Ministry of Heritage, Cultural Activities and Tourism;
Margherita Guccione, director of the MAXXI Museum of Modern and Contemporary Architecture;
Emilio Pizzi, professor at Politecnico di Milano.
For more information and contacts, follow the link: https://www.inarch.it/in-arch-1998-2018-20-anni-di-impegno-per-larchitettura/