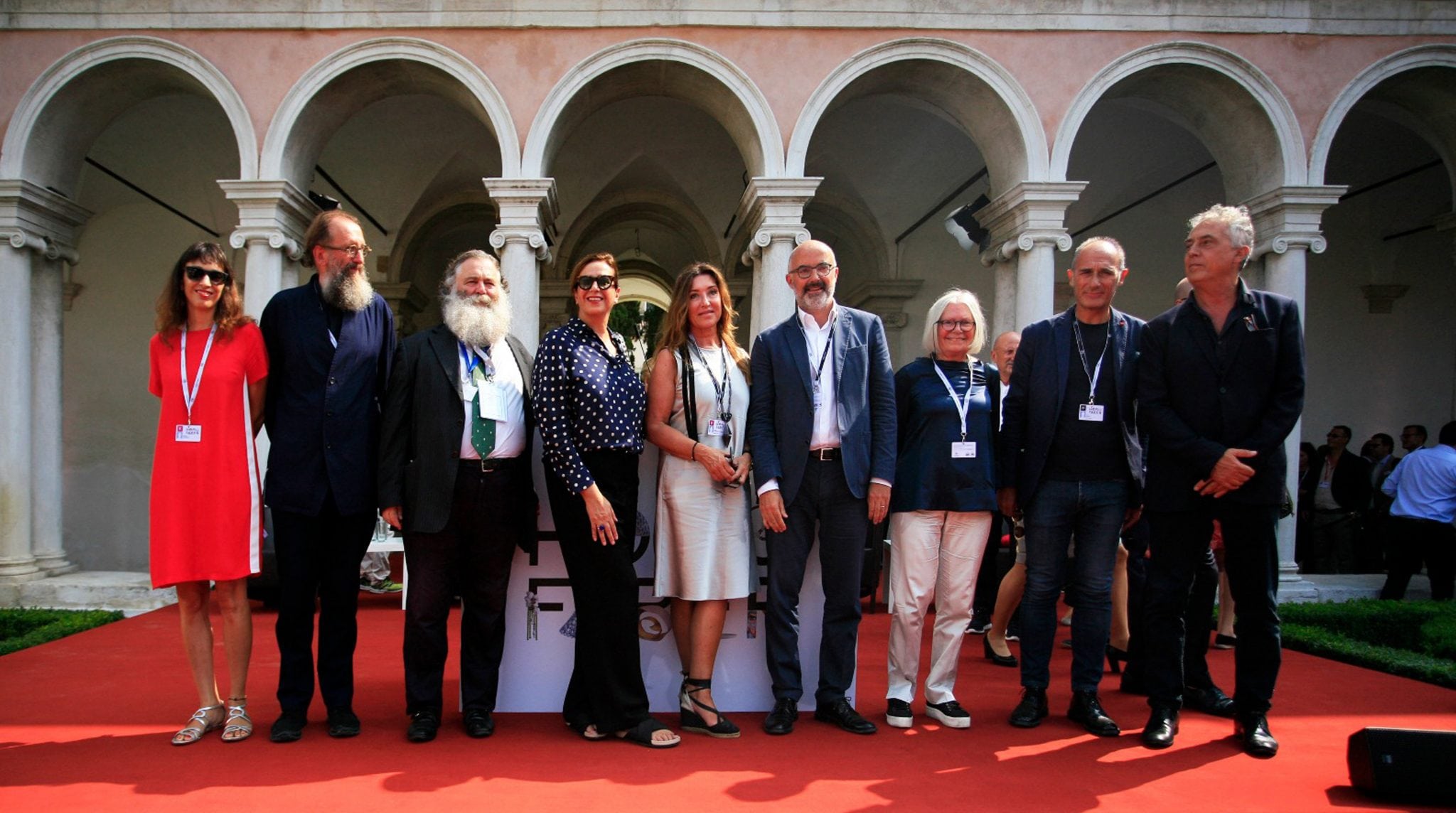 Homo Faber. Crafting a more human future, the exposition that showcases the excellence of european craftmanship organized by the Michelangelo Foundation, opens today in Venice.
Stefano Boeri Architetti presents its set up for Best of Europe, the selection of works curated by Jean Blanchaert in the Sala degli Arazzi at Fondazione Cini on San Giorgio Maggiore island.
"We had to host hundreds of objects of different sizes: from a very small sculpture, of 2 centimeters of diameter, till a fantastic flower three meters tall. The challenge ha s been designing a set up that was conceived as a unique, fluid and immersive space. We have decided to use different parallel plans at different heights that could be able to host the objects at different depths", comments Stefano Boeri who signs this project with the collaborators of his milanese office: the architects Giorgio Donà with Jacopo Abbate, Maddalena Maraffi, Esteban Marquez, Martina Mitrovic and Chiara Tomasin.
The exposition, that will last until September 30th, gives the opportunity to have a journey  through the rich and varied world of creativity and expertises of the best among traditional and contemporary designers and craftmen that work today in Europe.