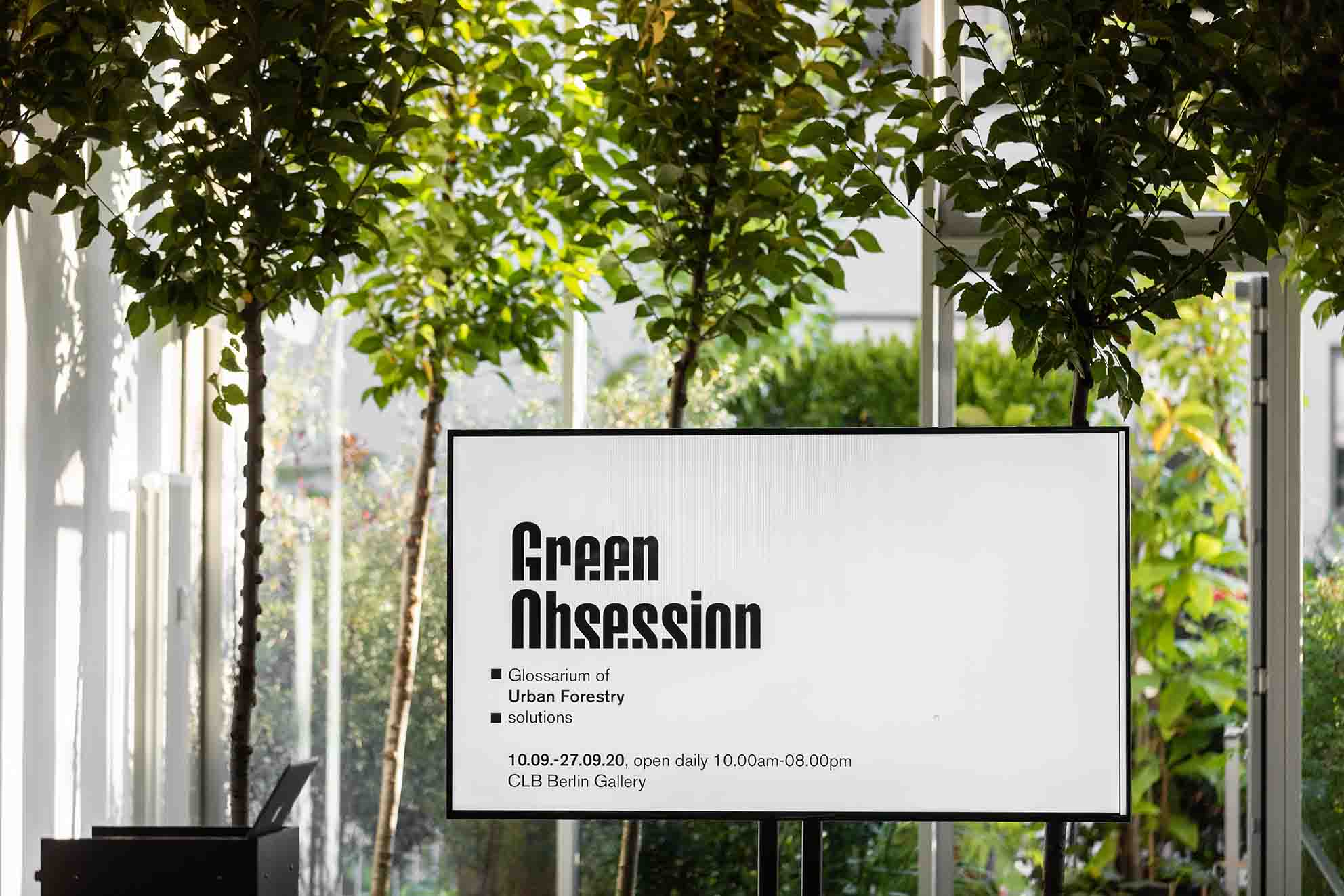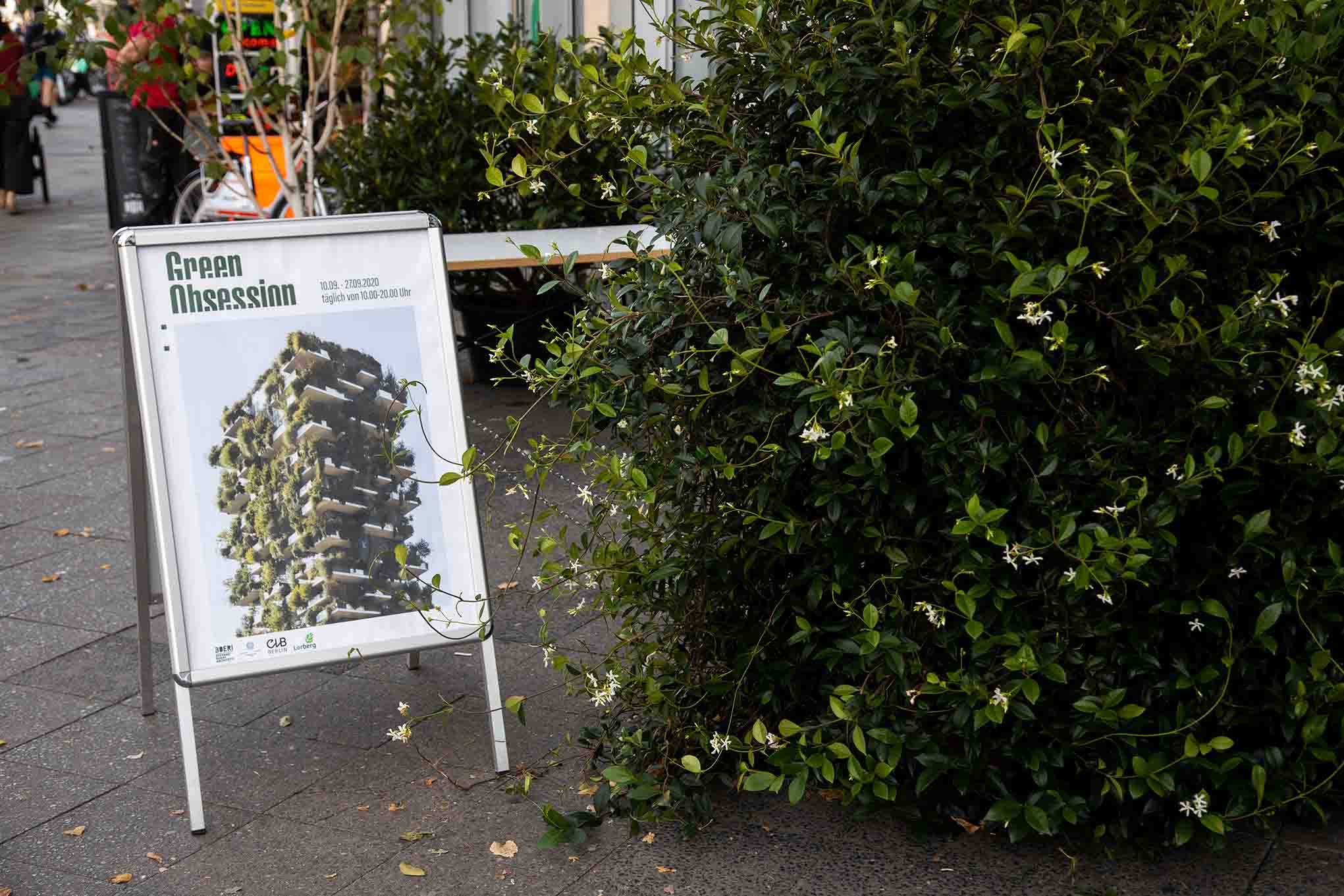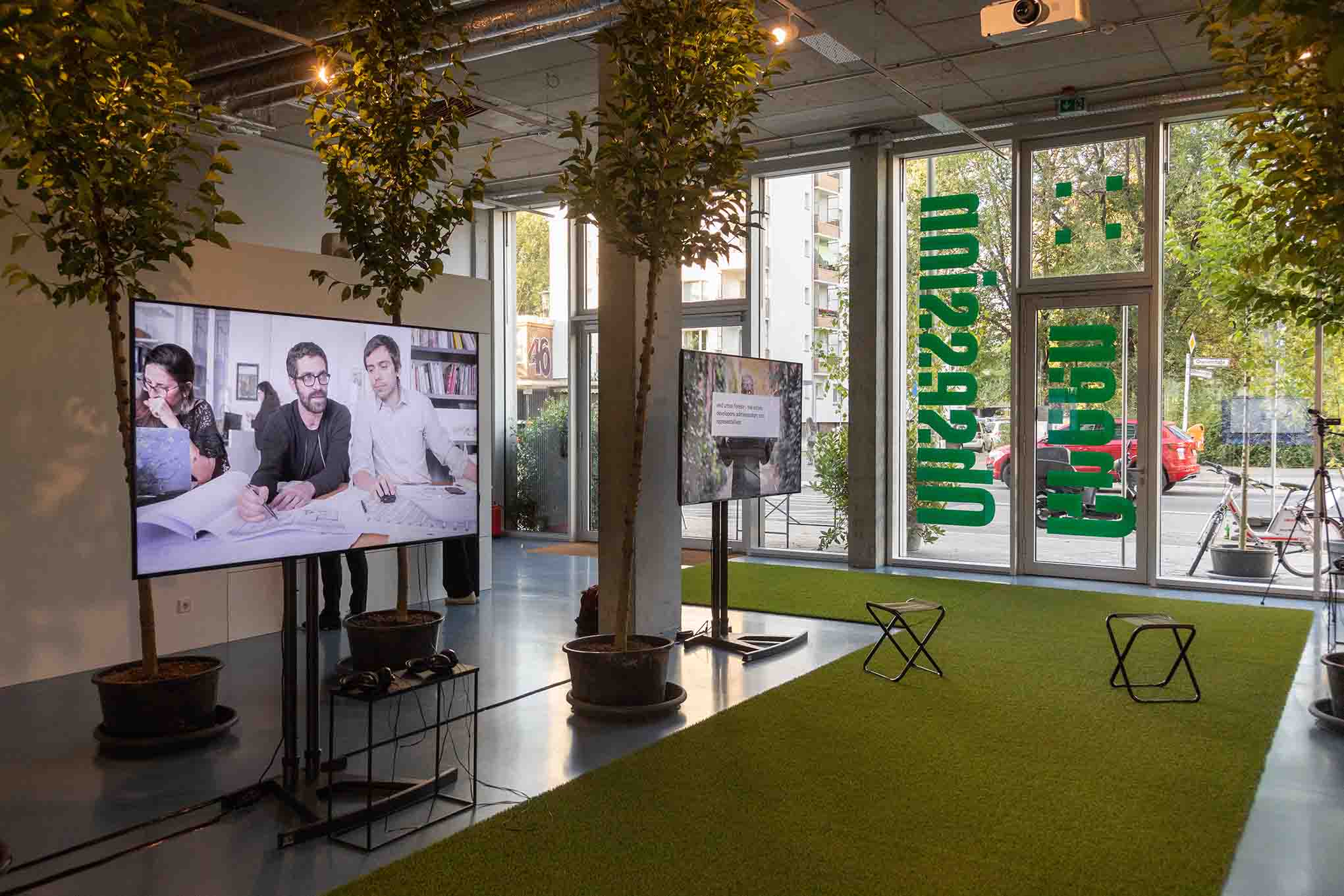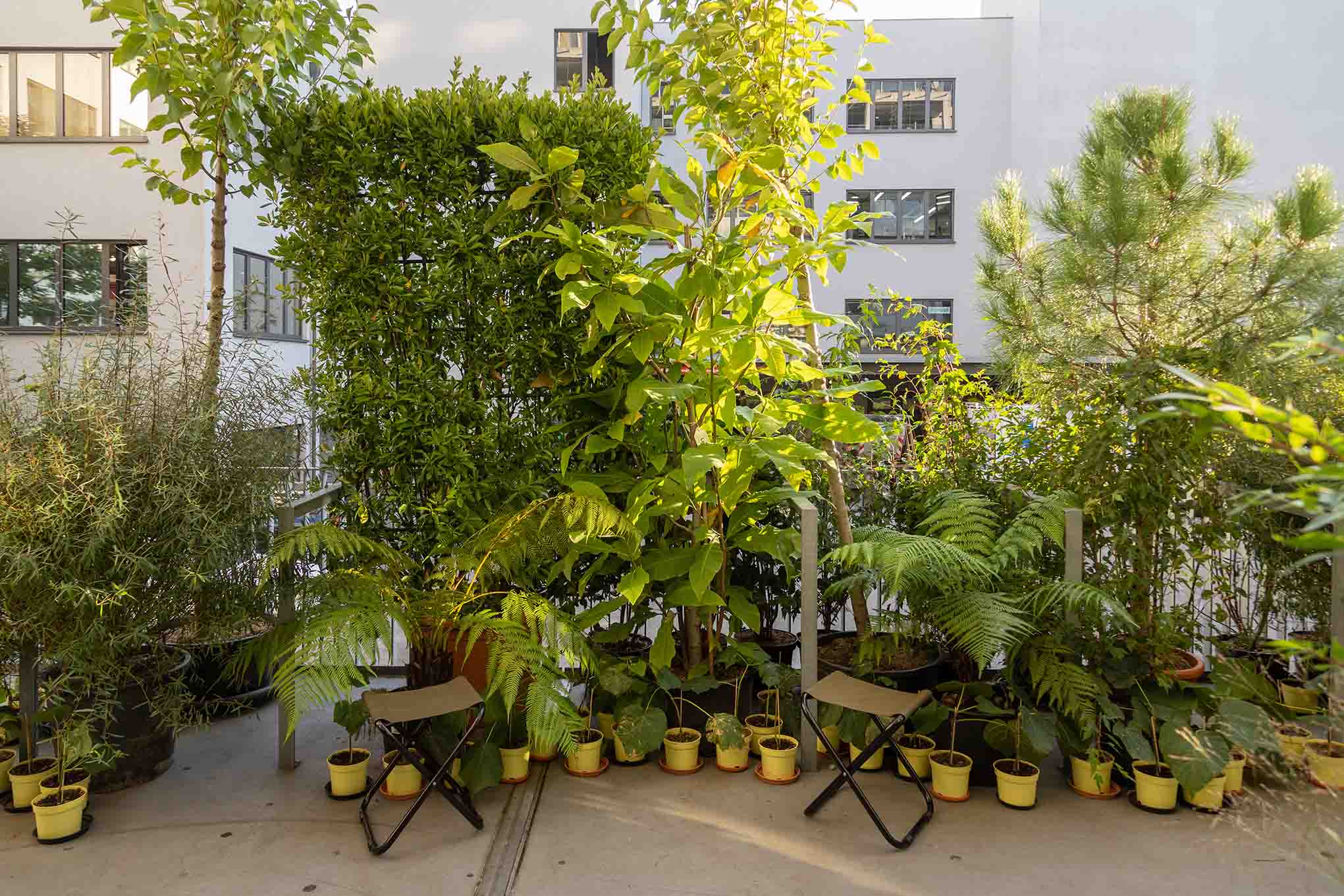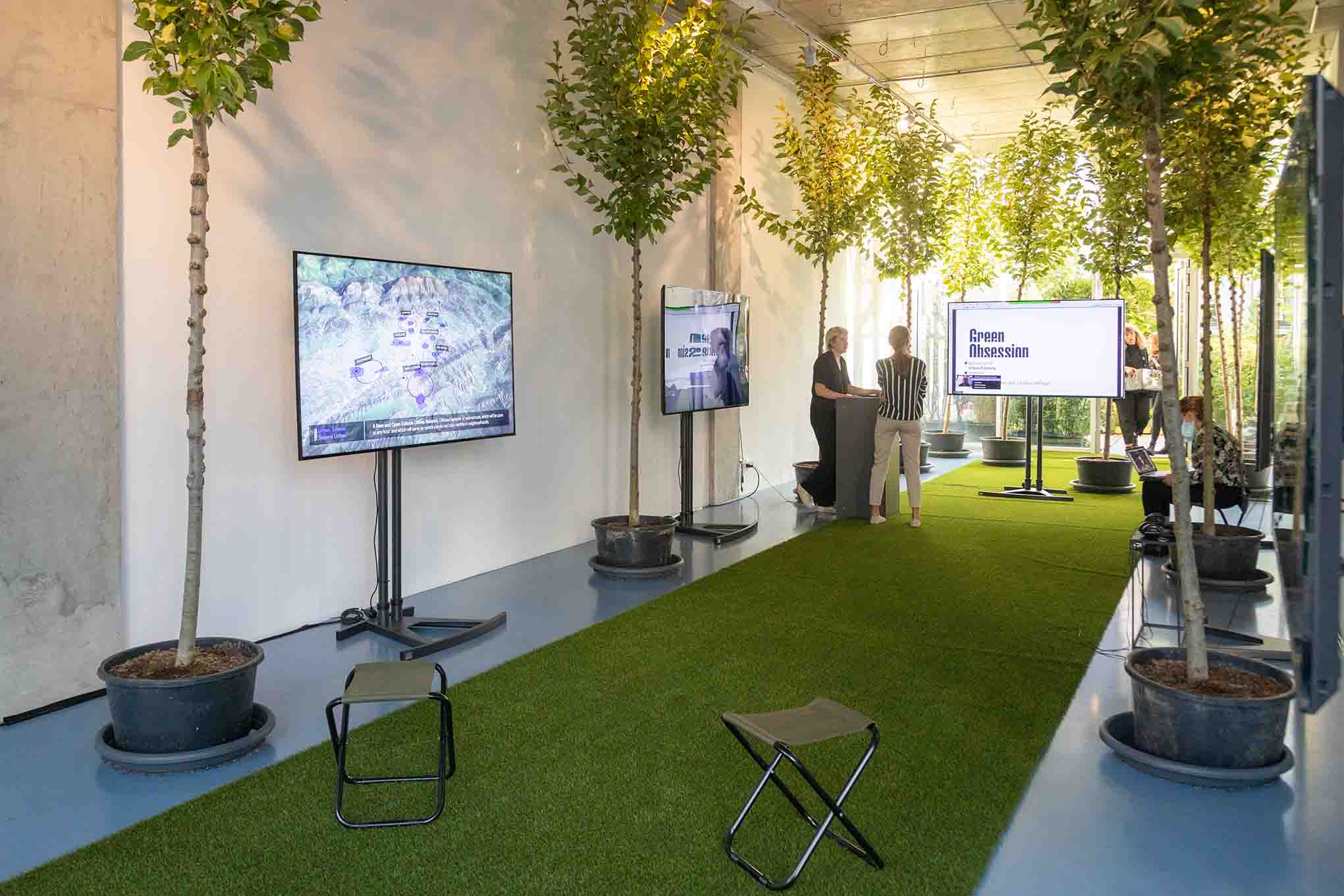 The Green Obsession exhibition conceived and designed by Stefano Boeri Architetti opens in Berlin on Wednesday 9 September 2020. Trees, leaves and foliage mix with utopian, dystopian and realistic videos, to tell a future made up of Vertical Forests and Smart Forest Cities.
Green Obsession is located at the CLB in Berlin from 10 to 27 September and tells the vision of the Stefano Boeri Architetti, constantly looking for a new alliance between architecture and nature, biodiversity and urban spaces.
Worldwide, the Covid-19 pandemic has unveiled an irreversible awareness of the fragility of humankind. We have discovered ourselves fragile in our technocratic presumptions of dominance over nature, suddenly revealed to be damaging to ourselves. We have recognized ourselves as fragile in our intellectual capacity for prediction, which turned out to be incapable of predicting an infection that simply represents the last one in a chain of infections from a virus.
In search of a new normality, Stefano Boeri Architetti proposes a real change of paradigm and a challenge made up of increasing attention towards trees, greenery, unpolluted air, forests and non-urbanized territories, to establish a way of sustainable living.
For more information, see the link: https://www.clb-berlin.de/en/events/stefano-boeri-architetti-gruene-obsession/