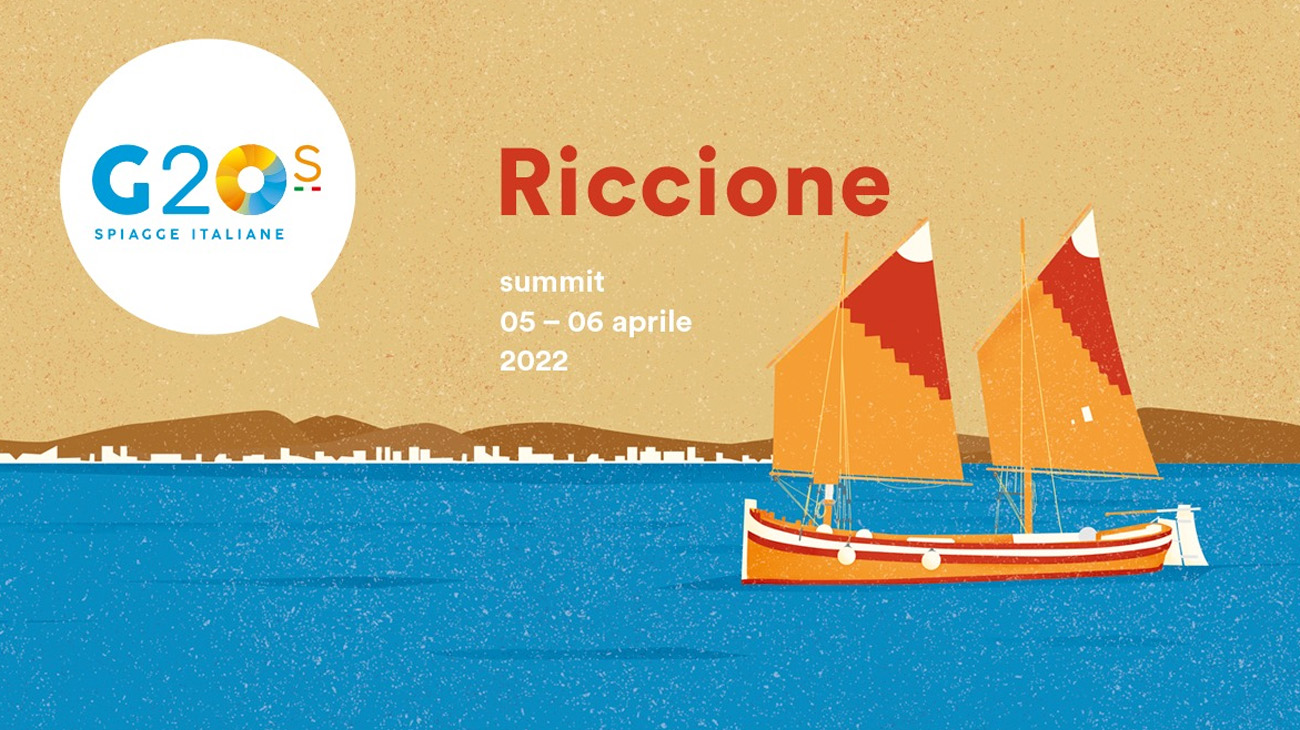 Tuesday 5 April Stefano Boeri participates in the G20s – summit of the Italian beaches in Riccione, an opportunity for citizens to discuss the strategic development of the most visited beaches in Italy.
In the panel entitled "Infrastructure, transport, urban development and new business models: how to create a more sustainable future?" architect Boeri talks with Vannia Gava (Undersecretary of State for Ecological Transition), Paolo Manca (National Vice President of Federalberghi), Vittorio Messina (National President of Assoturismo), Pietro Diamantini (Director of Trenitalia's High Speed ​​Business Department) and Alberto Granzotto ( FAITA Federcamping National President).
"With my studio, we are working on some stretches of the Italian coast. Two of them in particular: Riccione and the south of Salerno. Making the Italian coasts, which have always been places of great tourist attraction, also poles of sustainability at 360 degrees is a complex and extraordinary challenge. This implies rethinking the relationship with nature, demineralizing the soils and investing in urban forestry. But also and especially optimizing water and energy consumption, enhancing the production of energy from renewable sources and imagining the construction of a real smart grid and in the perspective of ecological transition", declares Stefano Boeri.