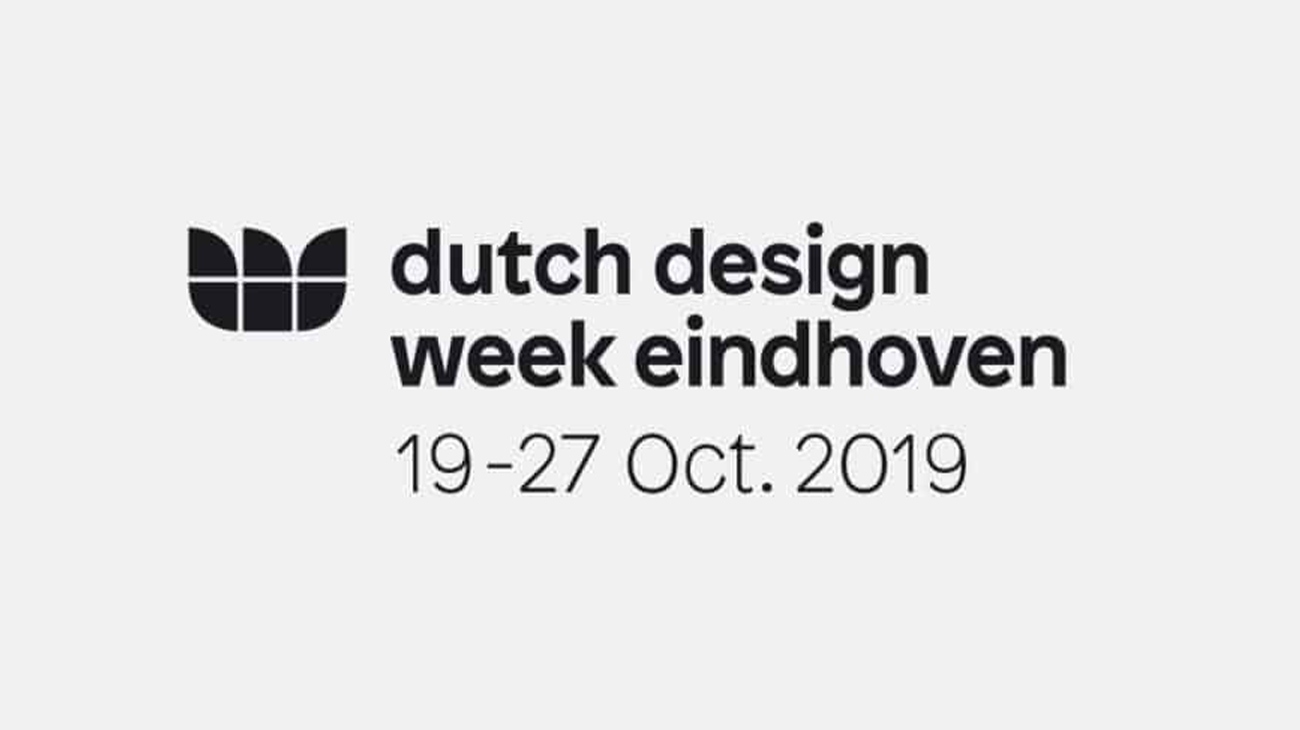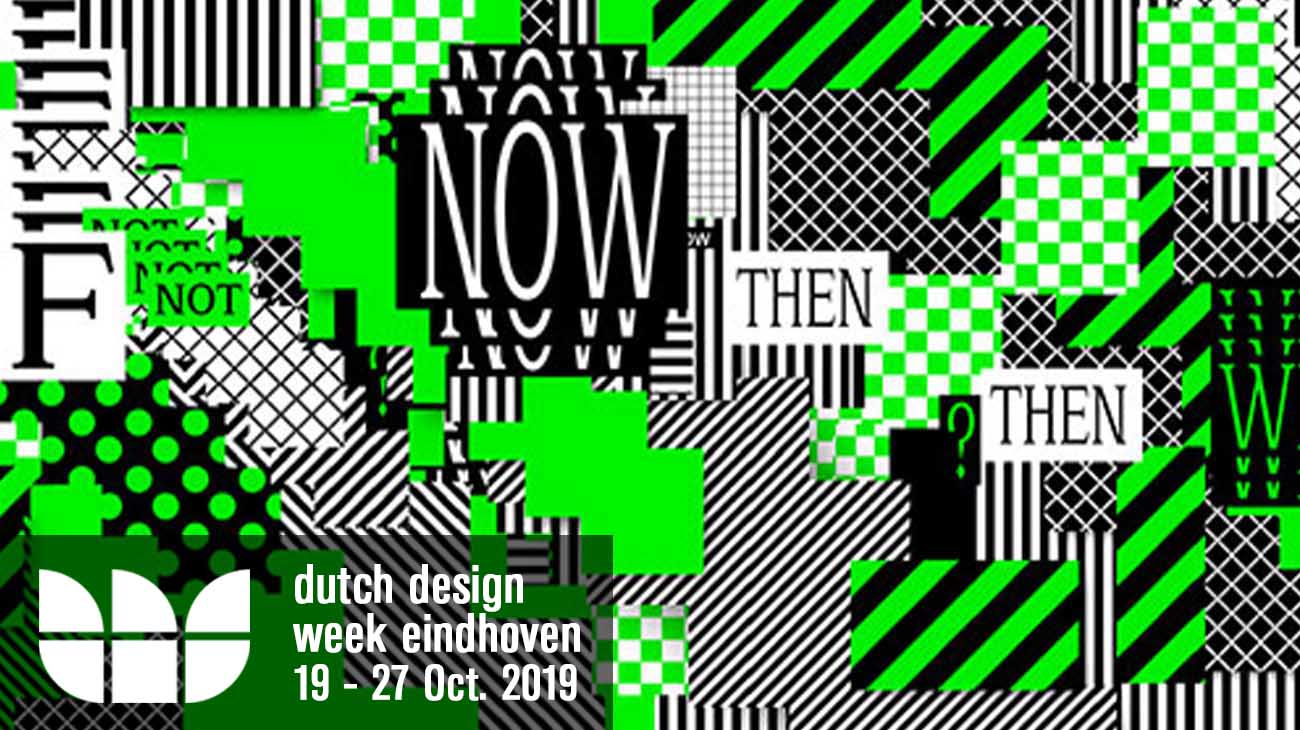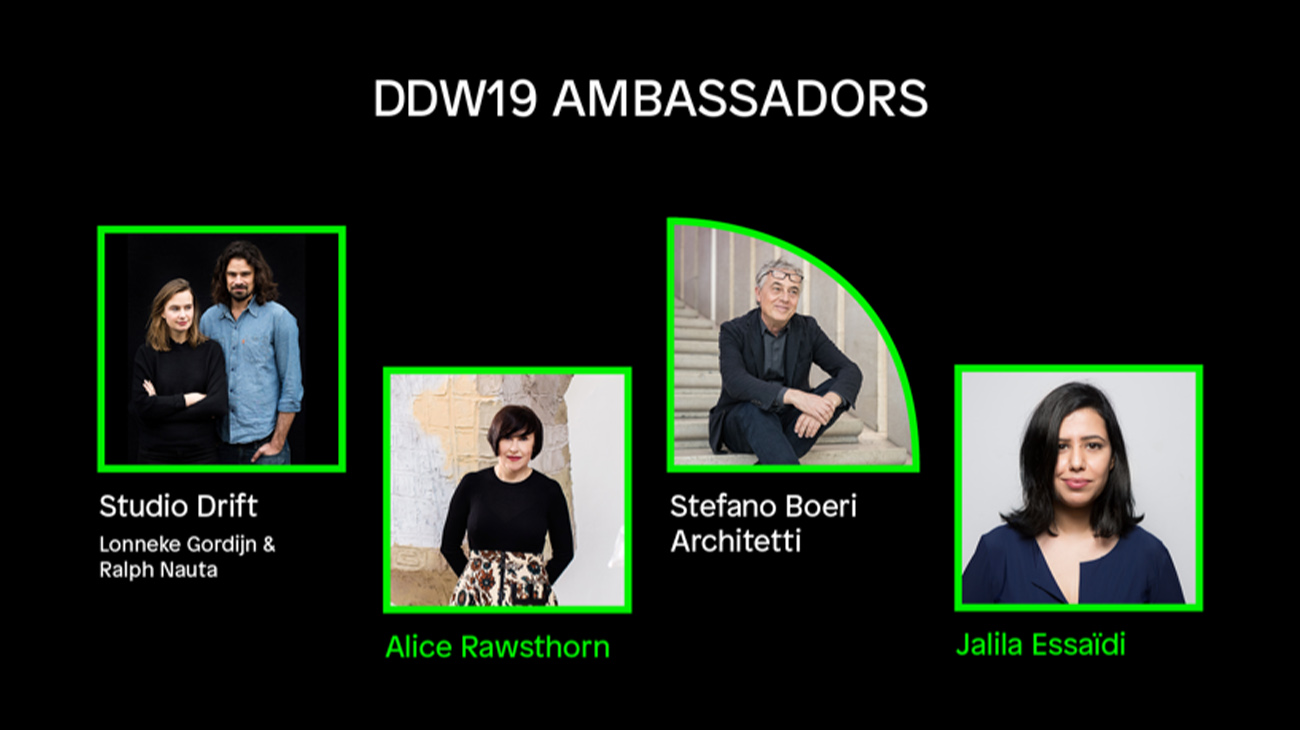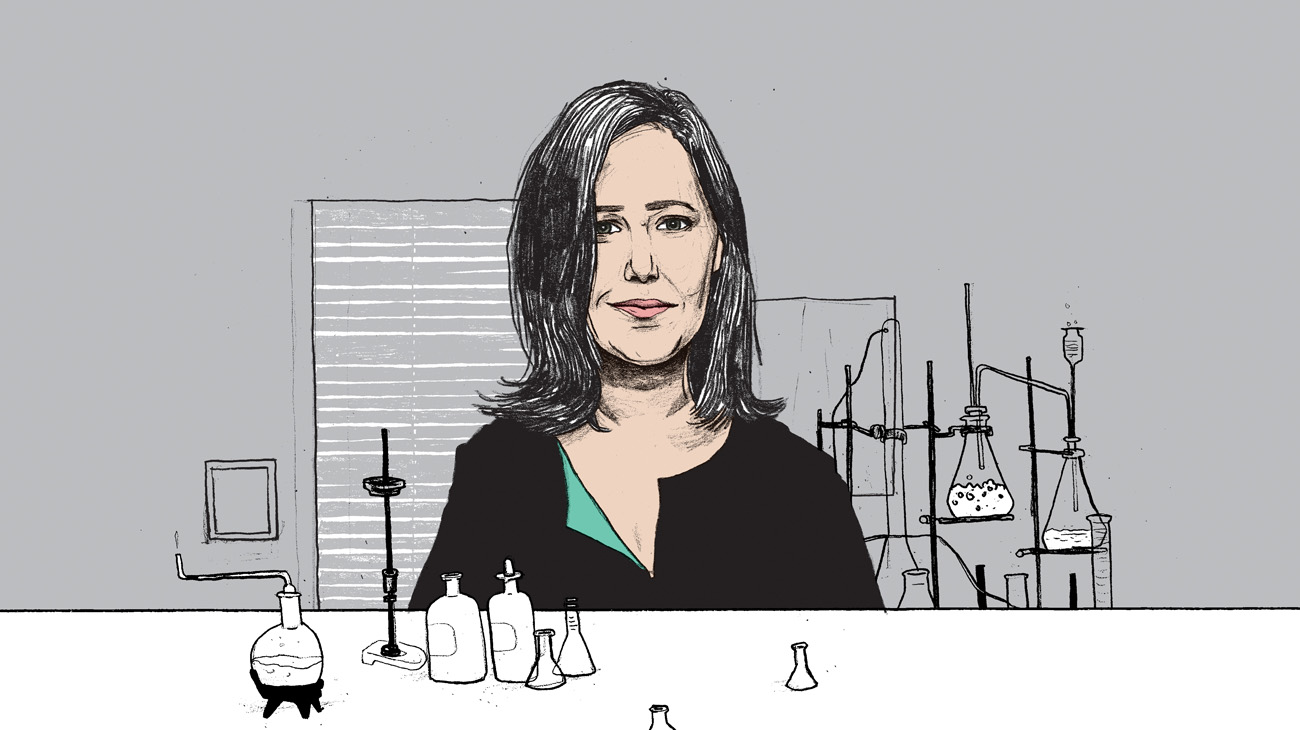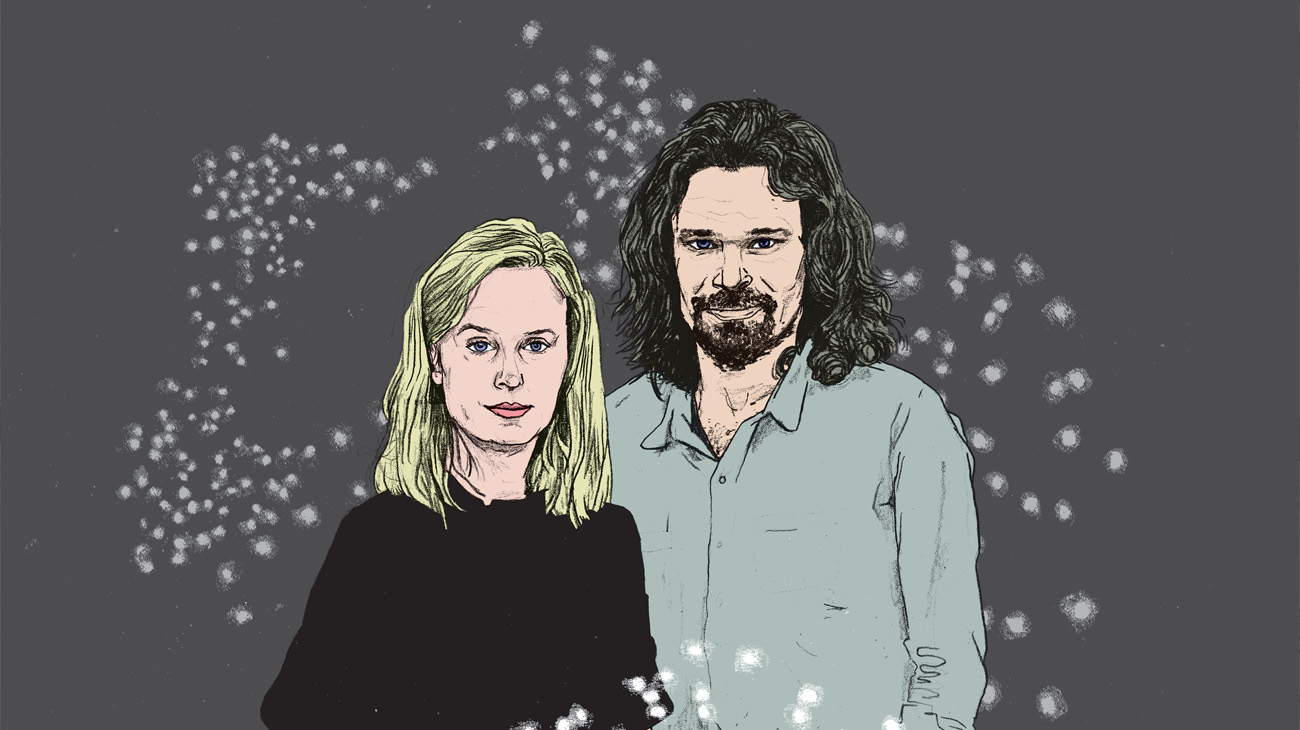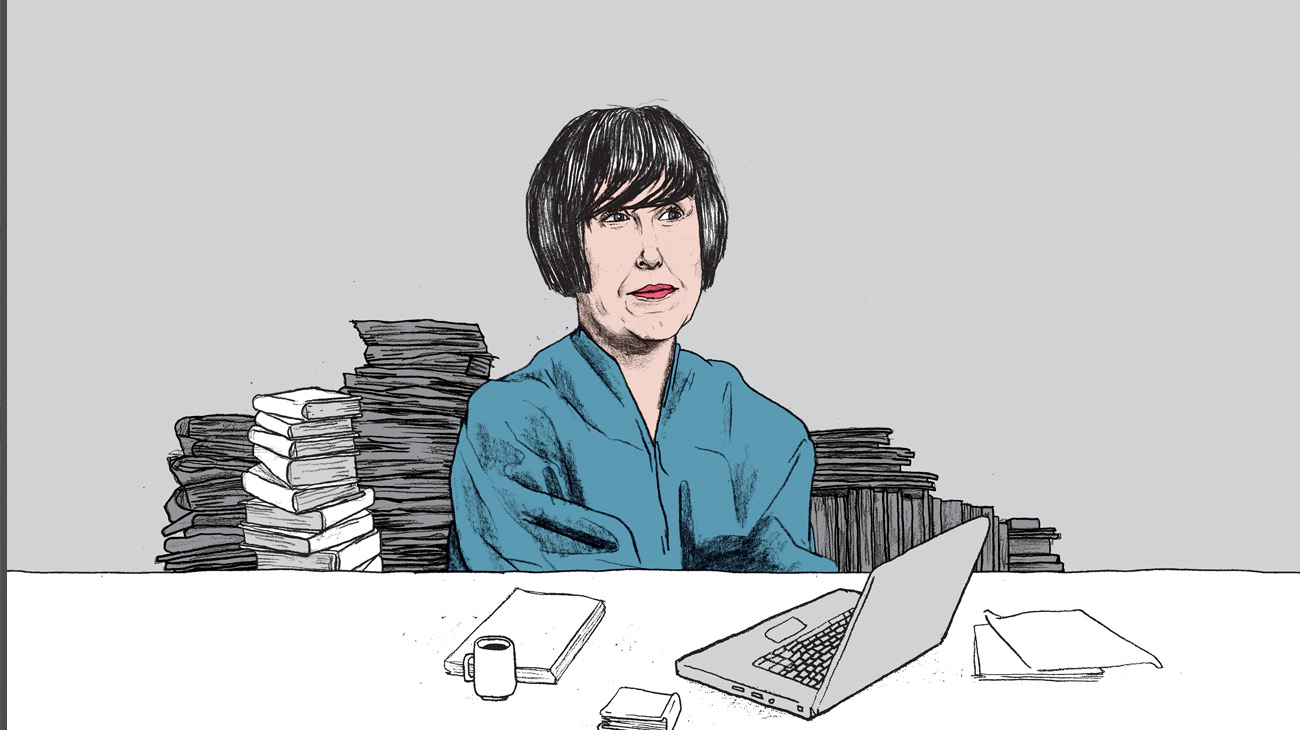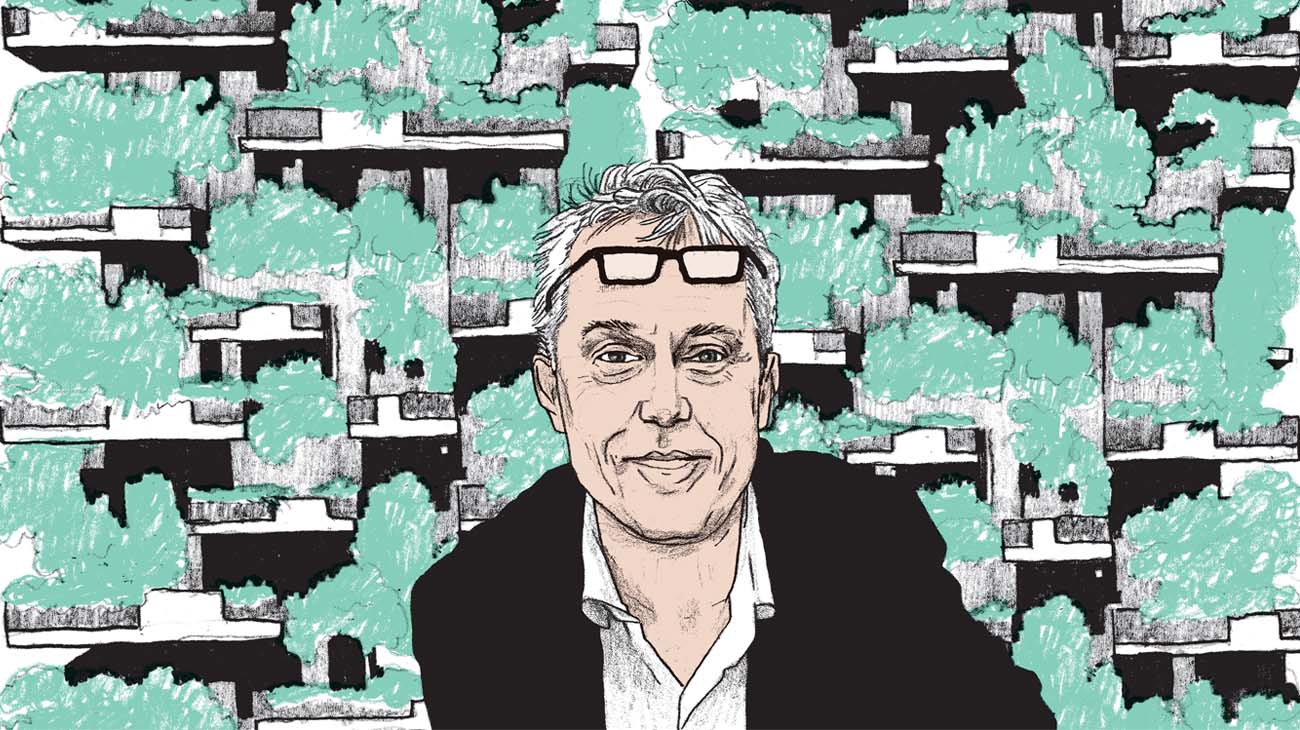 Stefano Boeri Architetti participates as ambassador at the Dutch Design Week, the largest design event in northern Europe, which takes place in Eindhoven between 19 and 27 October 2019.
The DDW aims to highlight urgent global issues, in relation to the infinite possibilities that design and experimentation can bring to the field of innovation.
Alongside Stefano Boeri Architetti, the ambassadors of the Dutch Design Week 2019 are Alice Rawsthorn, Jalila Essaïdi and Lonneke Gordijn & Ralph Nauta, of Studio Drift.
The main occasion of the event is the Green Obsession marathon (on October 26th): a TED Talk-style presentation, with a final debate moderated by Stefano Boeri that involves experts, institutional representatives and professionals from various sectors.
Speaking of topics such as Urban Forestry, landscape and green urban planning: Arbjan Mazniku, Emanuele Coccia, Petra Blaisse, Piero Pelizzaro, Gabriele Manoli, Xandra van der Eijk and Anne Kathrine Esbjerg.
The architect Francesca Cesa Bianchi, partner of Stefano Boeri Architetti studio, is involved in Architecture and Public Space – Shared Spaces, on October 20th, with topics related to the creation and conservation of shared urban spaces.
For more information and contacts, visit the site: https://www.ddw.nl