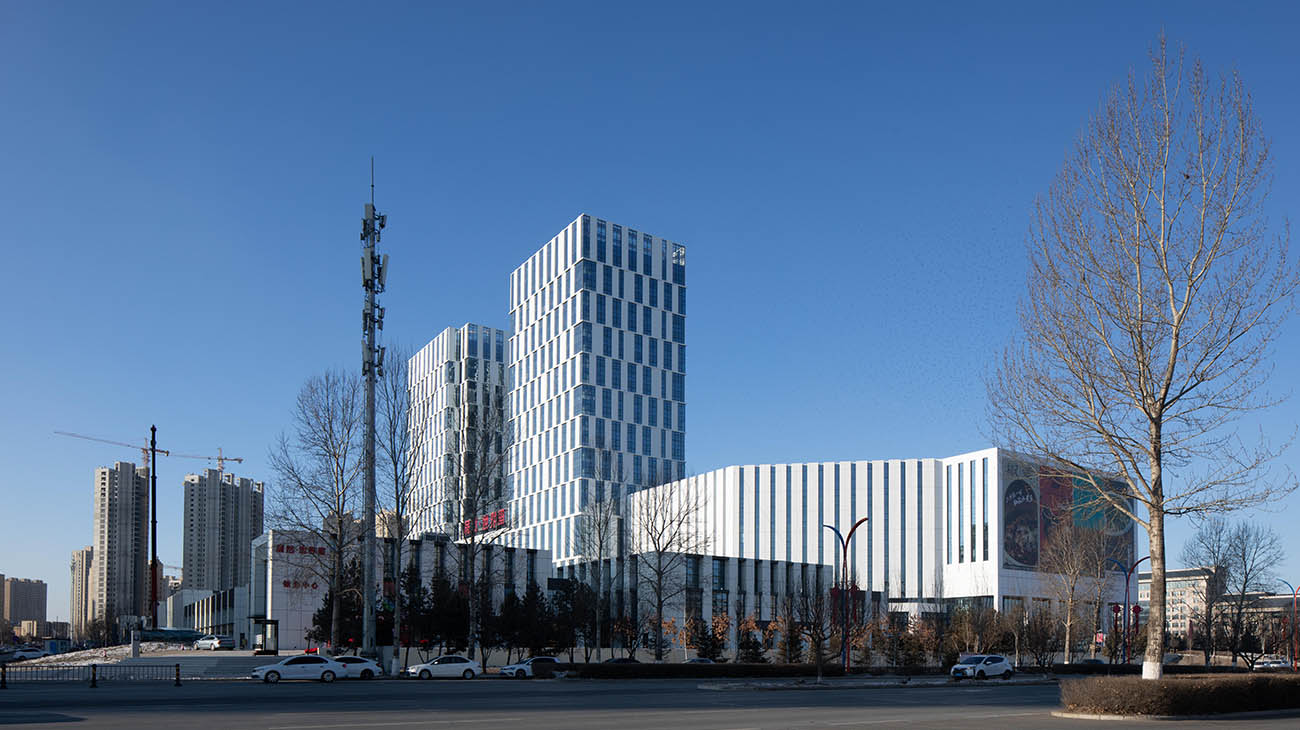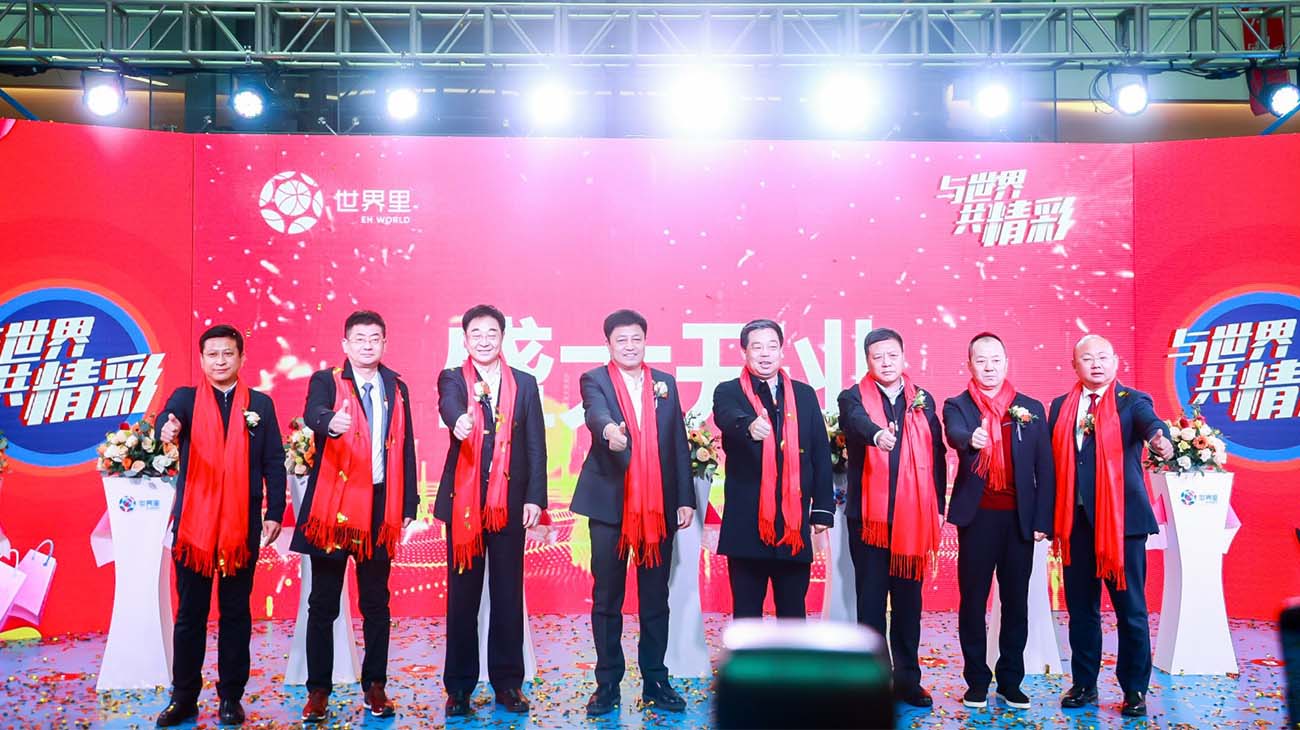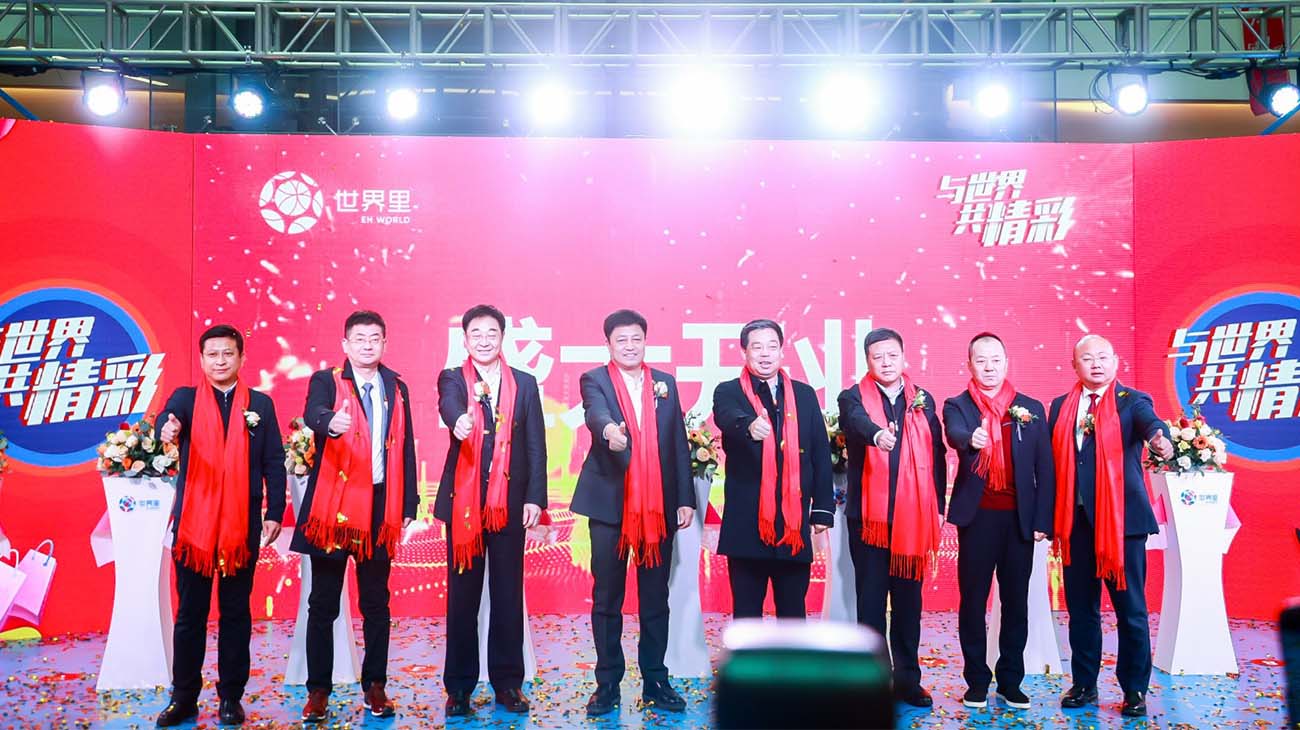 On 18 December 2021, the Changchun EH World City Complex project by Stefano Boeri Architetti China was inaugurated with the presence of Qing Ji, Xiangguo Li, Guoli Xu, Penglin Wang, Chunlong Xue, Jian Ge, Ning Wang and Baoshan Jin.
The new commercial center – which includes an innovative commercial space and a collective space open to citizens – is located at the intersection of Silicon Valley Avenue and Kumho Avenue in the high-tech area of Changchun.
" We believe that it is very necessary to design a vibrant building in Changchun, a city with a long history. We are also very satisfied with the first completed project in Changchun, which shows the history of the city and how a contemporary building can dialogue with local history and enhance its social role" says Yibo Xu, partner of Stefano Boeri Architetti China.