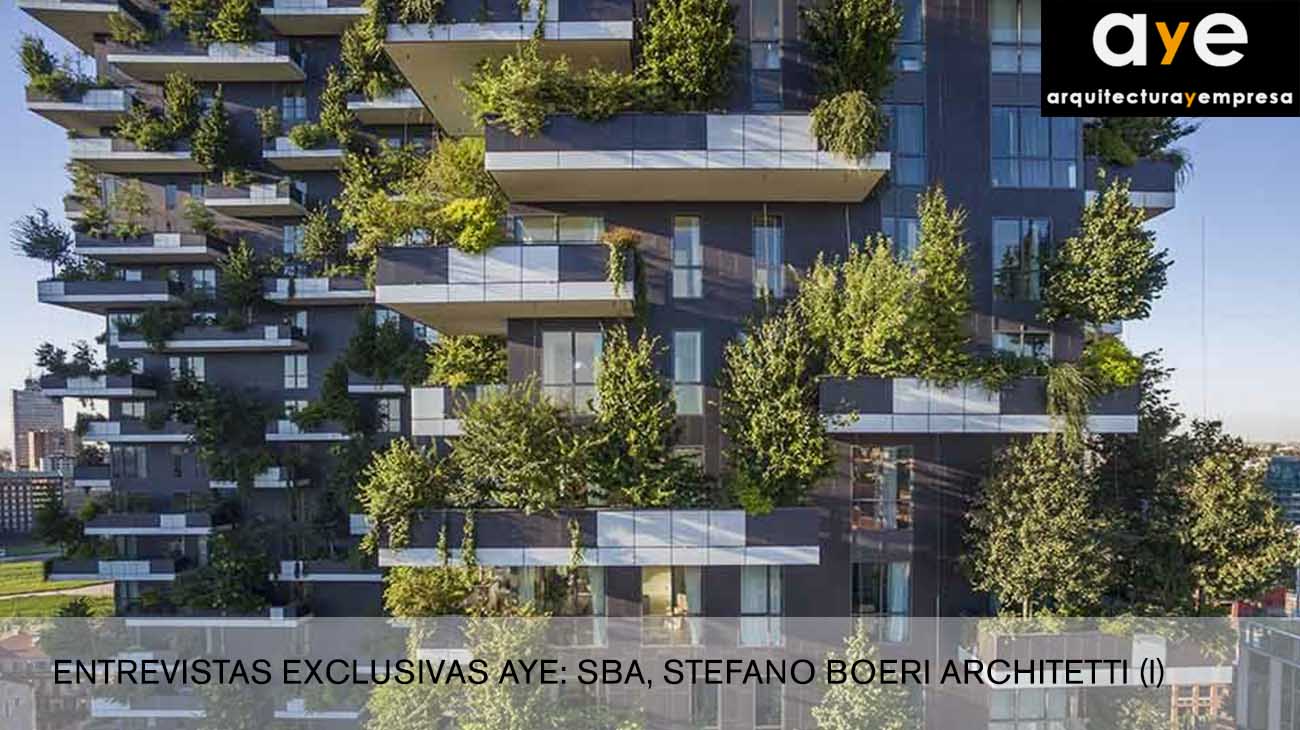 January 15th, 2018
After his participation in quality of guest critic at the international workshop at the IE School of Architecture and Design in Segovia and the lecture held at the COAM in Madrid, Stefano Boeri gives an interview resuming his visions on architecture and urban planning.
"Your work is characterized by an important production of urban visions and open spaces with constant attention to geopolitical and environmental implications." This is how Arquitectura y Empresa opens the interview which outlines, through some projects that have marked the last few years, the involvement of Stefano Boeri Architetti in tackling the contemporary challenge of climate change, whose goal is to reverse the trend of the cities releasing CO2 into the atmosphere.
The architecture does not have a marginal role in this enterprise and in fact the studio continues to confirm its commitment to the environmental challenge: starting from the Vertical Forest in Milan it has come to the design of a Forest City in China able to produce tons of oxygen every year; then consolidating this mission with the launch of the  Call to Action, which invites every single person, from professionals to administrations, to take part in a global movement for Urban Forestry.
"When we talk about Forestation we are not referring only to woods, but also to gardens, parks, roofs and green facades, patios, increase of the trees in the avenues, periurban and productive forestation, increase of fruit trees … all wide range of plant components that the city can and must incorporate".  Therefore, designing the urban space by inserting different green elements and thinking about the future of our cities as a vehicle for climate change.
To read the complete article: https://www.arquitecturayempresa.es/noticia/entrevistas-exclusivas-aye-sba-stefano-boeri-architetti-i