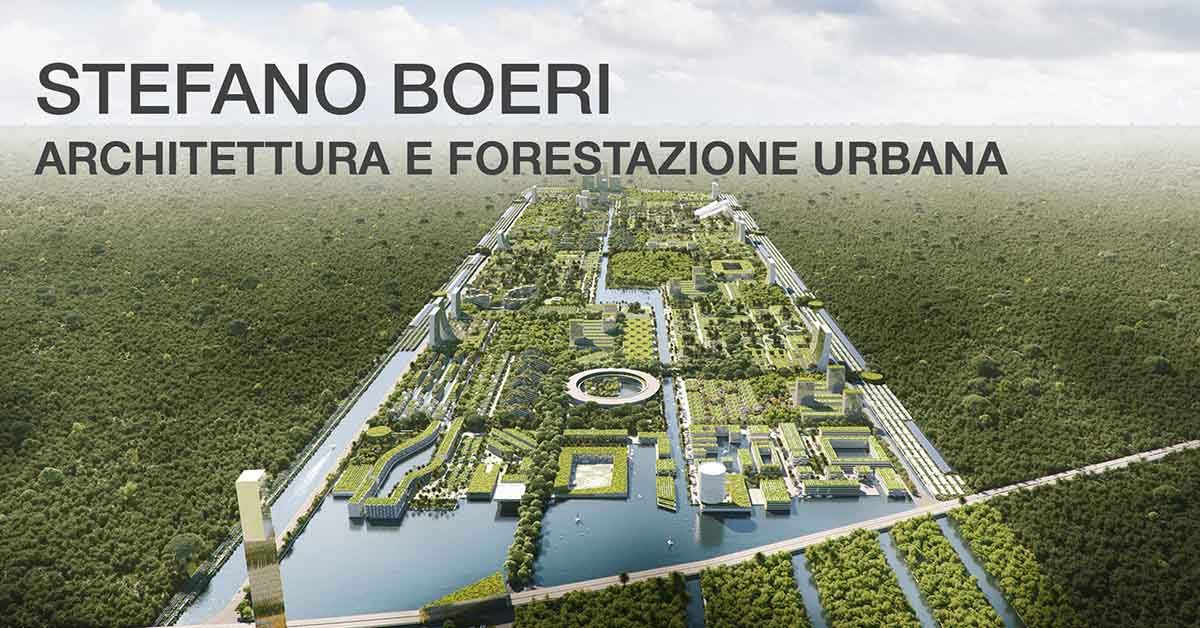 Friday, November the 29th, a conference by the architect Stefano Boeri for the inauguration of the Academic Year 2019/2020 of the Landscape Architecture program, planned as the result of the synergy between the Faculty of Architecture of La Sapienza University – in Rome – and the departments of agriculture of the University of Tuscia. An intervention by Stefano Boeri that sees as main themes the relationship between Architecture and Urban Forestry, the presence of natural elements integrated in urban planning and the relationship between ecosystems and biodiversity, within the world of living.
The degree course in Landscape and Environmental Planning aims to respond to the growing national and European demand for professionals able to operate in an innovative and transdisciplinary way on environmental issues – in landscape, urban planning and socio-economic terms – and it is very much in line with the themes presented by Stefano Boeri Architetti for the planning of the Masterplan of San Marino and the design of the "Parco del Polcevera e il Cerchio Rosso" project.
The inauguration takes place at the Aula Magna of the Faculty of Architecture of La Sapienza University, at 4.30 pm; for more information see the poster.