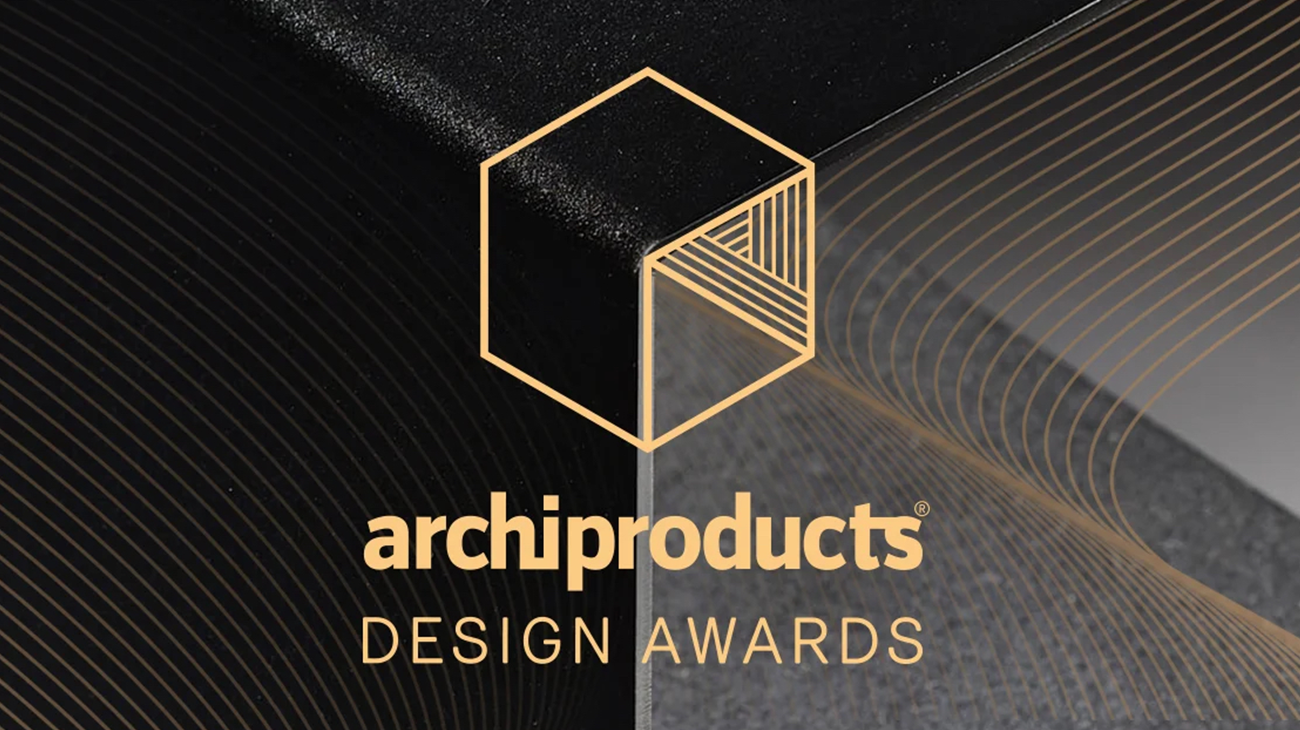 This year will see the seventh edition of the Archiproducts Design Awards, an annual prize celebrating world design excellence.
The panel of experts in eco-design and sustainable design called to identify the products deserving the Special Mention "Sustainability", whose winners will be announced in November, consists of some of the most influential names in international creativity, including Francesca Cesa Bianchi, partner and director of Stefano Boeri Architetti.
Other jurors include Mario Cucinella, Carlo Ratti, PROWL Studio and Giulio Bonazzi, Chairman and CEO of Acquafil.
To read the full article: https://www.archiproducts.com/it/notizie/archiproducts-design-awards-ancora-pochi-giorni-per-iscriversi-design-competition-2022_90318