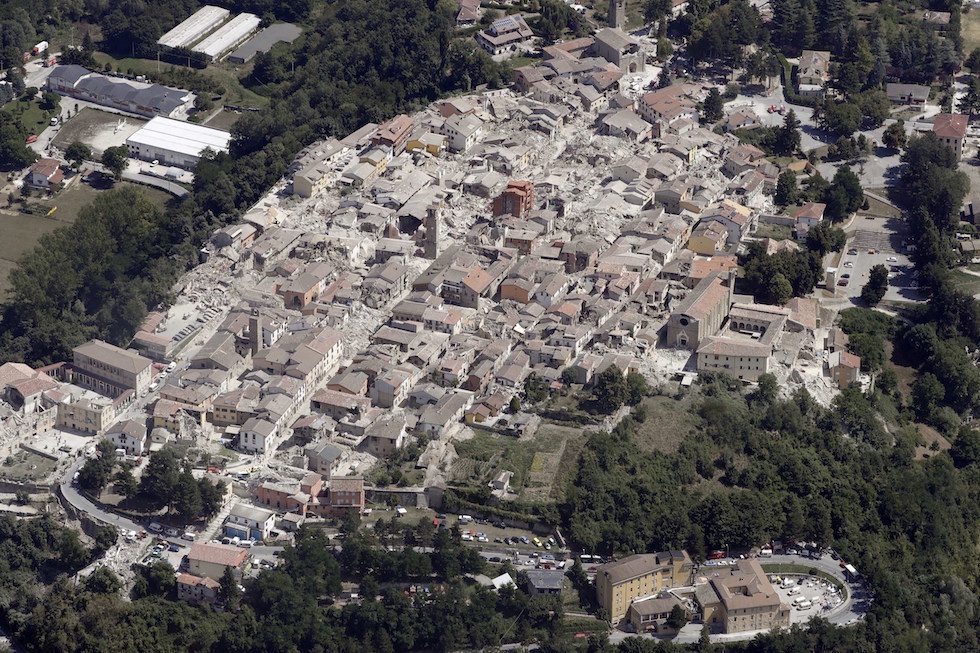 The studio Stefano Boeri Architetti has been invited to design one of the first projects intended to bring the serenity back to Amatrice. The ambitious and essential project of the new school refectory and a place of reunion for the community.
The new supportive center for feeding, symbol of renaissance of a place of reference for Italy and for the world, is going to arise thanks to the first destination of the funds raised by the platform "Un Aiuto Subito" (Immediate Help), an initiative promoted by Corriere della Sera and TG La7, together with TIM and Starteed.
Another contribution to the project will be made by Filiera del Legno FVG, a consortium of Friuli Venezia Giulia companies specialized in the production and realization of the architecture and complex structures in wood. 
Find out more about fundraising campaign: https://www.unaiutosubito.org/it/terremotocentroitalia2016
More information about Filiera del Legno FVG: http://www.filieralegnofvg.it/home/