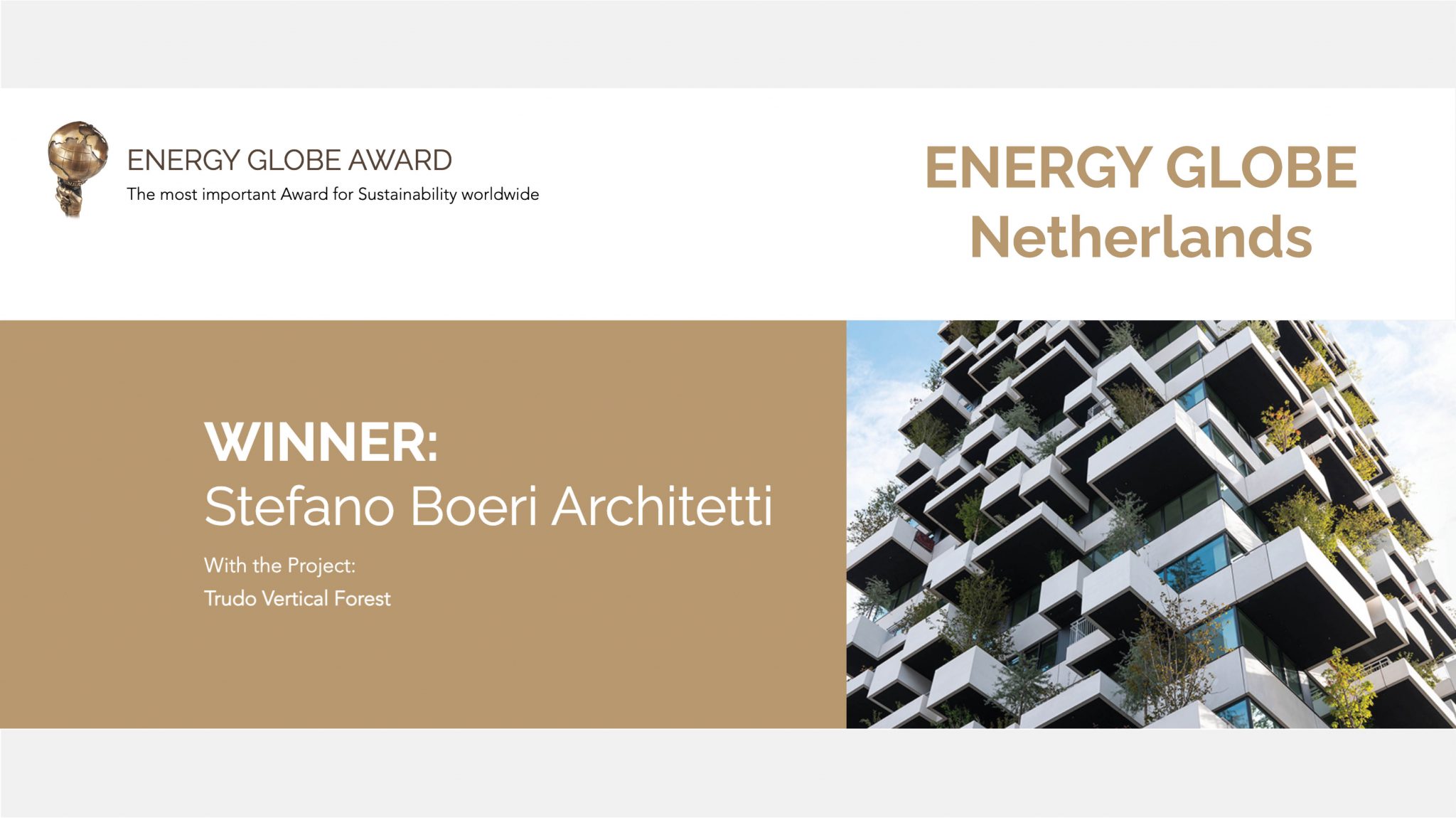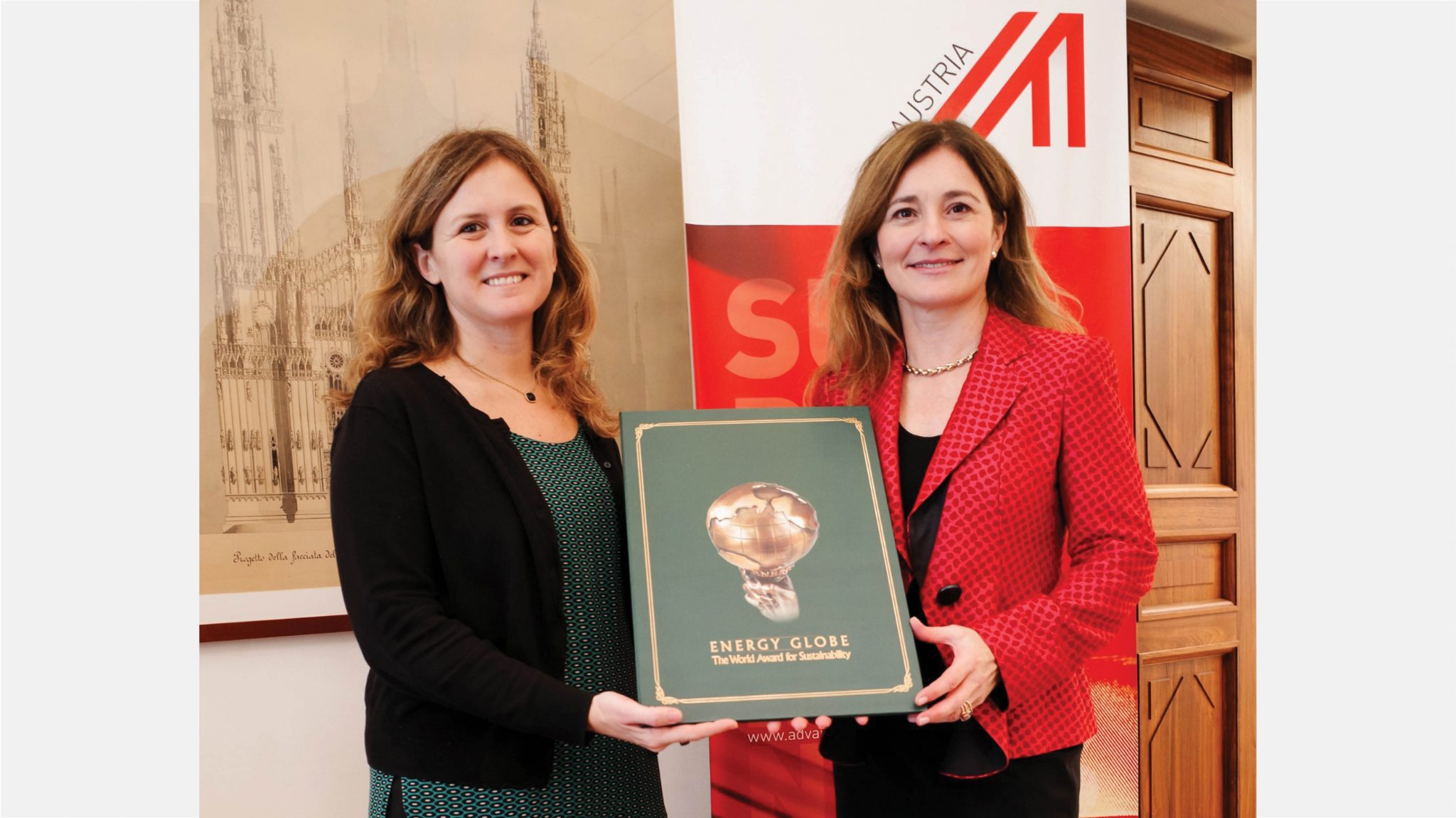 On Tuesday, December 13th, at the Commercial Consulate of Austria in Milan, Italy, the Energy Globe Award ceremony is held, an award sponsored by the independent Austrian Energy Globe Foundation that honors sustainability in architecture.
Among various projects from more than 180 different nations, the Energy Globe Award Netherlands is recognized to Trudo Vertical Forest, designed by Stefano Boeri Architetti for a new architecture of biodiversity, which applies for the first time the Vertical Forest model to social housing in Eindhoven.
The international jury gave the following reasons for the award: " Housing shortage, unaffordable rent prices and not environmentally friendly new buildings are a big problem in large cities. The Trudo Tower embodies a prototype of the Vertical Forest for social housing, affirming the possibility of combining the great challenges of climate change with those of housing shortage. The apartments are mainly designed for low-income users, especially young couples and students. By adding terraces of more than 4 square meters a natural micro-environment created by planting 1 tree and 20 bushes on each balcony contributes to a healthy environment and living comfort of the tenants."
The Trudo Vertical Forest part of the urban renewal plan for "Strijp-S"-a decisive identity presence in the area-generates within the metropolitan environment a new green habitat for biodiversity development, a true ecosystem nurtured by the coexistence of more than 70 different plant species, capable of counteracting atmospheric pollution by absorbing CO2 and particulate matter, developing the model first pioneered in Milan and now coming to the Netherlands in an expression of a new design paradigm, in which vegetation and living nature are considered as constituent – and no longer merely ornamental – elements of architectural language.
For more information: https://www.energyglobe.info/national/winner/netherlands