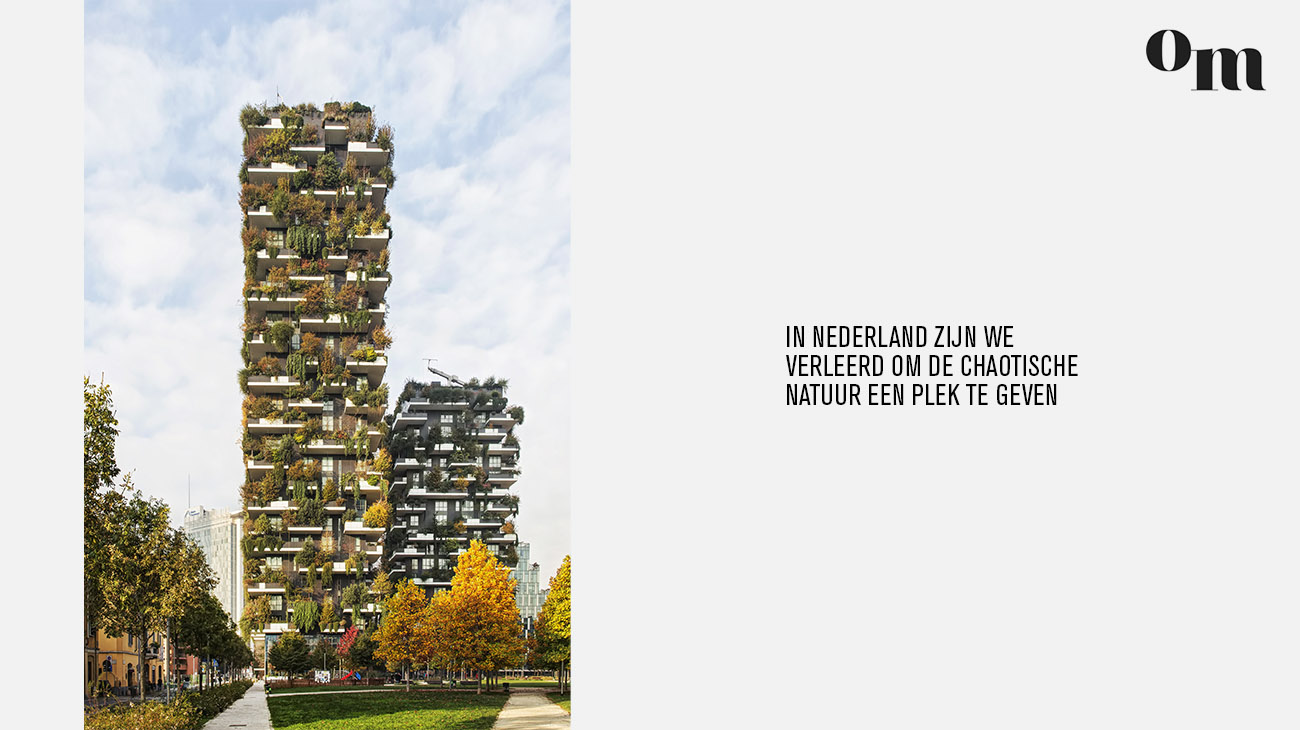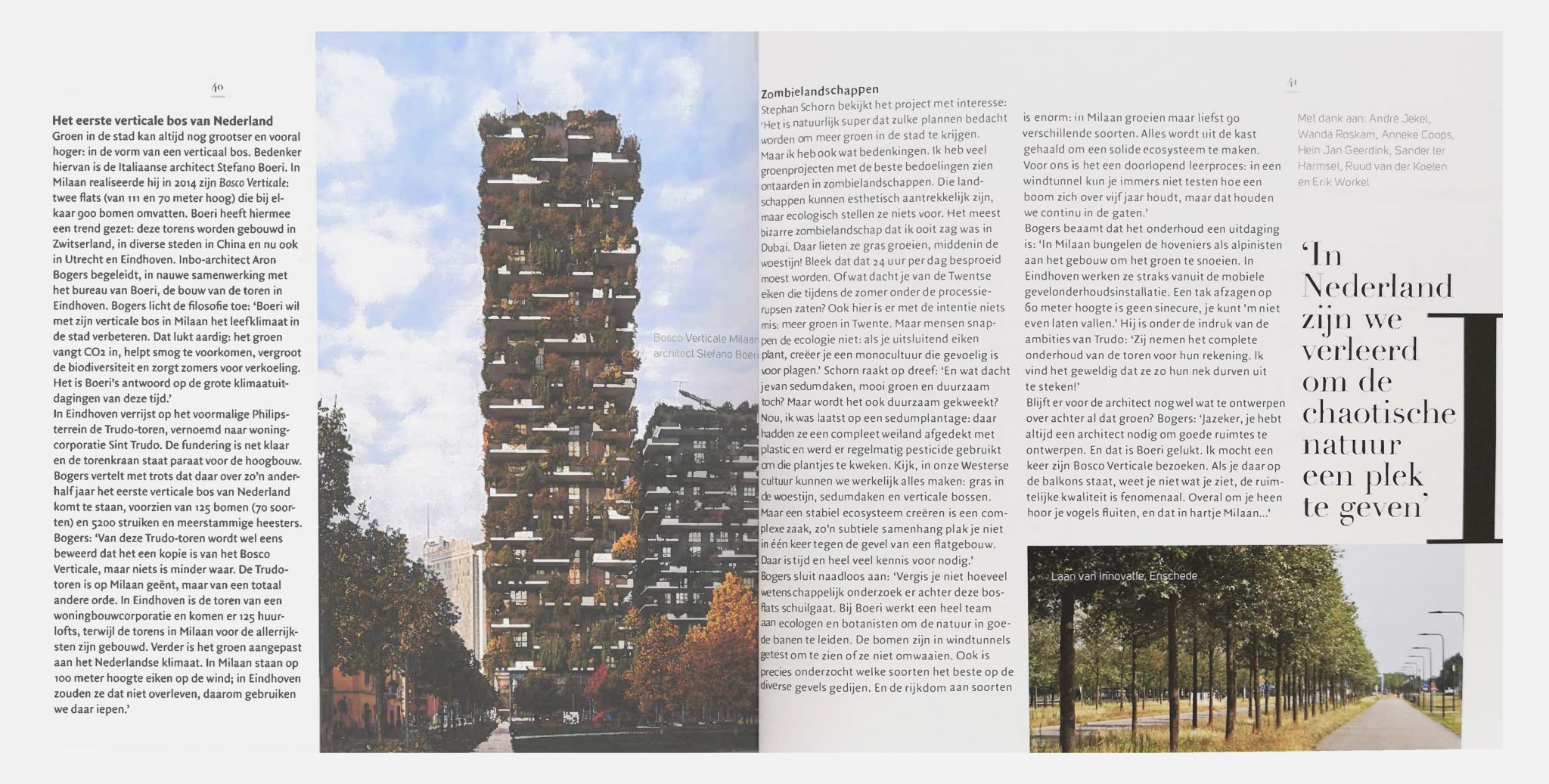 On Oosting Magazine a wide reflection related to the world of Vertical Forests, from the Bosco di Milano to the Trudo Vertical Forest of Eindhoven, through parallels and differences in green architecture, in relation to the urban realities in which they are immersed.
An in-depth analysis of the ambitions and management practicality of green volumes, in continuous growth and change, as a constant challenge to good contemporary architectural design.
To read the entire article, consult the Number 2 – October 2019 – issue of Oosting Magazine.