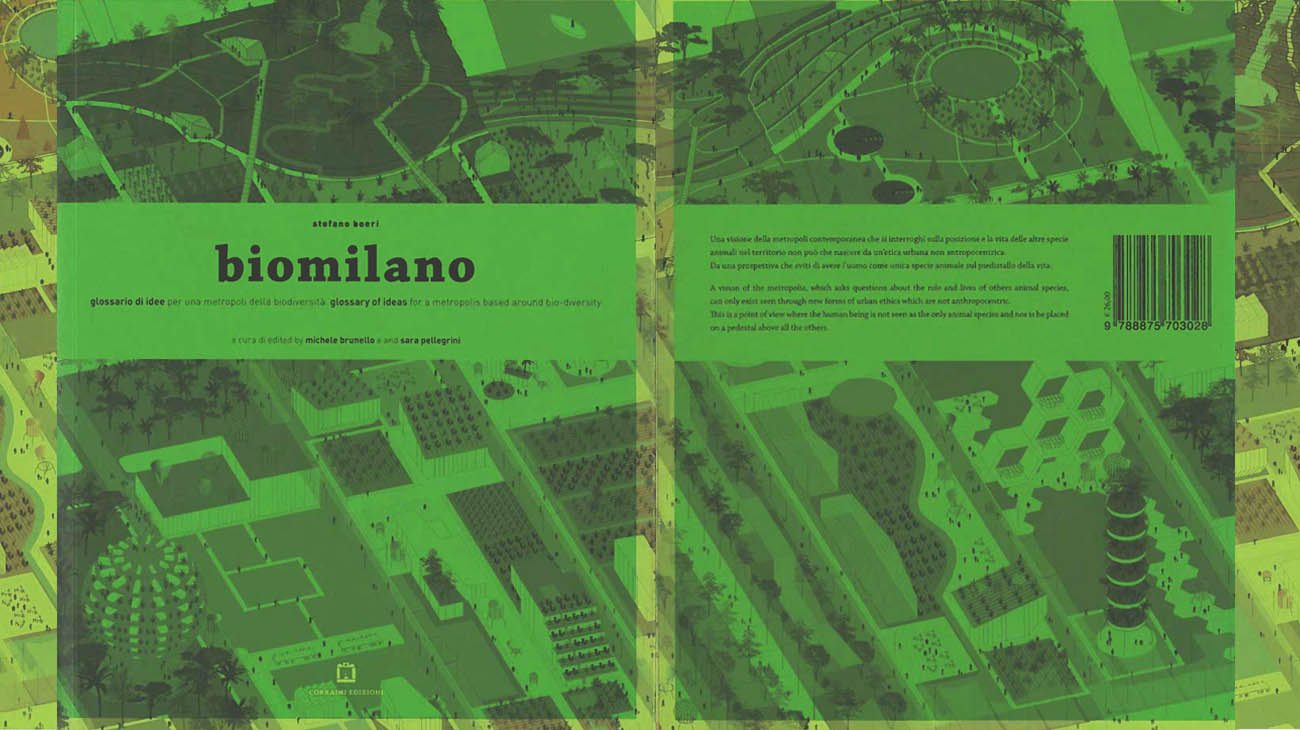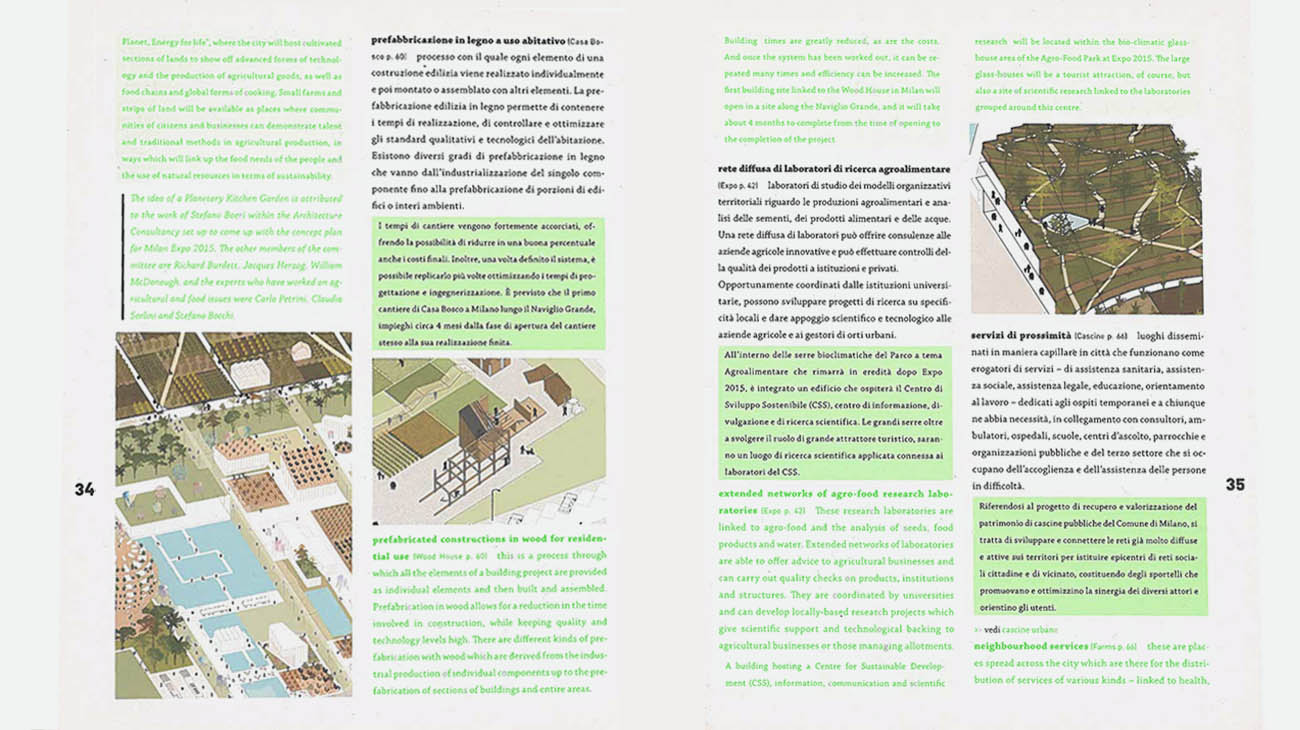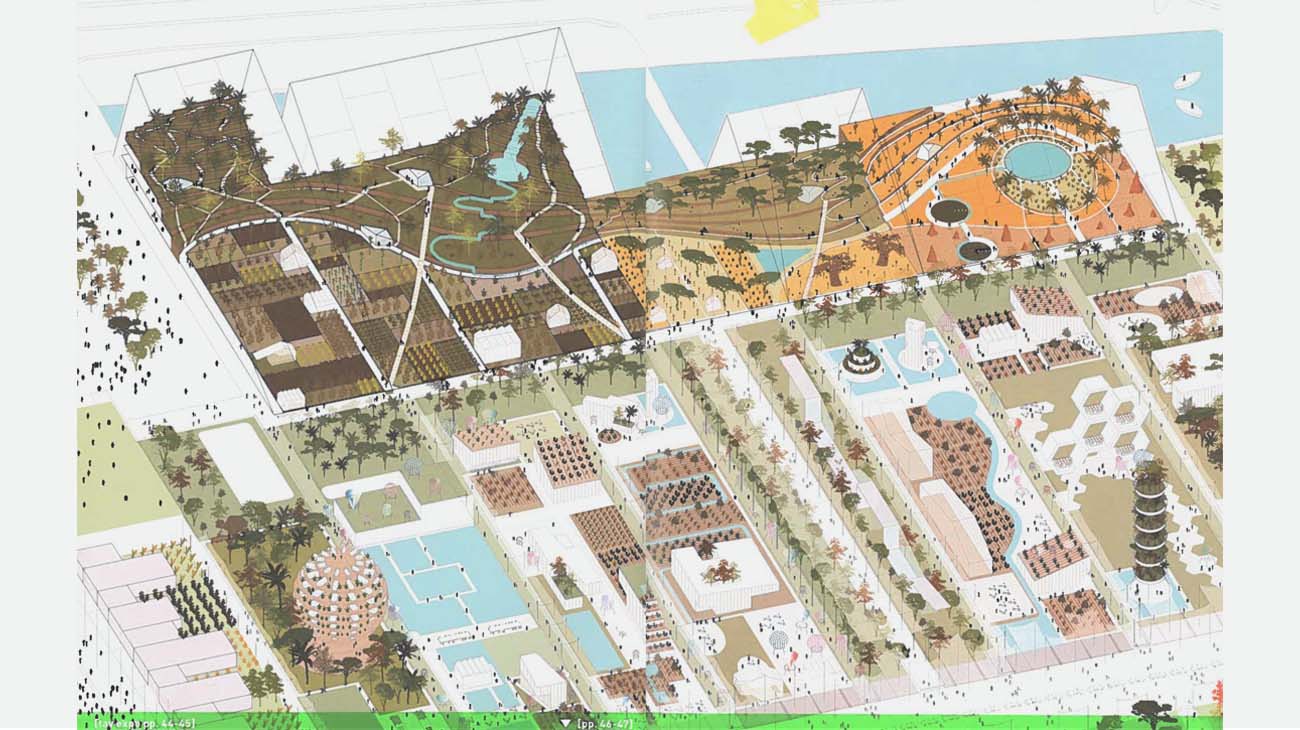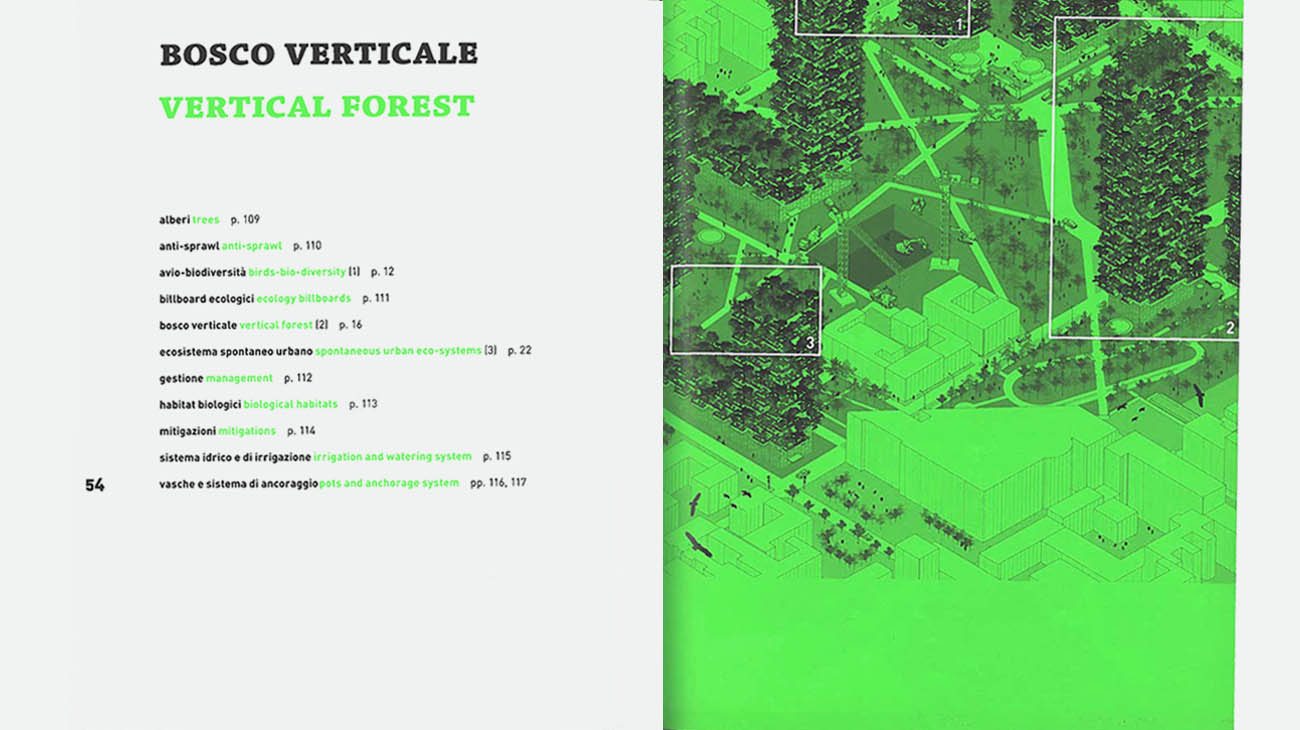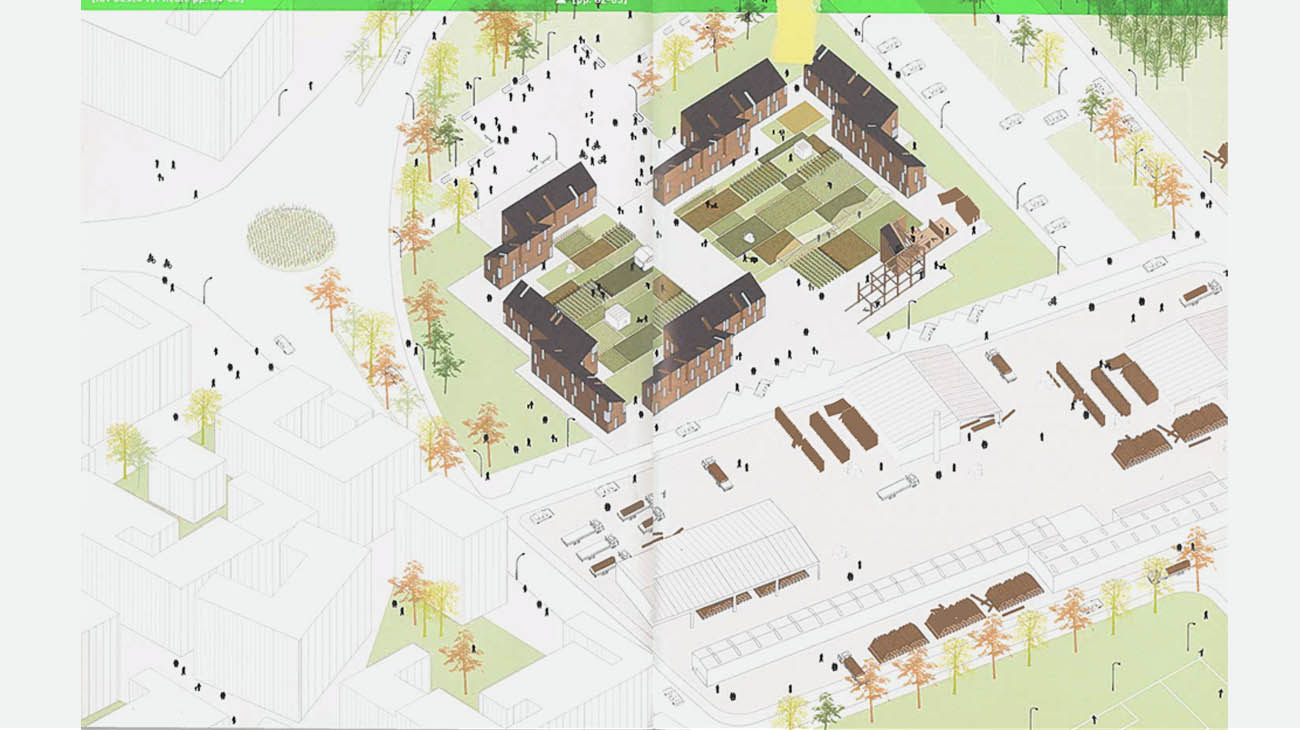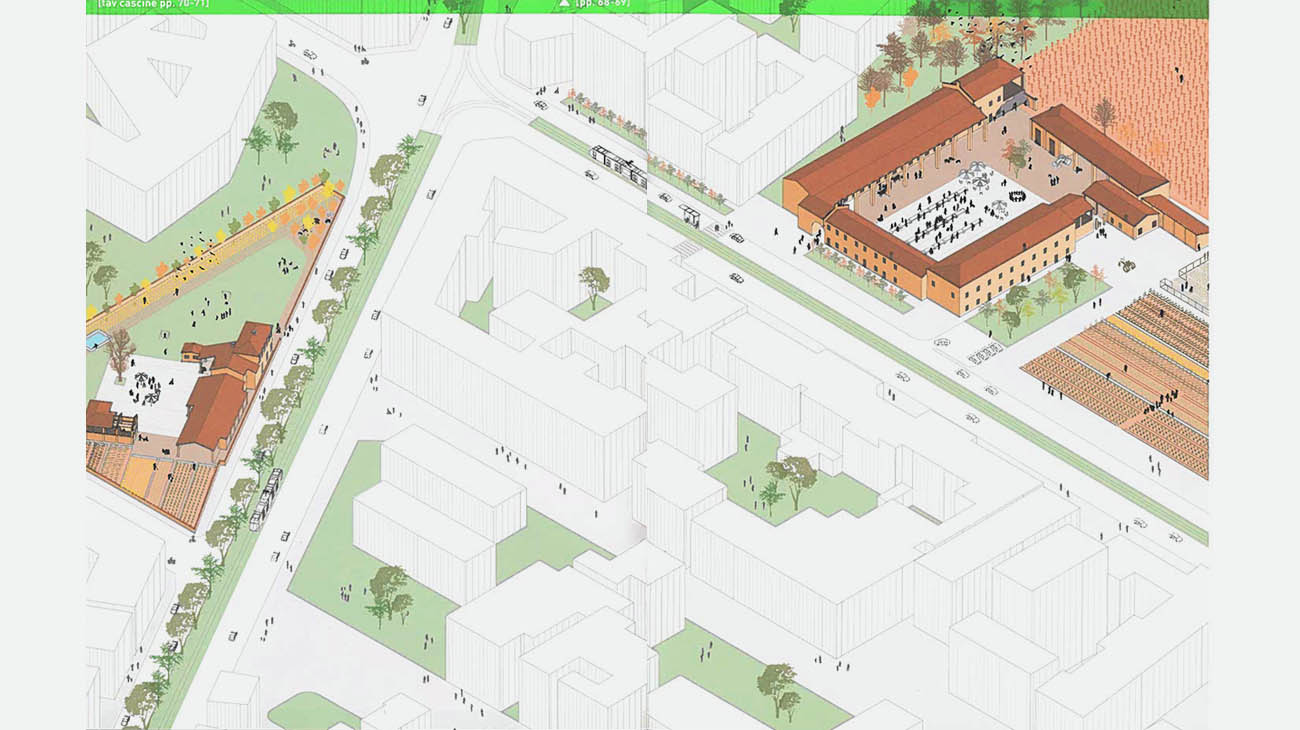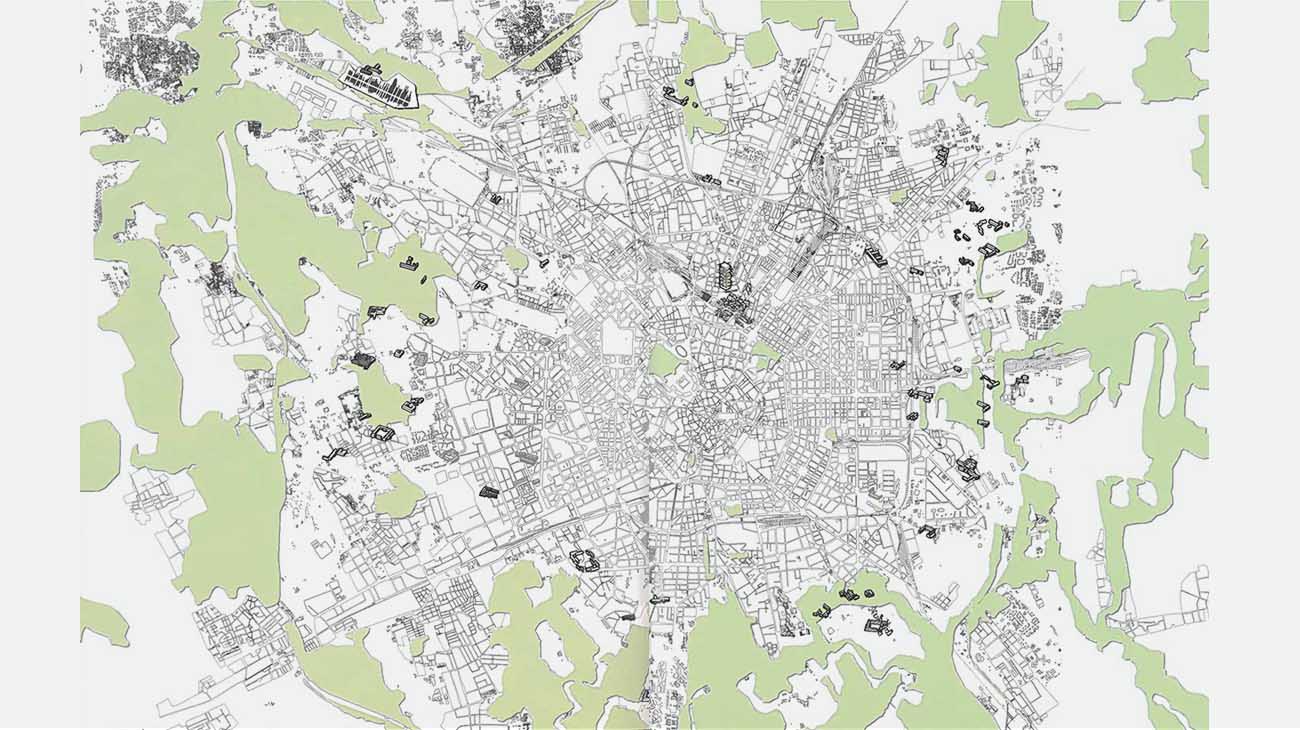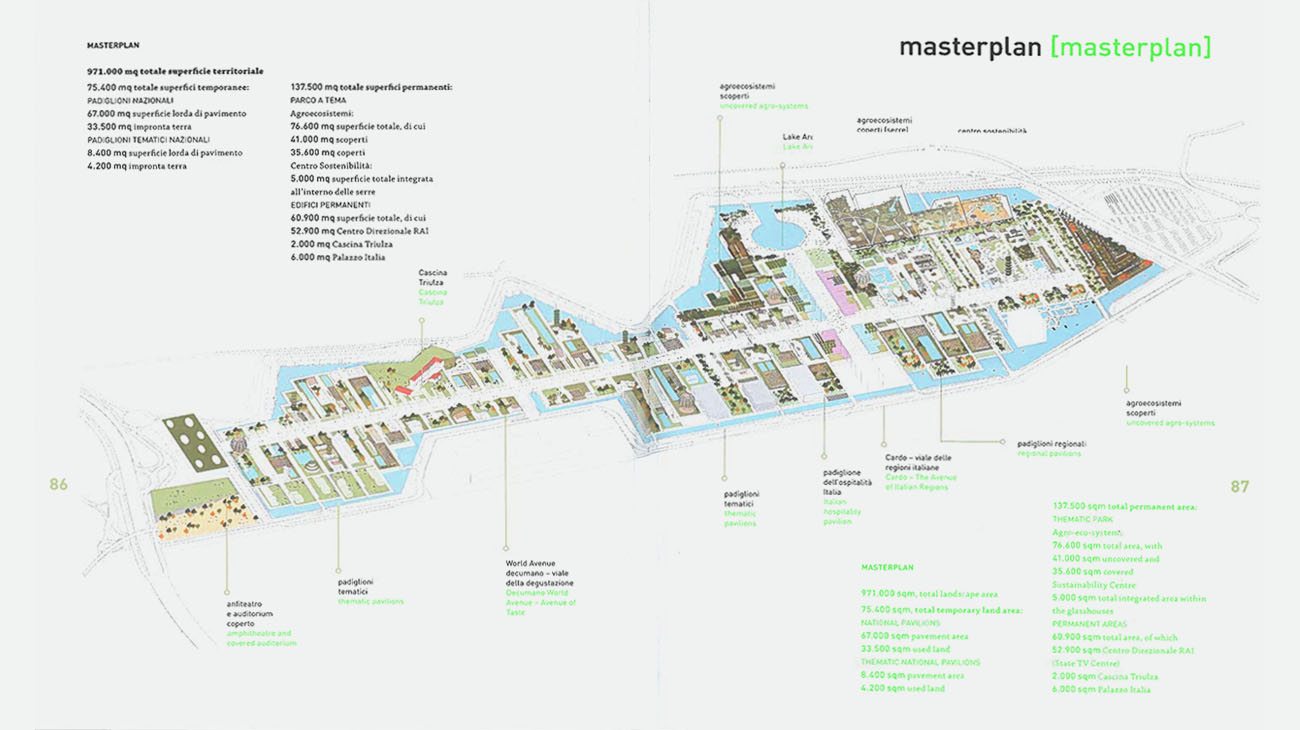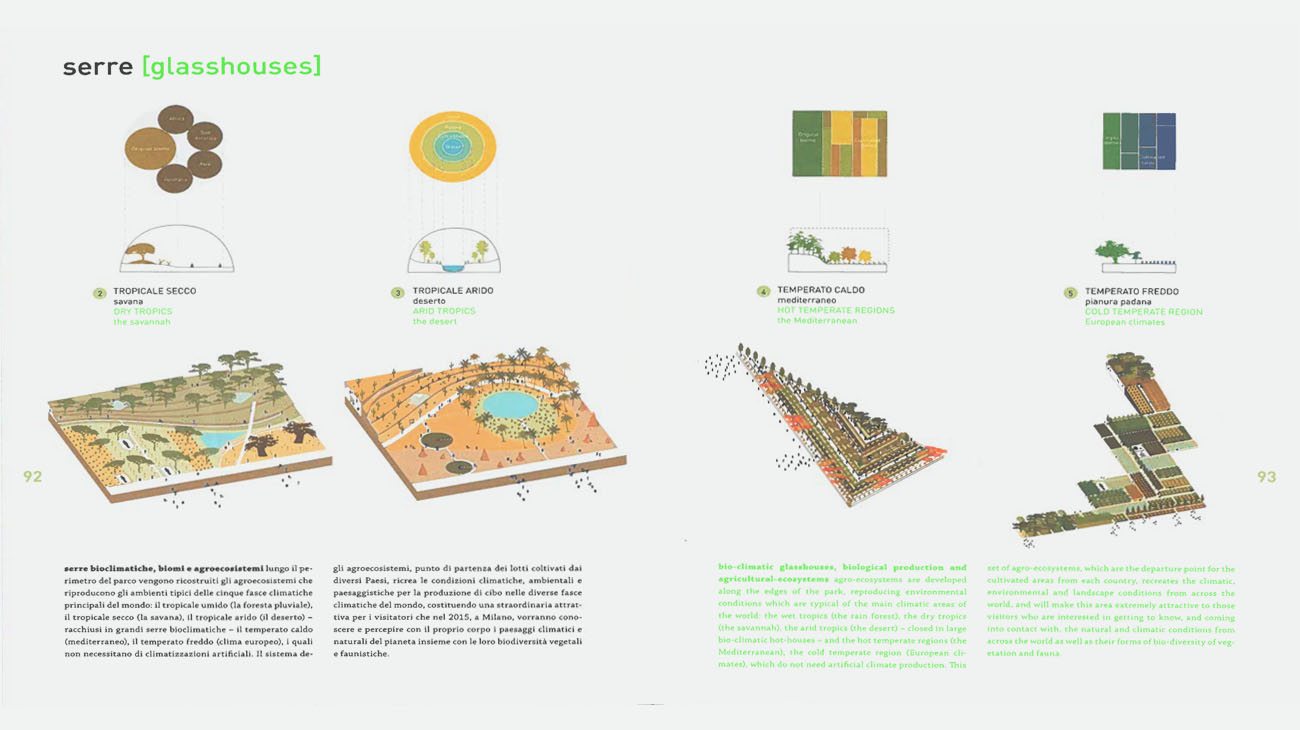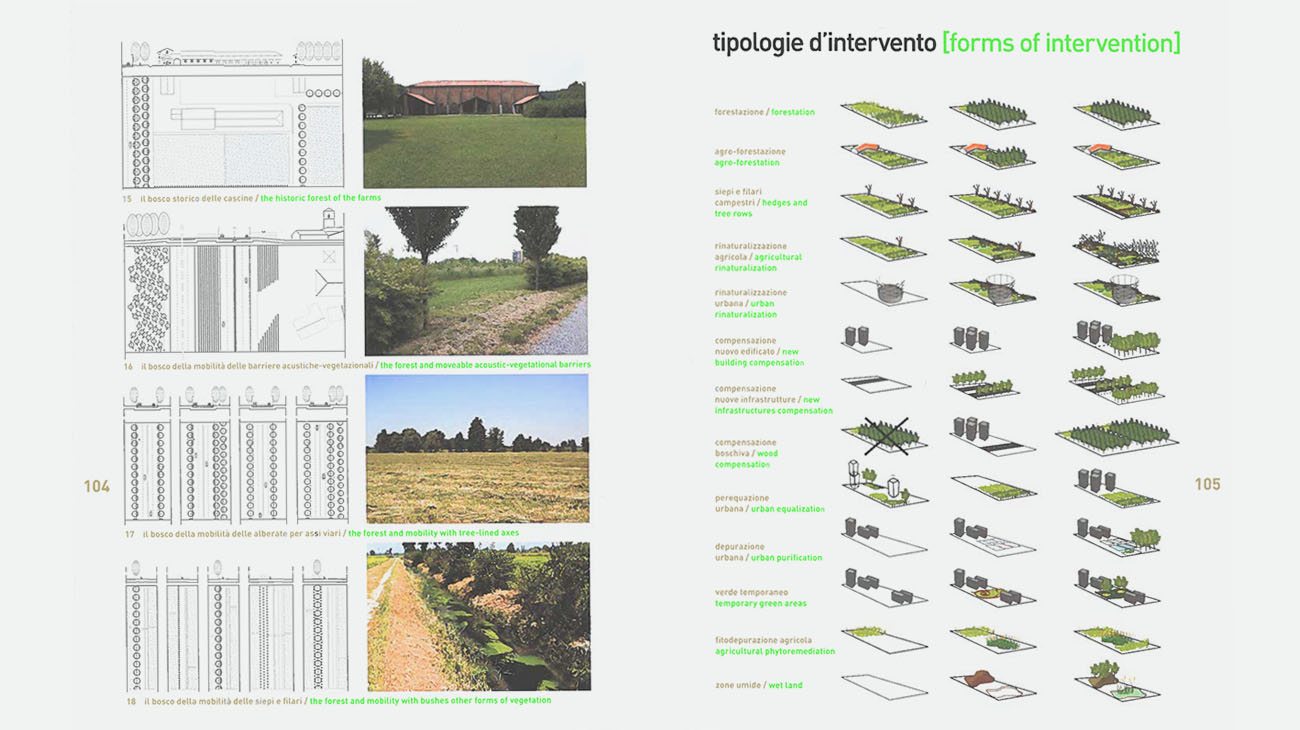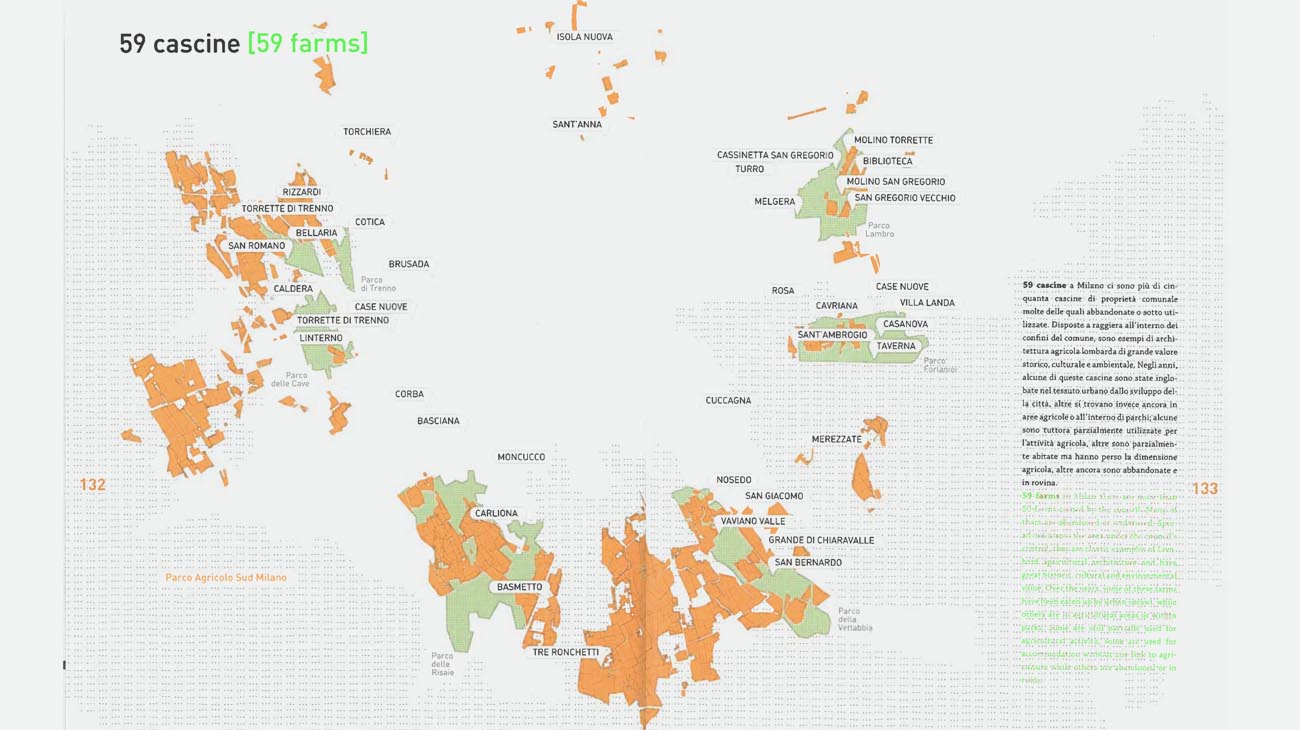 Milan, like every city in the world, today, is at a crossroads. It can continue growing by eating up agricultural land, woods, natural space, and thus reducing biodiversity and the space available to other species. Or it can choose to become a bio-diverse metropolis, starting with a new agreement between the city, the natural world and agriculture.
Biomilano is a glossary of ideas – a mosaic of pieces put together by combining different ways of investigating and using the city, involving biologists, architects, agronomists, politicians and residents. Ideas, thoughts and urban lifestyle habitsinitially listed verbally and visually are then put together again differently to form six metropolitan frescoes. In each of which the fragments are regrouped to create a concrete vision of the city's present and its future. It is only when you take a step back, raise your eyes and continue reading that the overall view becomes clearer and more recognizable: it is the plan of a city that potentially already exists.
The book contains detailed illustrations of the six Biomilano projects – the Orto Botanico Planetario for Expo 2015, Metrobosco, Bosco Verticale , Casa Bosco, Cascine, Ruralità Urbane – using a glossary to describe the economic and territorial energies required to achieve a new balance between the urban sphere, rural areas (cultivated forms of nature) and the natural world.