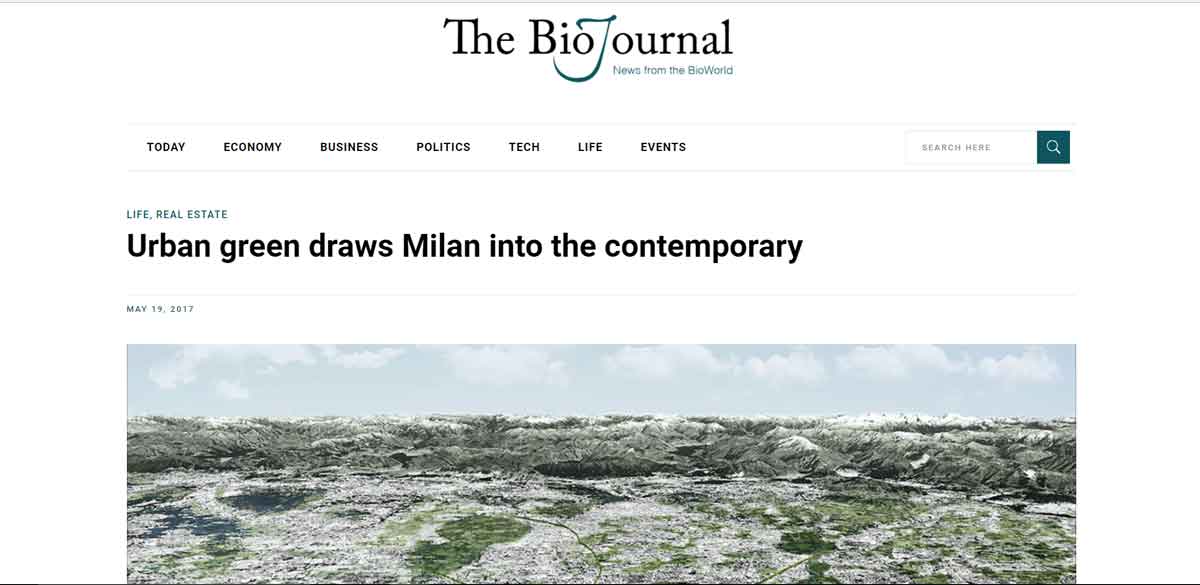 May 19th, 2017
In past years Milan was a heavy industry city, connected by powerful railways. From the '70s the city lost this heavy industry connotation abandoning the rail network system.
Ferrovie dello Stato have commissioned five architectural practices to prepare a high level plan for the revamping of the abandoned railways yards.
The studio Stefano Boeri Architetti designed Green River, an urban reforestation with wild green cohabiting with urban and agricultural green. The built up area would be developed vertically on the fringes of large and open green areas and will comprise residences, spaces for study/workshop for young, cultural and assistance services for citizens, as well as social and market building.
The aim of every project is not just the "transformation from grey to green", but green as motor of development to a new way of living and working, for a more modern sociality.
http://www.thebiojournal.com/urban-green-draws-milan-into-the-contemporary/