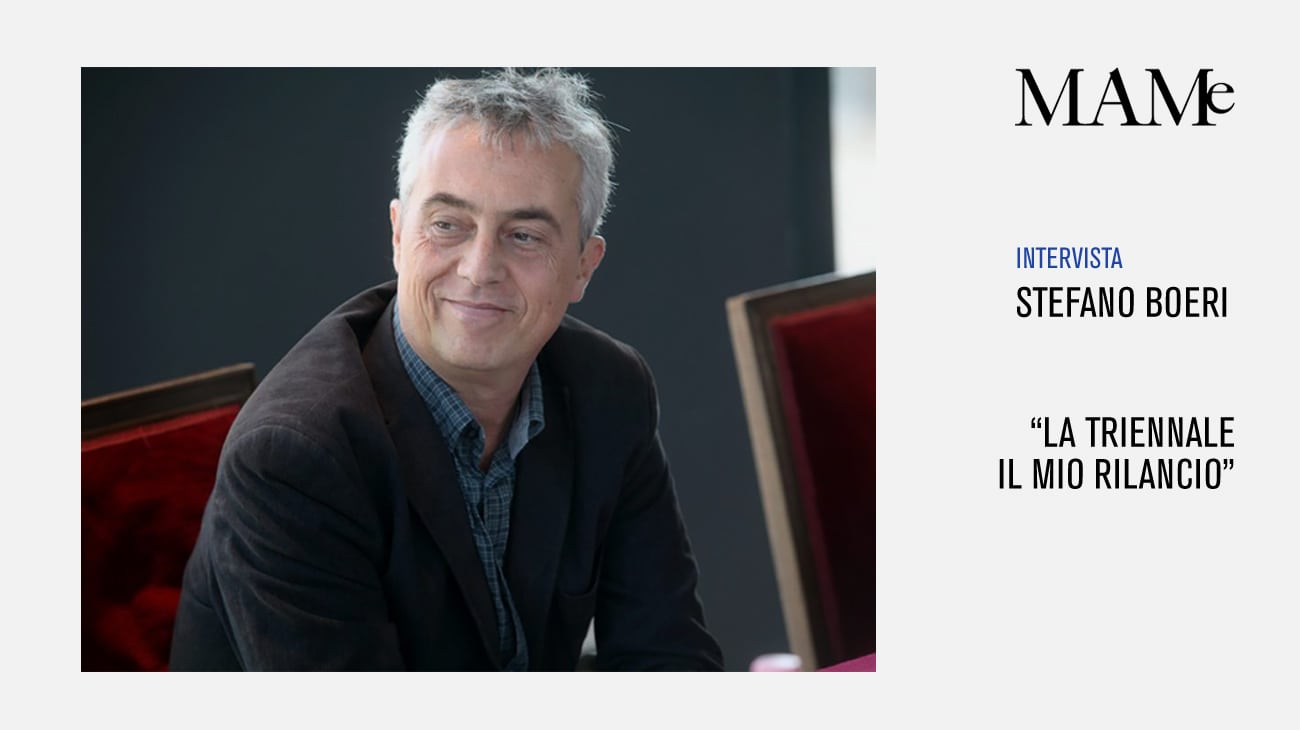 Stefano Boeri releases an ineterview to Mam-e and illustrates his recent experience at La Triennale, between enhancing last years' management and the attention on innovation.
The relaunch of the Milanese historic institution restart from the definition itself of the cultutral categories that are processed there. Thus Bodies, Images, Objects, Spaces become the four main categories, respectively by Umberto Angelini, Myriam Ben Salah, Joseph Grima and Lorenza Baroncelli.
It is a dense plan the one of the new President who relaunches locally and internationally, adding value to the existing places and to its satellite locations, from Parco Sempione to Torre Branca.
The complete interview on: http://www.mam-e.it/home/interviste/stefano-boeri-la-triennale/