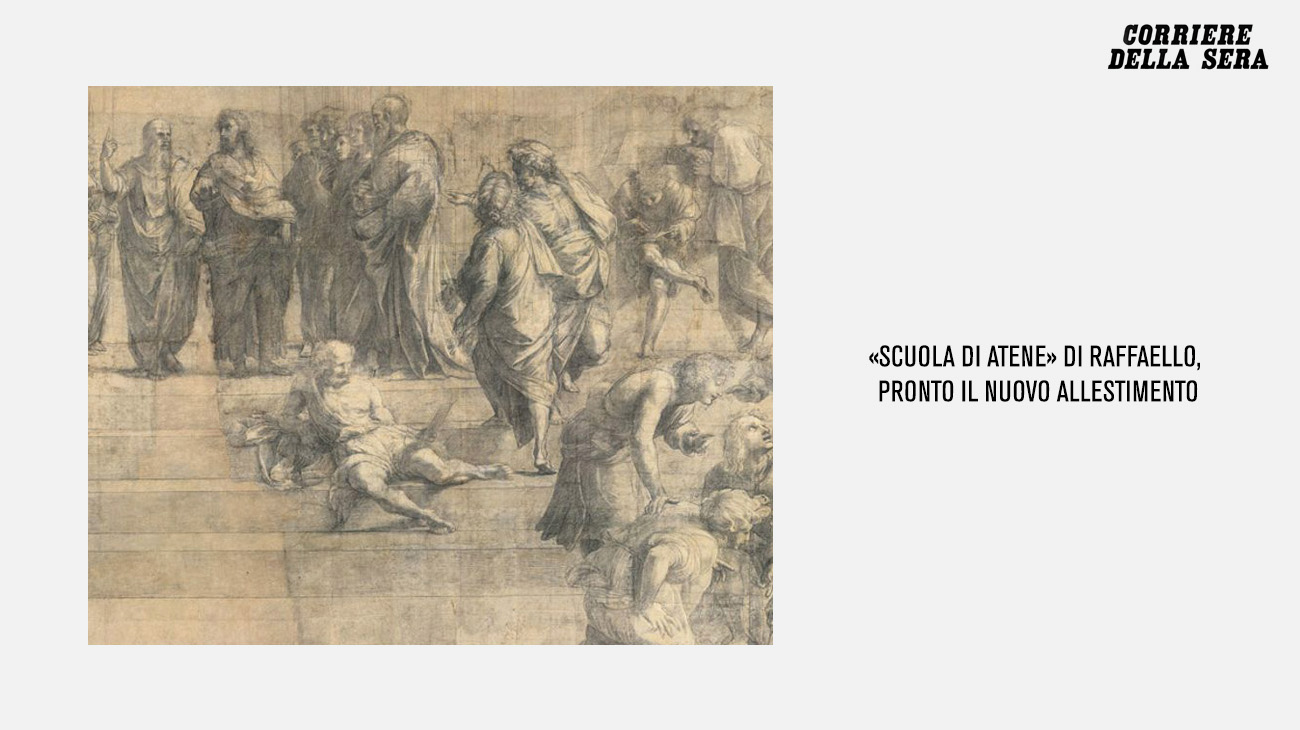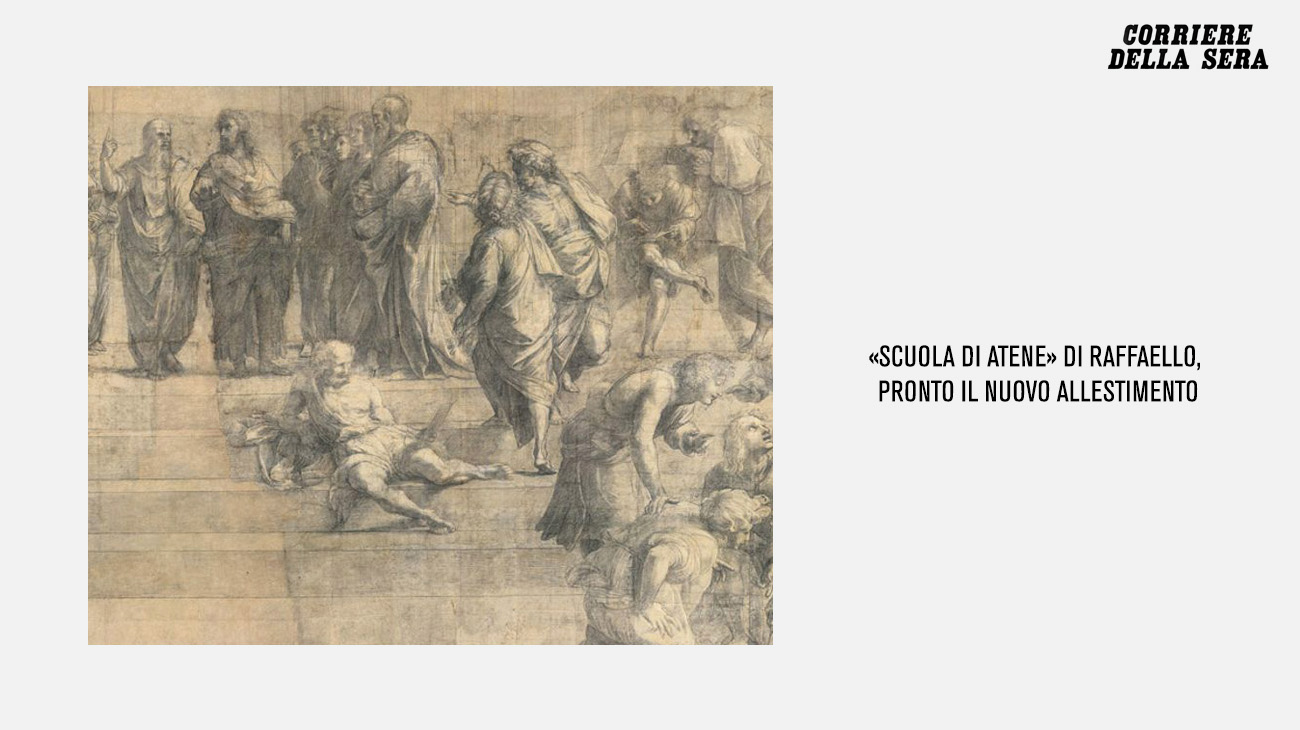 Corriere della Sera writes about the imminent public reopening of the Ambrosiana room. In fact, from March 27th the preparatory drawing of Raffaello's School of Athens, the biggest from the Renaissence that has survived till our days, will be again visible.
Stefano Boeri tells about the latest steps of a long restoration that gave new light to the masterpiece, which will be installed in a new case with a unique 24 sqm antiglare glass, the biggest in the world, produced by Goppion. The showcase has needed a special opening in the walls of the historical library.
The set-up, curated by Stefano Boeri Architetti, aims to give value to the masterpiece and to its aknowledgment, through an important research on the lighting system and the creation of a table, realised in collaboration with Riva 1920 on which will be displayed the research material on the artwork.
The original article on: https://milano.corriere.it/19_marzo_03/scuola-atene-raffaello-pronto-nuovo-allestimento-68f92eaa-3d83-11e9-8c5a-fe036315fb55.shtml