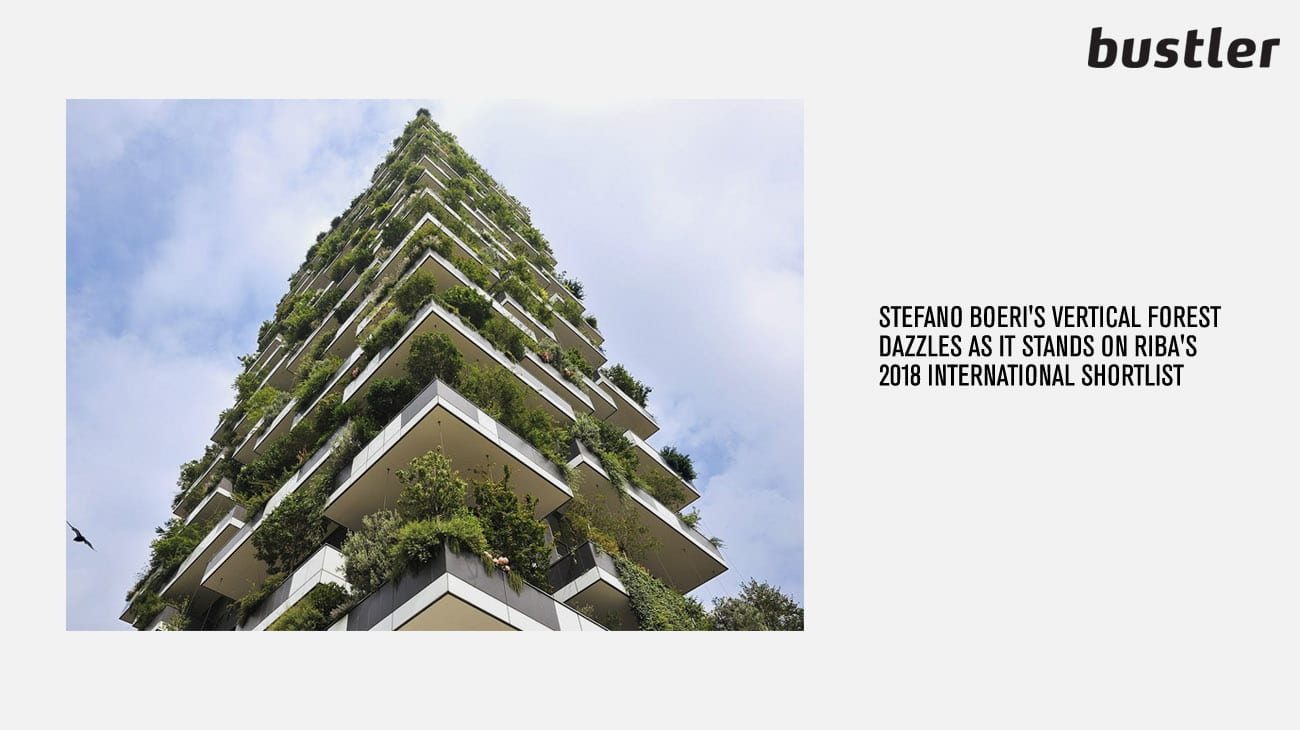 The Milanese Vertical Forest, selected in the RIBA's 2018 international shortlist, published in an article by Bustler:
"Developing a green building was taken to the next level with Vertical Forest. Urban planners are tasked with the responsibility of enhancing and maintaining the infrastructure of cities through various solutions. An increase in population density, lack of space, and pollution are only a few of the issues that highly dense cities experience. Through its construction, architect Stefano Boeri wanted to develop a building that would emphasize on metropolitan reforestation. ".
A living architecture with a natural component, which determine environmental but also perceptual and healthy-related advantages.
Per l'articolo completo: http://bustler.net/news/6952/stefano-boeri-s-vertical-forest-dazzles-as-it-stands-on-riba-s-2018-international-shortlist