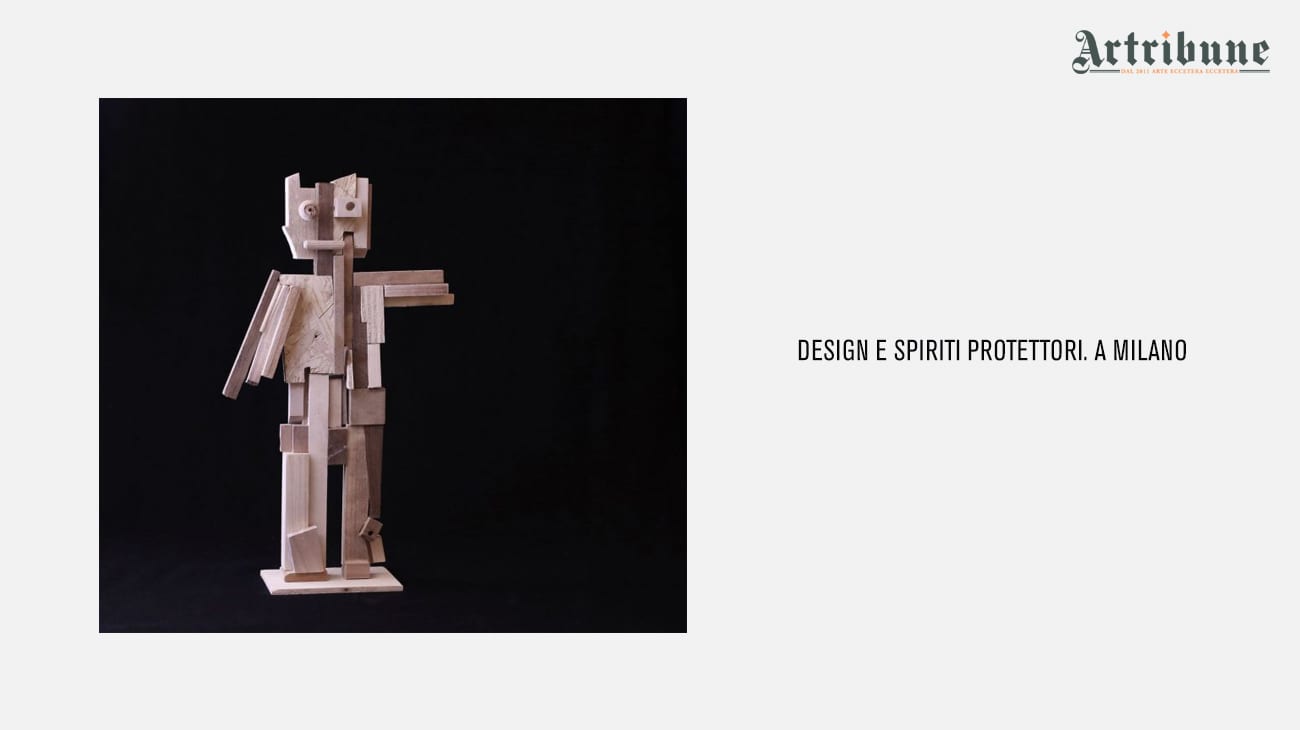 On Artribune the itinerant exhibition I Lari, gli spiriti protettori della casa, conceived in occasion of the 40th anniversary of the foundation of Alchimia by Alessandro Guerriero, with the collaboration of Antonio Zuiani and Franco Raggi, that gets to Galleria Antonio Colombo Arte Contemporanea in the Little Circus corner, till the 19th of January 2019.
The exhibition gathers tens of the house protectors, the lari, designed by more than fifty designers specifically for the show and "placed in columns as sculptures in columns with important names" in a four by four meters space which embodies a sacred space.
Among the designers called to interpret the spirits of the house Stefano Boeri with Anastasia Kucherova, Alessandro Mendini, Michele De Lucchi, Andrea Branzi, Formafantasma, Olimpia Zagnoli, Flavio Lucchini.
All the projects on: http://colomboarte.com/little-circus-lari-gli-spiriti-protettori-della-casa/
The article by Artribune: https://www.artribune.com/progettazione/design/2018/12/mostra-lari-galleria-antonio-colombo-milano/