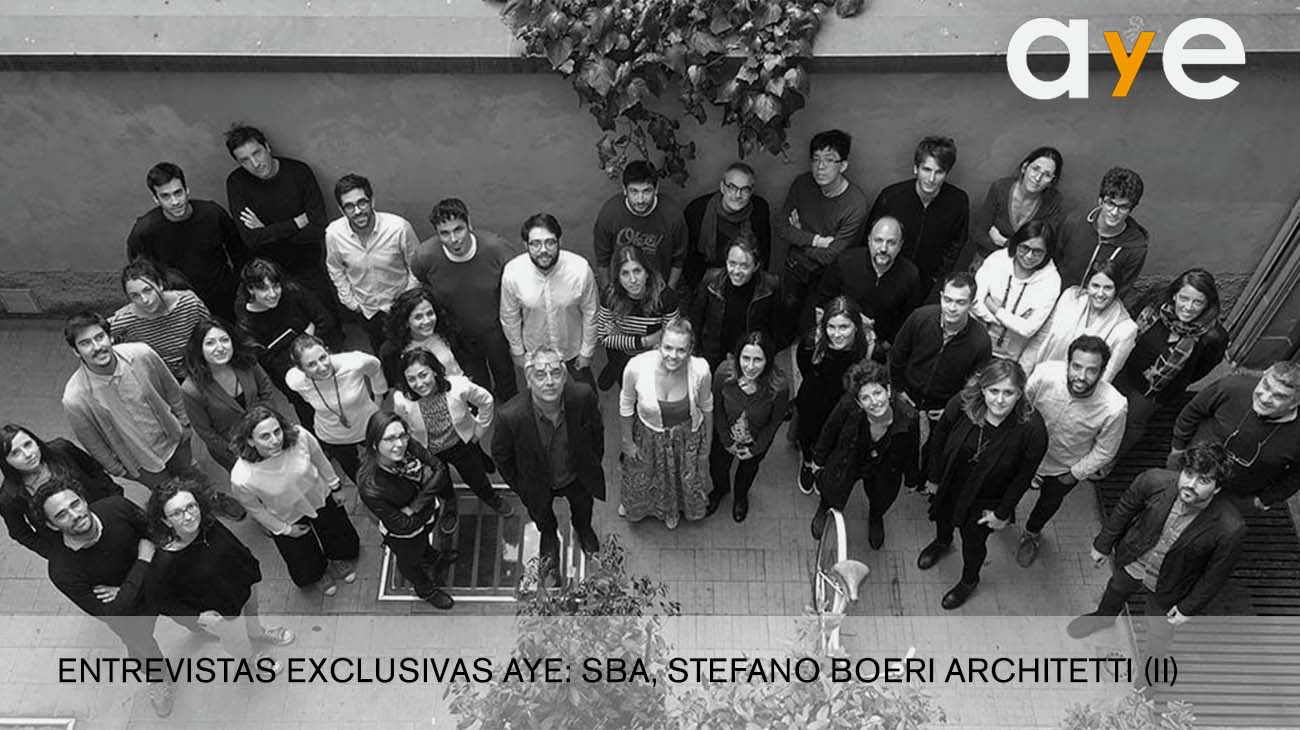 January 22nd, 2018
Stefano Boeri was invited, as guest critic, to the international workshop at the IE School of Architecture and Design of Segovia and in this occasion gave a lecture at COAM in Madrid. During the same week he was asked by Arquitectura y Empresa to give an interview about his works and urban visions.
The spanish magazine goes through the most important steps of Stefano Boeri Architetti latest works and initiatives. Among them the Food Area of Amatrice, a project that was stimulating and unique and challenging at the same time. Thanks to the donations collected by Corriere della Sera and TgLa7 a school canteen and eight new restaurants were built in order to realize the new Polo del Gusto that is giving work to many citizens that after the earthquake of 2016 were unemployed. A simple building, realized rapidly yet maintaining the high quality, that answered in different aspects to the social emergency. The buildings are entirely realized in wood, a material that represents sustainability and reliability, for its durable, flexible and antiseismic features. In fact, one of the latest project of the Studio, the Forêt Blanche, will be the first Vertical Forest with wooden structures.
Besides the theme of reconstruction, Arquitectura y Empresa interview focuses on issues that underline how much architecture can really contribute to improve places in which social and domestic activities are happening, both meeting collective expectations and solving relevant social problems. In fact, according to Stefano Boeri, suburbs should be considered for its social and cultural diversity index and not just for distance from the centre or lack of services. This index should increase, in order to guarantee variety, that is the most important characteristic of  urban environment.
To read the complete article go to the link: https://www.arquitecturayempresa.es/noticia/entrevistas-exclusivas-aye-sba-stefano-boeri-architetti-ii