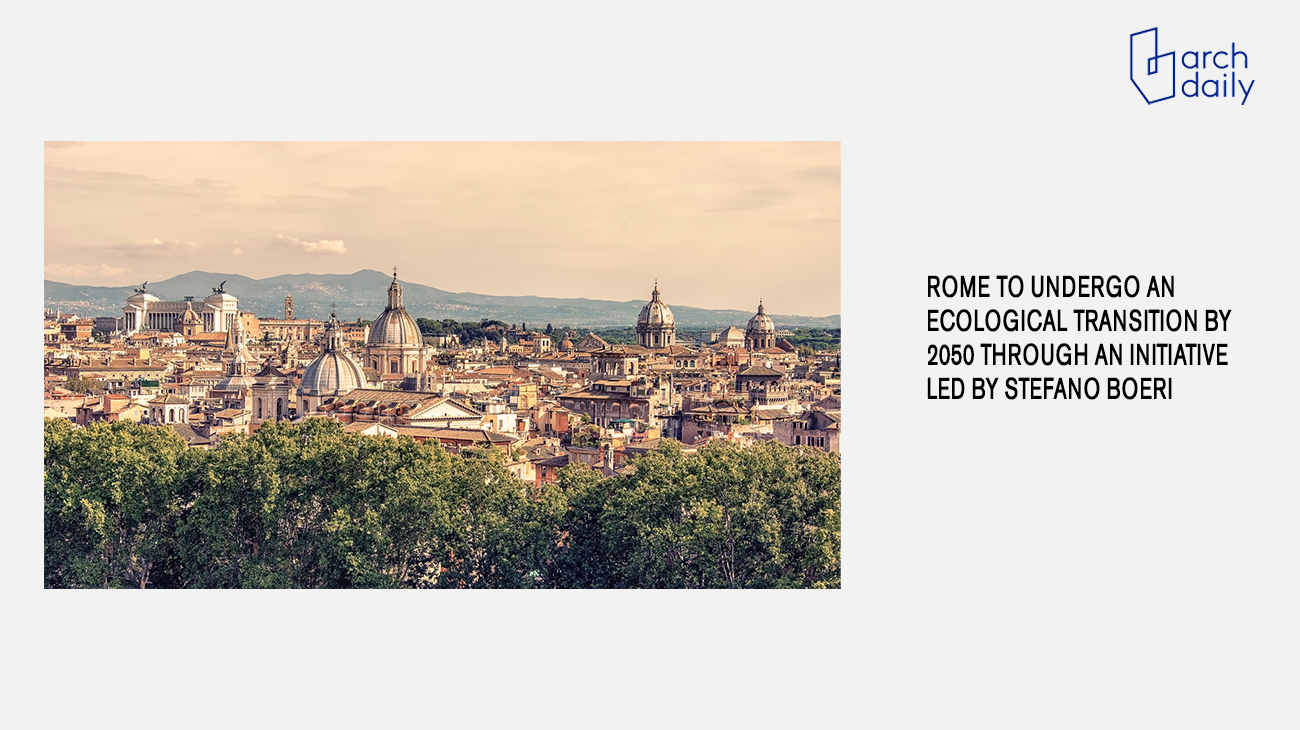 On Archdaily, an article by Dima Stouhi presents the "Laboratorio Roma050 – il Futuro della Metropoli Mondo", composed of 12 young architects and urban planners under the age of 35, together with 4 renowned architects as mentors from different scientific and disciplinary fields, such as archaeology, ecology, urban sociology, climate activism and urban economics.
The 18-month project, proposed and led by Stefano Boeri, aims to develop a plan for the regeneration of the Italian capital towards an ecological transition, in line with the UN 2030 agenda and the climate neutrality agenda for 2050.
The article was also featured in BUILD UP, a portal established by the European Commission in 2009 to support Member States in implementing the Energy Performance of Buildings Directive (EPBD).
To read the full article: https://www.archdaily.com/986955/rome-to-undergo-an-ecological-transition-by-2050-through-an-initiative-led-by-stefano-boeri