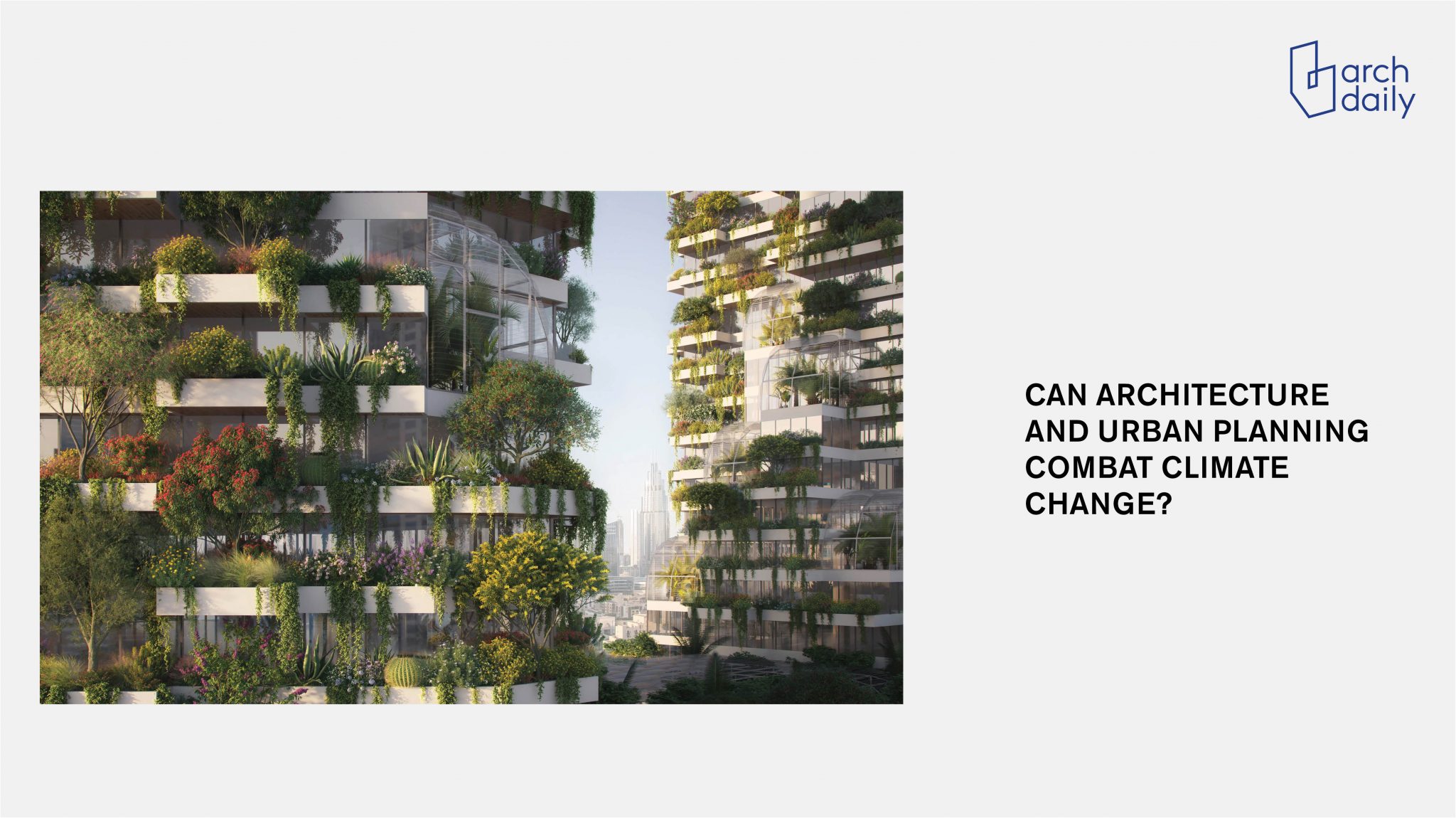 ArchDaily Chile, in light of the 2022 United Nations Climate Change Conference (COP27), devotes an article to the issues raised at the Sharm El-Sheikh event related to architectural solutions to combat climate change in cities.
The article brings together a number of projects and interventions that have led to virtuous solutions with respect to climate challenges, including the Dubai Vertical Forest, designed by Stefano Boeri Architects as an ecological solution in arid climates and presented precisely at COP27, and the San Marino Declaration, signed by, among others, Stefano Boeri and Norman Foster during the 83rd meeting of the UNECE – United Nations Economic Commission for Europe.
The goal of the Declaration, also presented at COP27, is to establish a set of goals and principles for sustainable and inclusive urban design based on sustainable building, reduced land and energy consumption, people, climate, resources, nature and interdisciplinary cooperation.
To read the full article: https://www.archdaily.cl/cl/994048/pueden-la-arquitectura-y-el-urbanismo-luchar-contra-el-cambio-climatico