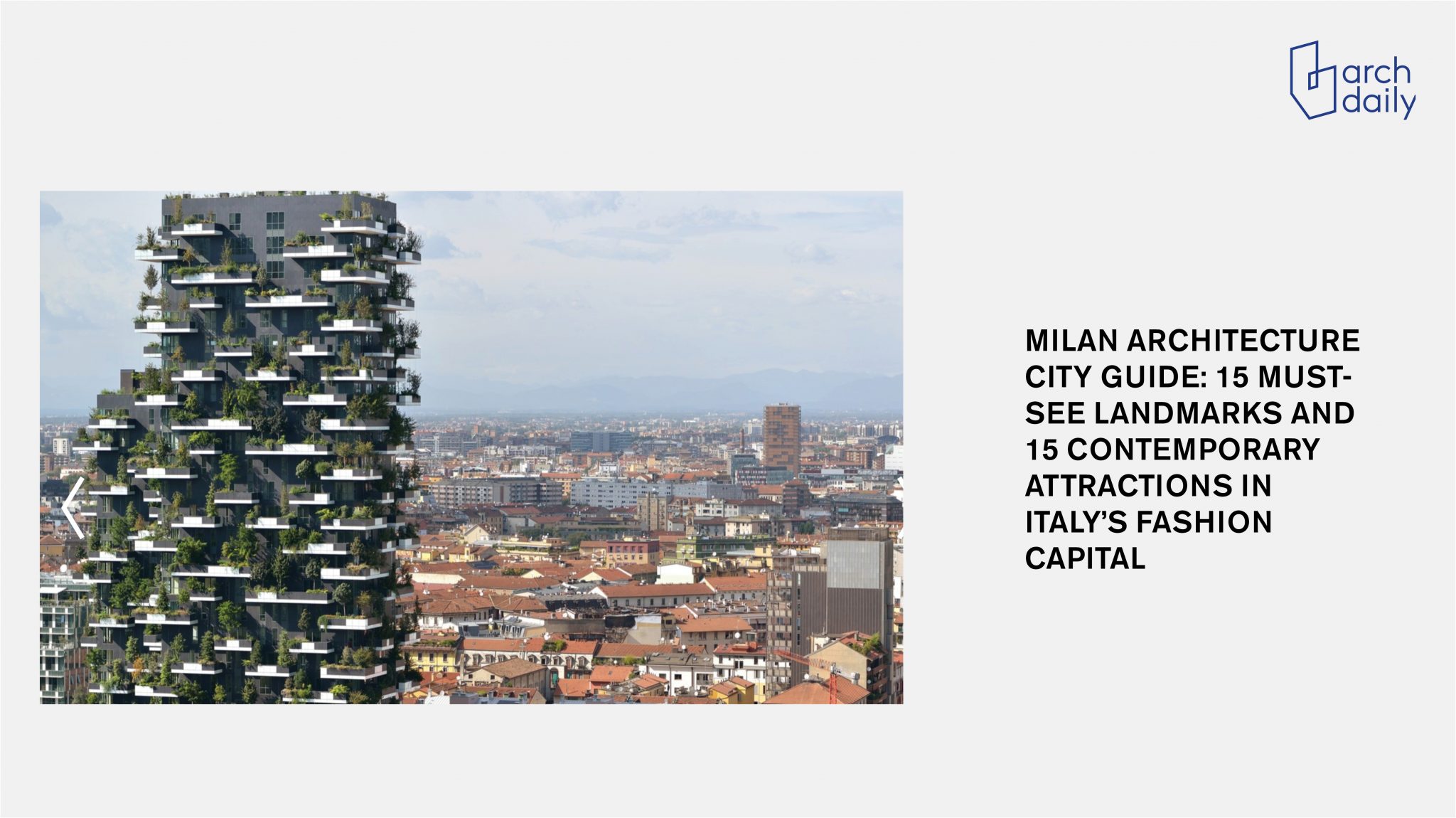 On ArchDaily, an article by Hana Abdel focuses on the city of Milan and its contemporary landmarks, symbolic architectures of the city.
Among the 15 proposed buildings, the Bosco Verticale, a project by Boeri Studio (Stefano Boeri, Gianandrea Barreca, Giovanni La Varra) completed in 2014 in the Porta Nuova district, stands out.
The two towers, 80 and 112 m high, host a total of 800 trees, 15,000 perennial and/or ground cover plants and 5,000 shrubs: a vegetation equivalent to that of 30,000 square metres of forest and undergrowth, concentrated on 3,000 square metres of urban area. A prototype building of a new architecture of biodiversity, which no longer places man alone at the centre, but the relationship between man and other living species.
To read the full article: https://www.archdaily.com/979356/milan-city-guide-20-projects-to-see-in-italys-fashion-capital?ad_campaign=normal-tag