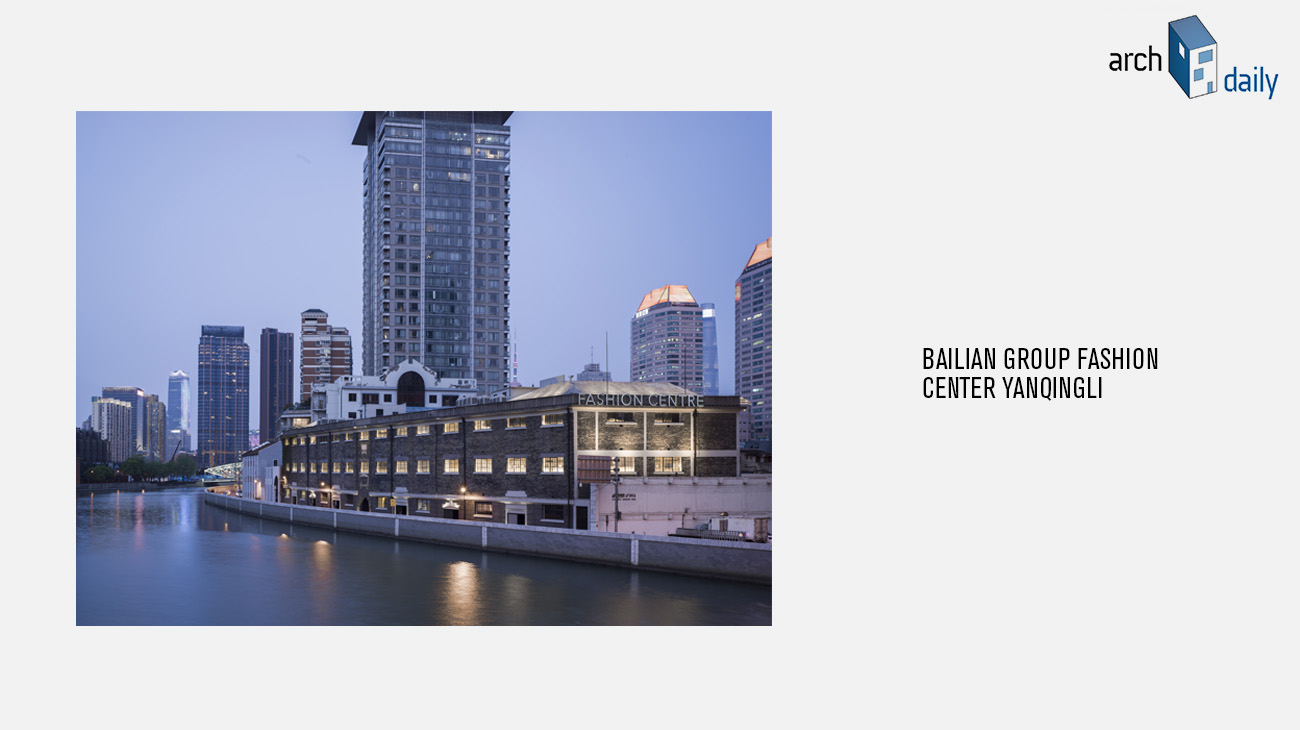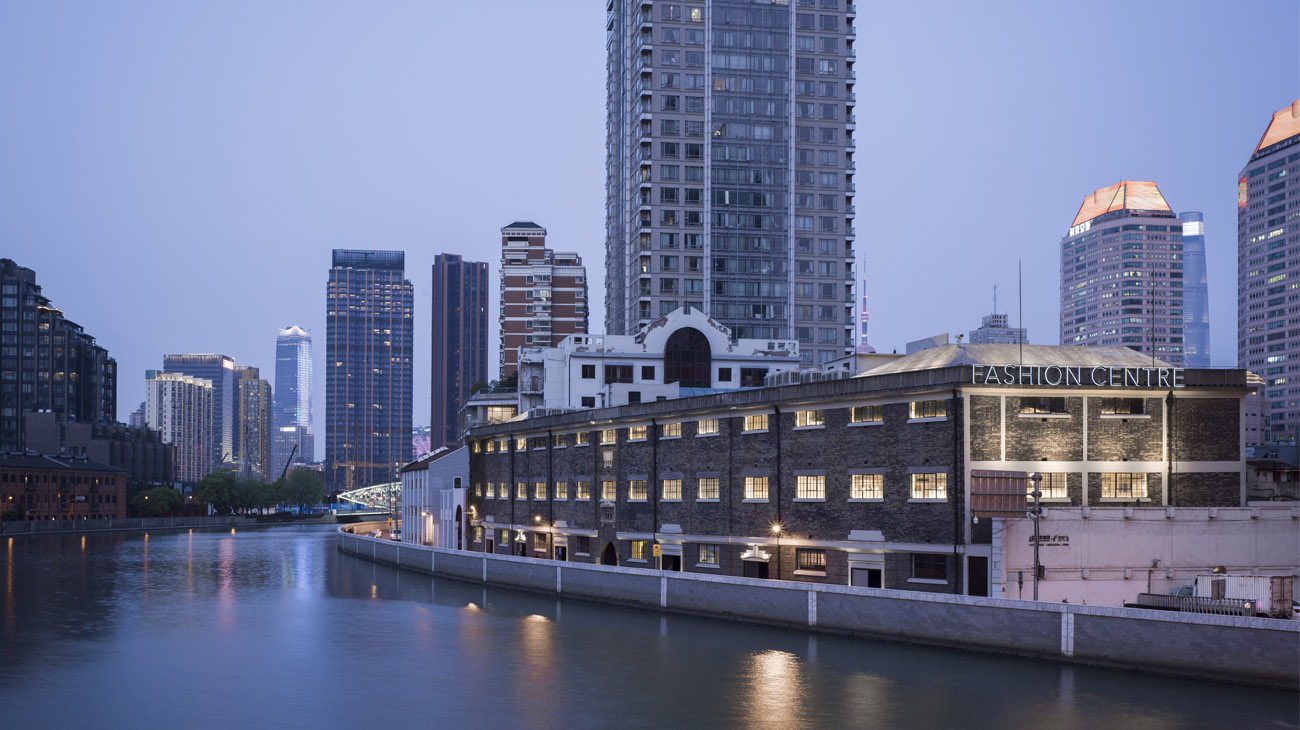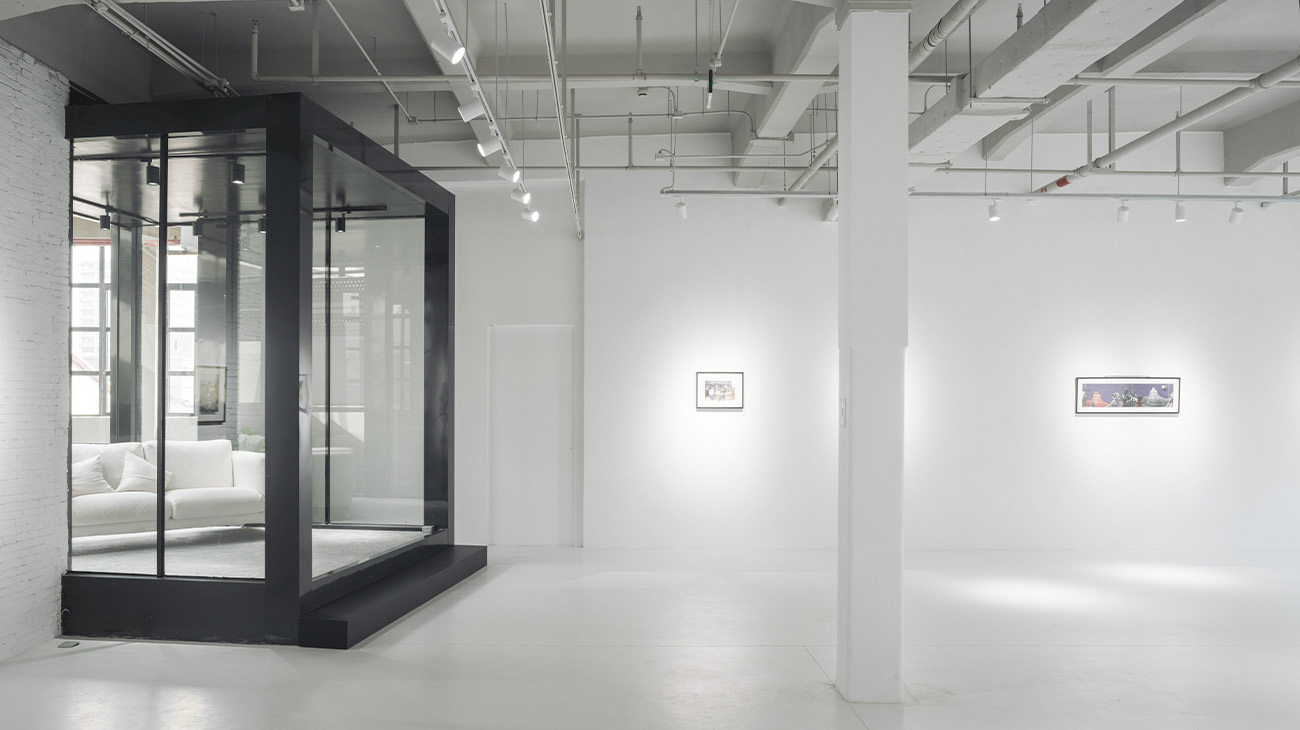 On Archdaily the Bailian Group Fashion Center YanQingLi in Shanghai, designed by Stefano Boeri Architetti China with particular attention to conservation and restoration aimed at protecting the value of the excellent historic building.
Respect for the original historical and cultural connotation enters into a dialogue with the surrounding environment, landscape and architecture, underlining the value of the English-style building, dating back to 1929, and bringing to light the modern technologies adopted to make the most performing and innovative building.
The project, which restores the historic building and revives a large area along the Suzhou river, becoming a model to encourage the local fashion industry, is recognized as "Best Refurbished Building" within the MIPIM Asia 2019 summit, known as "Asia-Pacific Real Estate Oscar".
To read the entire article, follow the link: https://www.archdaily.com/928463/bailian-group-fashion-center-yanqingli-stefano-boeri-architetti