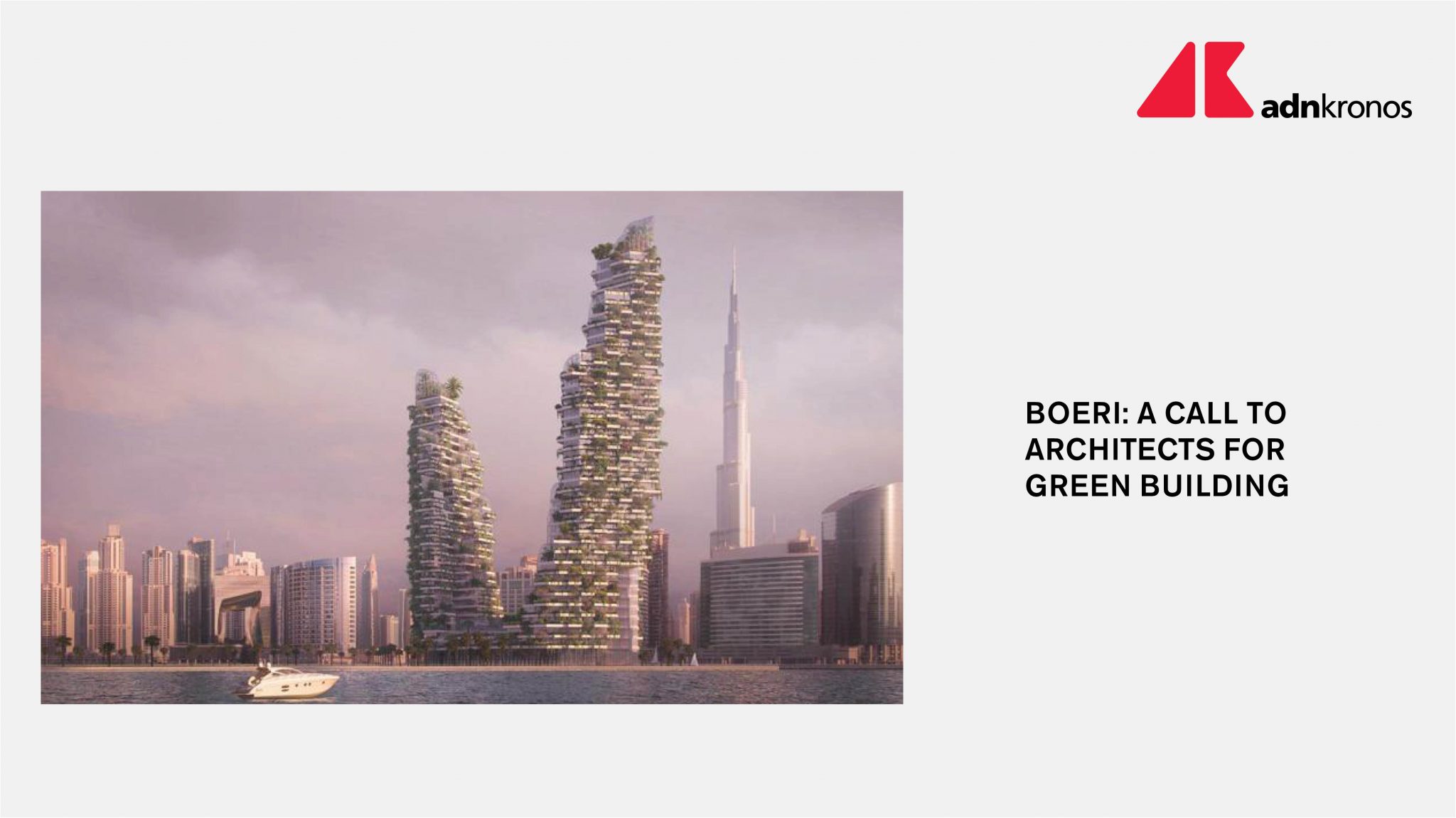 Adnkronos dedicates an article to Stefano Boeri Architetti's event during COP27 in Sharm El-Sheik, where Stefano Boeri presented, together with Olga Algayerova, Executive Secretary of UNECE and Under-Secretary General of the UN, the San Marino Declaration, an appeal signed with Norman Foster at the 83rd session of the UNECE (United Nations Economic Commission for Europe) Committee in San Marino.
The Declaration aims to "change the future of our cities starting with the construction of new buildings or the development of an idea of sustainability for existing buildings," says Stefano Boeri.
As an example of the integration of these principles in a sustainable architecture inserted in an arid climate, the Bosco Dubai project is also presented, two towers, 190 and 150 metres high, which house 2640 trees and 27600 shrubs on their façades, together with a system of greenhouses and hydroponic gardens.
To read the full article: https://www.adnkronos.com/boeri-appello-agli-architetti-per-unedilizia-verde_2yXNQrGDlt7aZ0Ic3Mo2Gb?refresh_ce 
The news was also reported by national websites and newspapers such as Yahoo Notizie, World Magazine