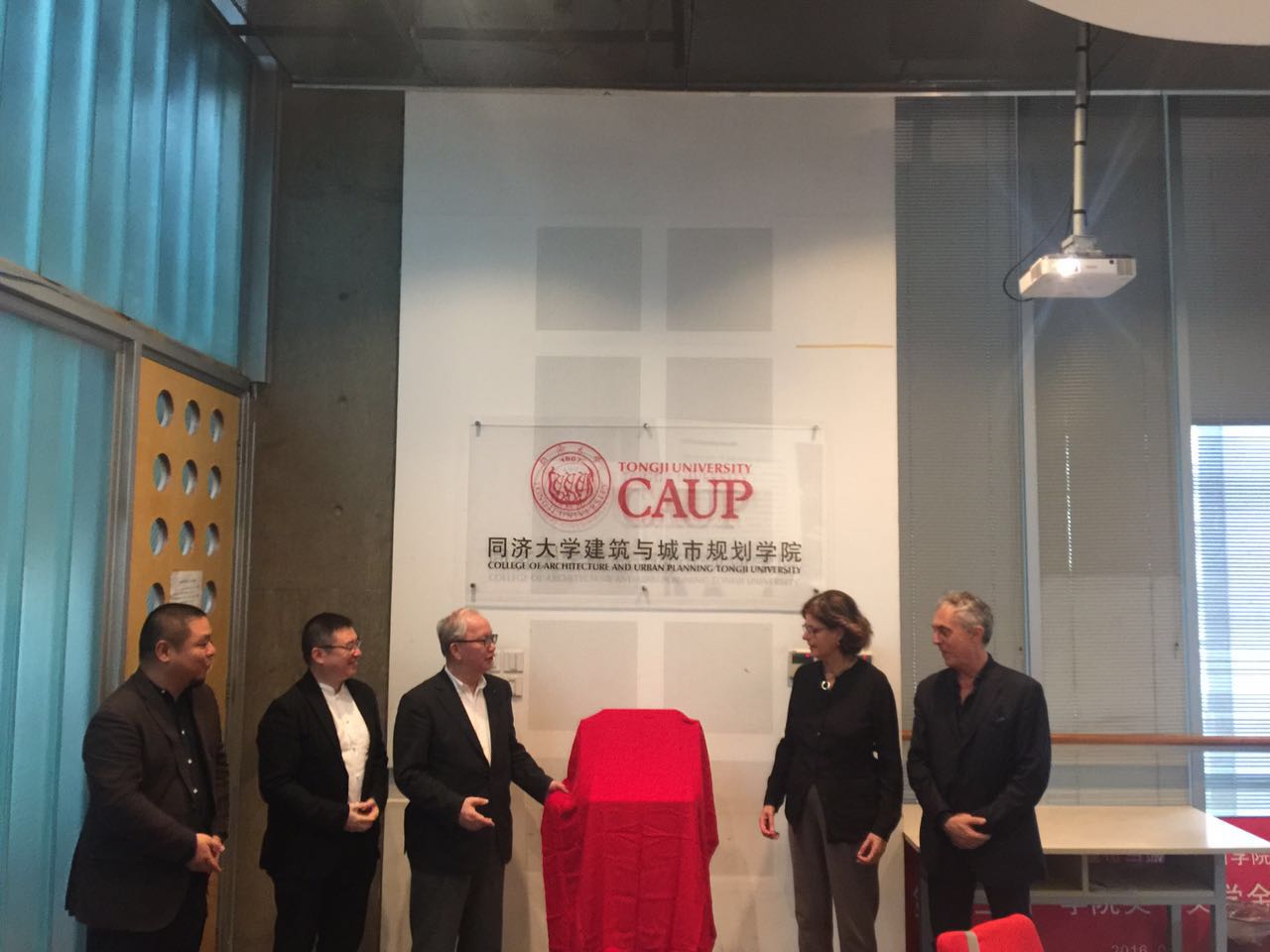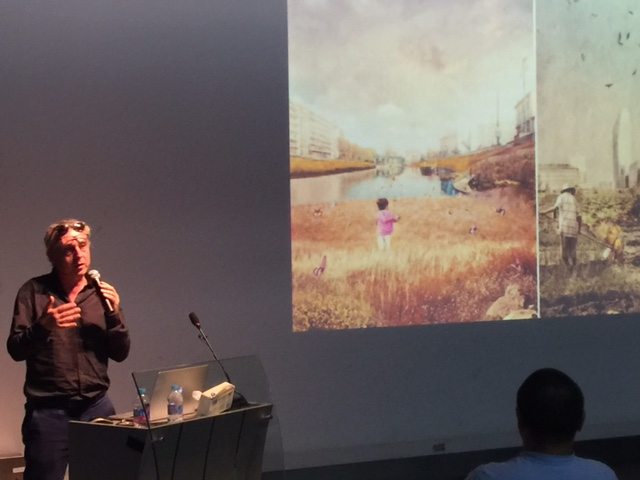 Tuesday July 5th, at Tongji University of Shanghai Stefano Boeri presented the Forest City Lab (FCL) program of which he has been appointed Director by the Dean Prof Li Zhenyu.
Forest City Lab is a multidisciplinary lab committed to explore the future of cities through the lens of biodiversity, urban reforestation and a non-anthropocentric urban ethic. FCL will develop experimental researchs and projects to reply to the main issues of Soil Consumption, Demineralisation of Urban surfaces and climate change.
Forest City Lab is an opening institution founded and directed by Prof. Stefano Boeri, supported by Tongji University from China and Politecnico di Milano from Italy, co-directed by Prof. Li Xiangning of Tongji University. With the Coordination of Yibo Xu, Partner of Stefano Boeri China, with the support of: Tongji 111 Top Researcher Project.