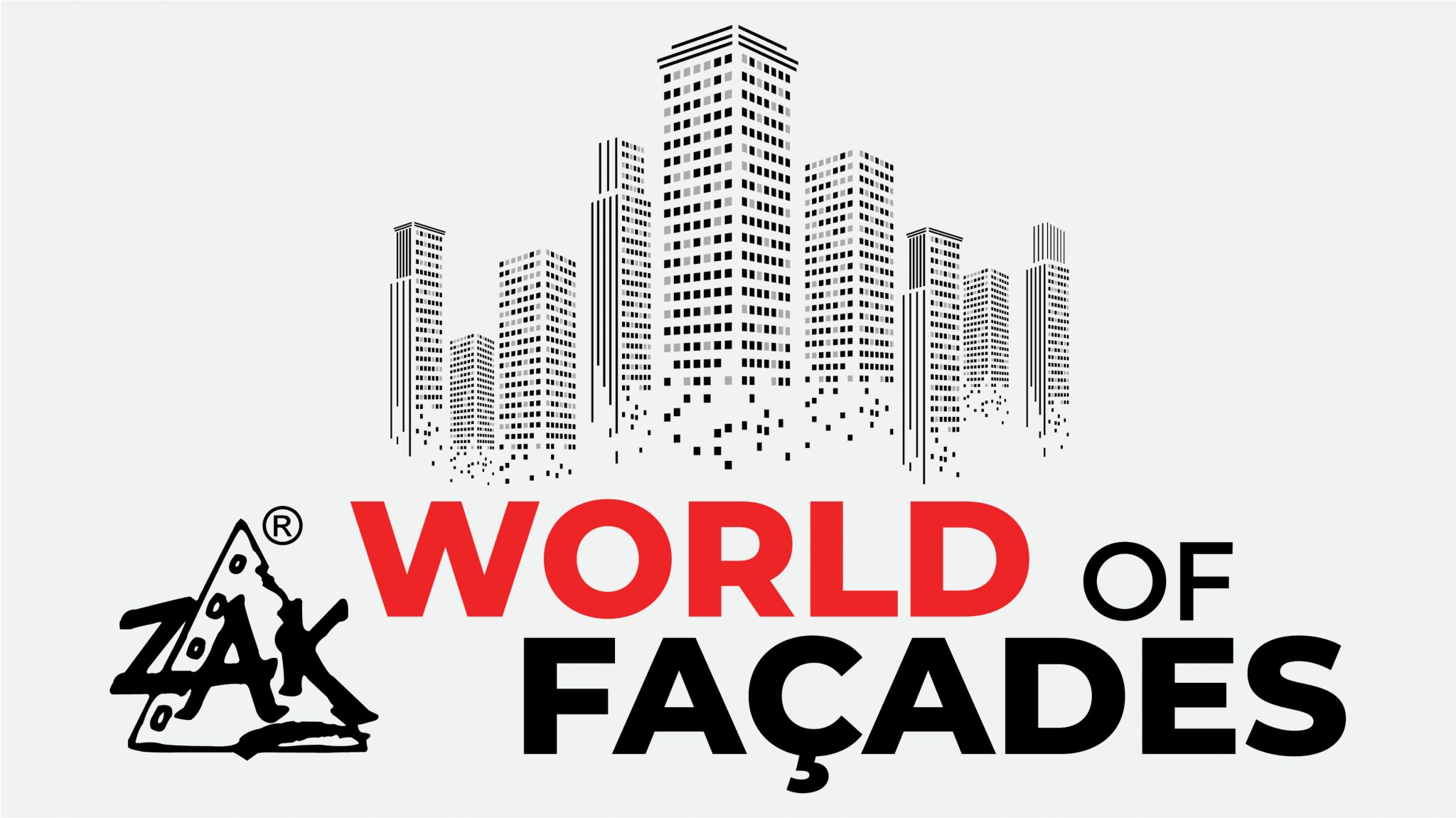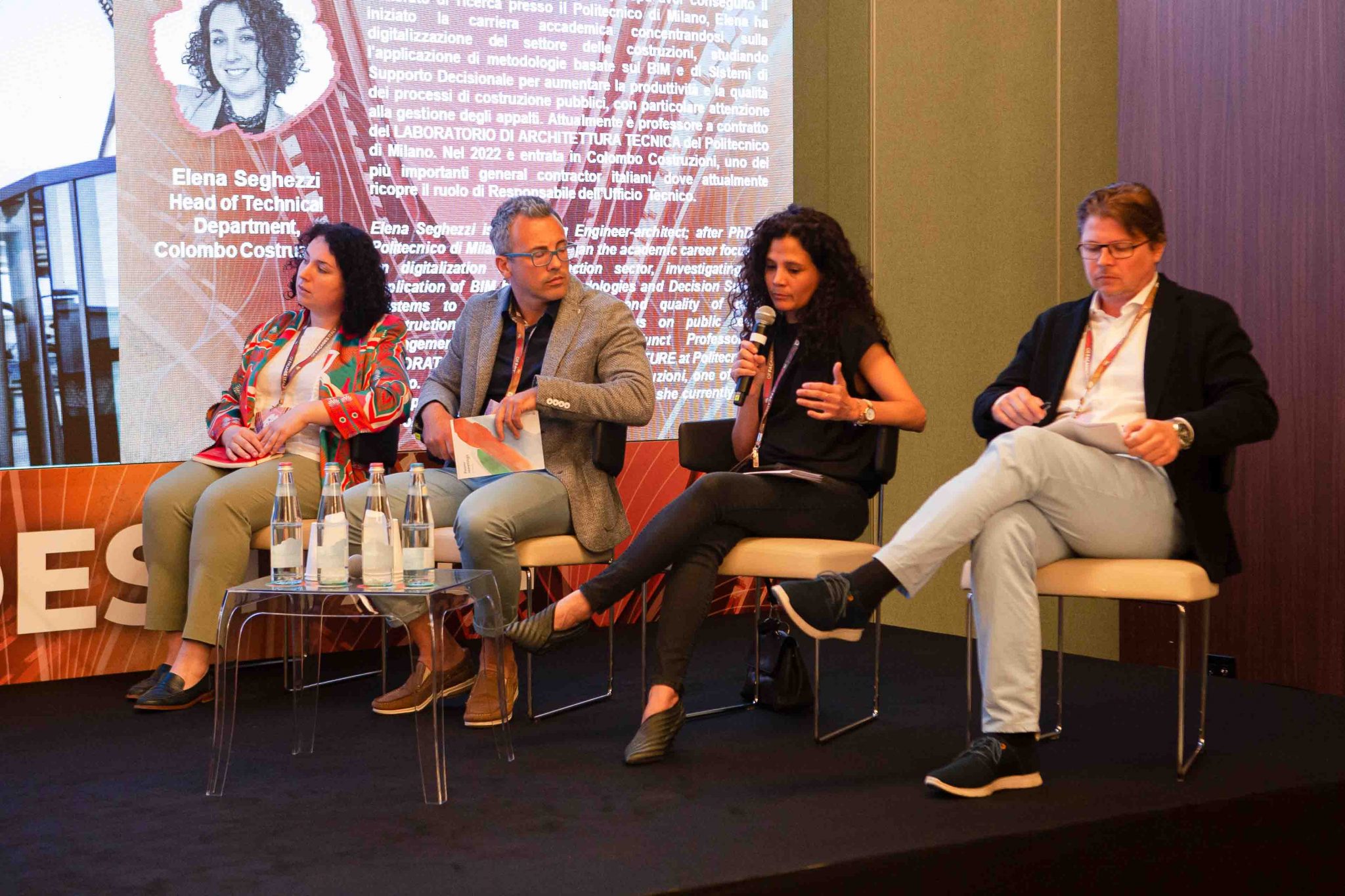 Thursday June 8th sees the first Italian edition of Zak World of Façades, an event on façade design and engineering involving more than 29,000 delegates in its 122 editions, with the participation of Hana Narvaez, Director of Stefano Boeri Architetti, on the panel Designing low-carbon façades for a more sustainable future.
The one-day event is organised in more than 35 countries around the world and presents sustainable innovations and challenges in the construction industry related to the building envelope and will also showcase the latest technological solutions.
During the panel Designing low-carbon façades for a more sustainable future, moderated by Alessandro Baldini, Associate Director, Eckersley O'Callaghan, Hana Narvaez discusses ways to design buildings with low-carbon strategies and materials, the methods available today to calculate emissions and manage the carbon balance of a building's life cycle, and the circularity of the façade element, with the opportunity to reduce, reuse and re-use building materials.
Speakers also include Fabio Favoino, Professor of Building Physics at the Department of Energy, Turin Polytechnic; Elena Seghezzi, Head of the Technical Department of Colombo Costruzioni; Alberto Consolaro, Technical Director of Facade, Maffeis Engineering; Fabio Viero, Director of Building Physics and Sustainability, Manens-Tifs; and Carlo Benigni, Head of Development, Lendlease.
For more information: https://zakworldoffacades.com/