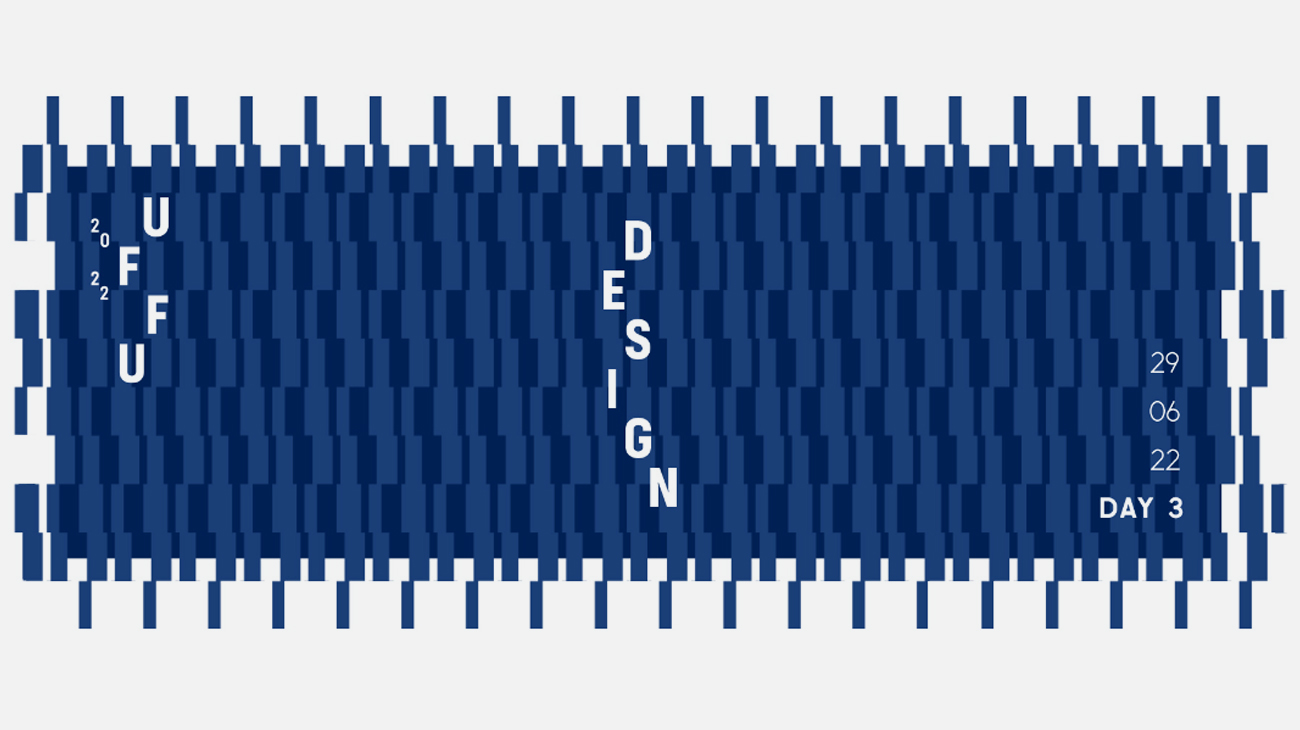 From 27 to 29 June the Urban Forests, Forest Urbanisms & Global Warming conference will be held in Leuven (Belgium), which enhances and systematizes – with conferences and seminars of professionals of international importance – the research underway all over the world on the theme of urban forestry, in the scientific, political and planning fields.
Stefano Boeri Architetti's research group, led by Maria Chiara Pastore, will take part in the Pecha Kucha and the debate with other international researchers. In particular, Simone Marchetti will present the Parco Italia project, which envisages new green corridors as connecting elements of the 14 Italian metropolitan areas.
The event will be attended by Jamie Vanucchi, Björn Bracke, Wim Schaerlaekens, Jorg Sieweke, Jean-Francois Gauthier, Dennis Roitsch, Giulia Pandolfi, Swagata Das, Diana Zerlina, Maciej Janowski, Omer Devrim Aksoyak, Nguyen Minh Quang, Federico Gobbato Liva, Pham Anh Tuan, Bianca Maria Rinaldi, Jörg Rekittke, Nicholas Pevzner, Linh Vu Thi Phuong and Takako Tajima.
For more information: https://architectuur.kuleuven.be/urban-forests-forest-urbanisms-global-warming?fbclid=IwAR12jq-D-P1VZi9O0QX6jko5E9XvfFmXjGSEWrnUqevcC1vrfsOUG-AQ1wE