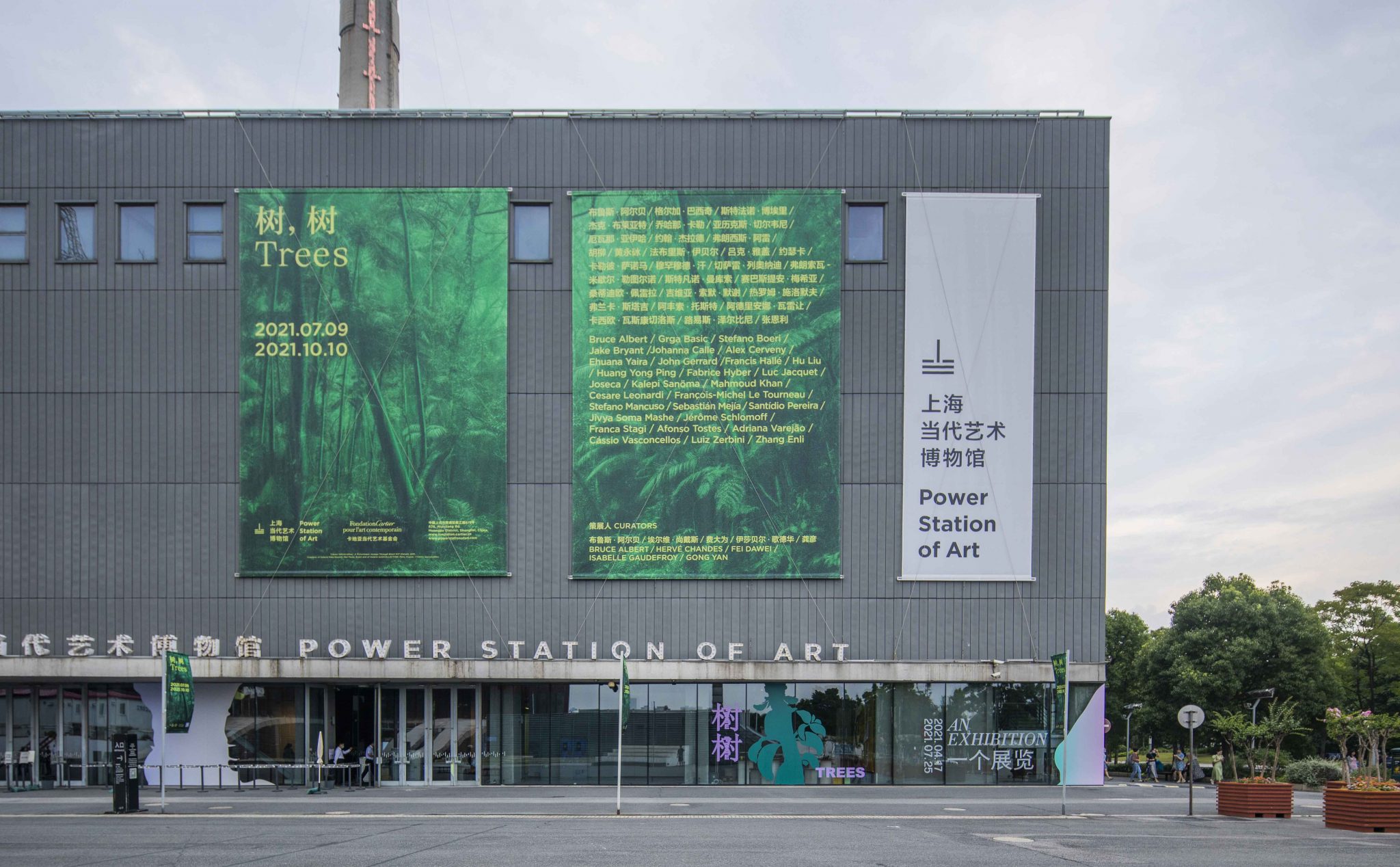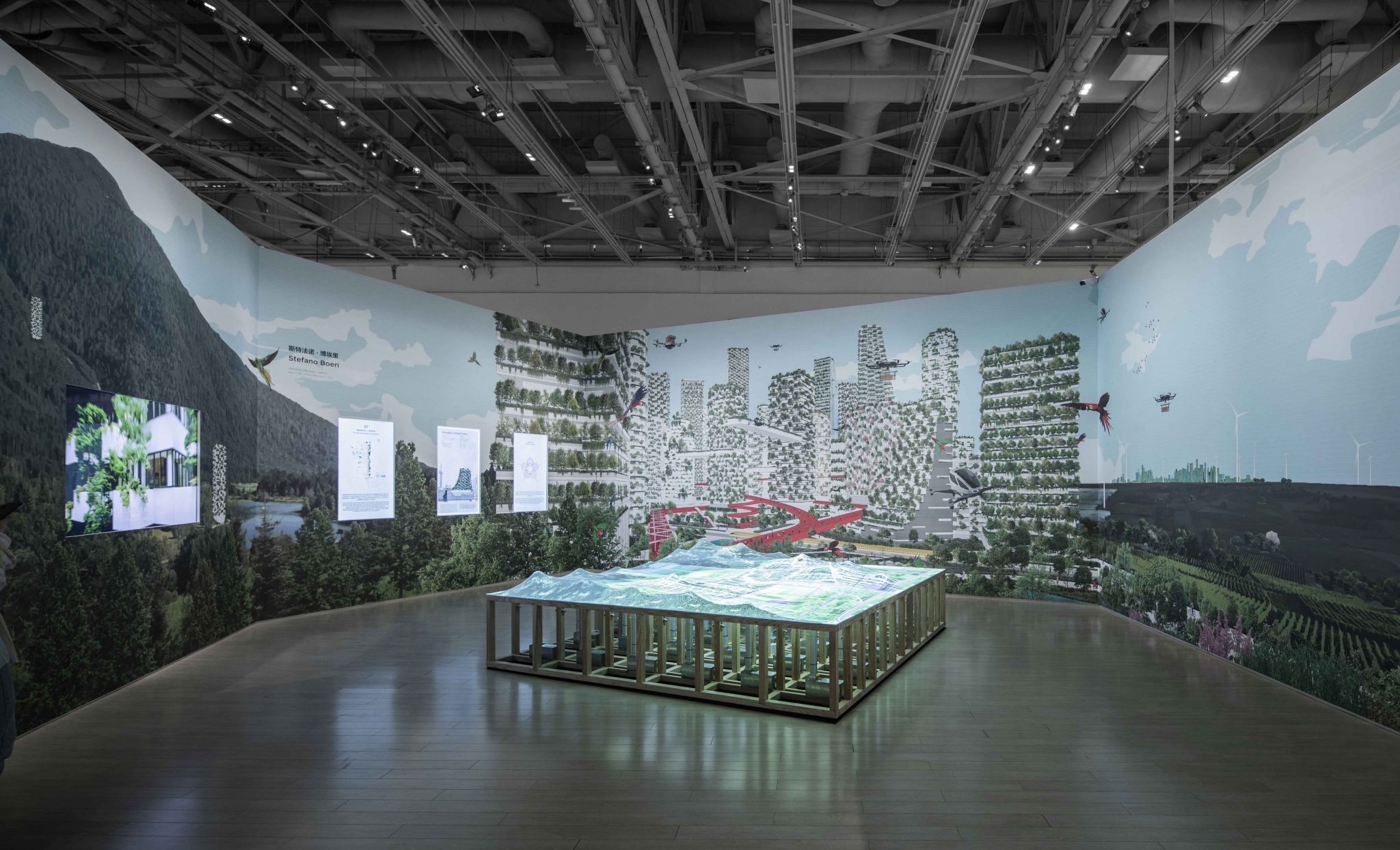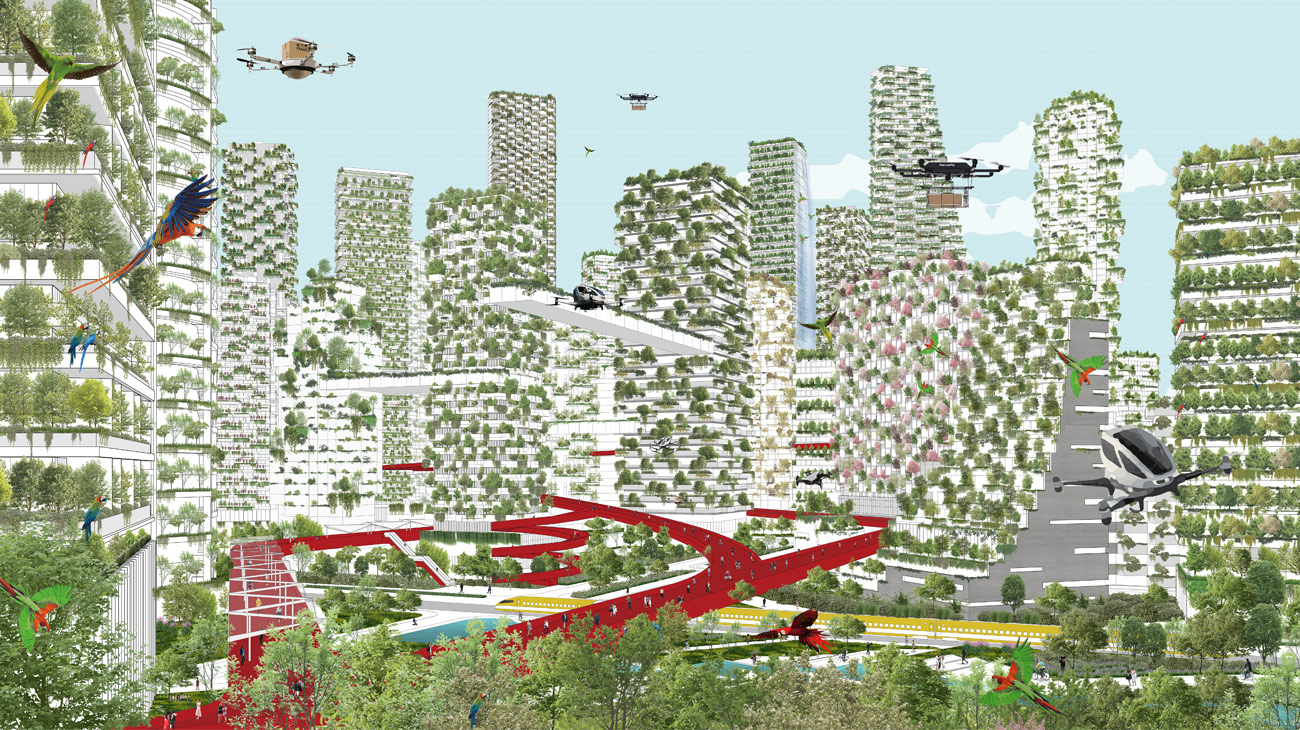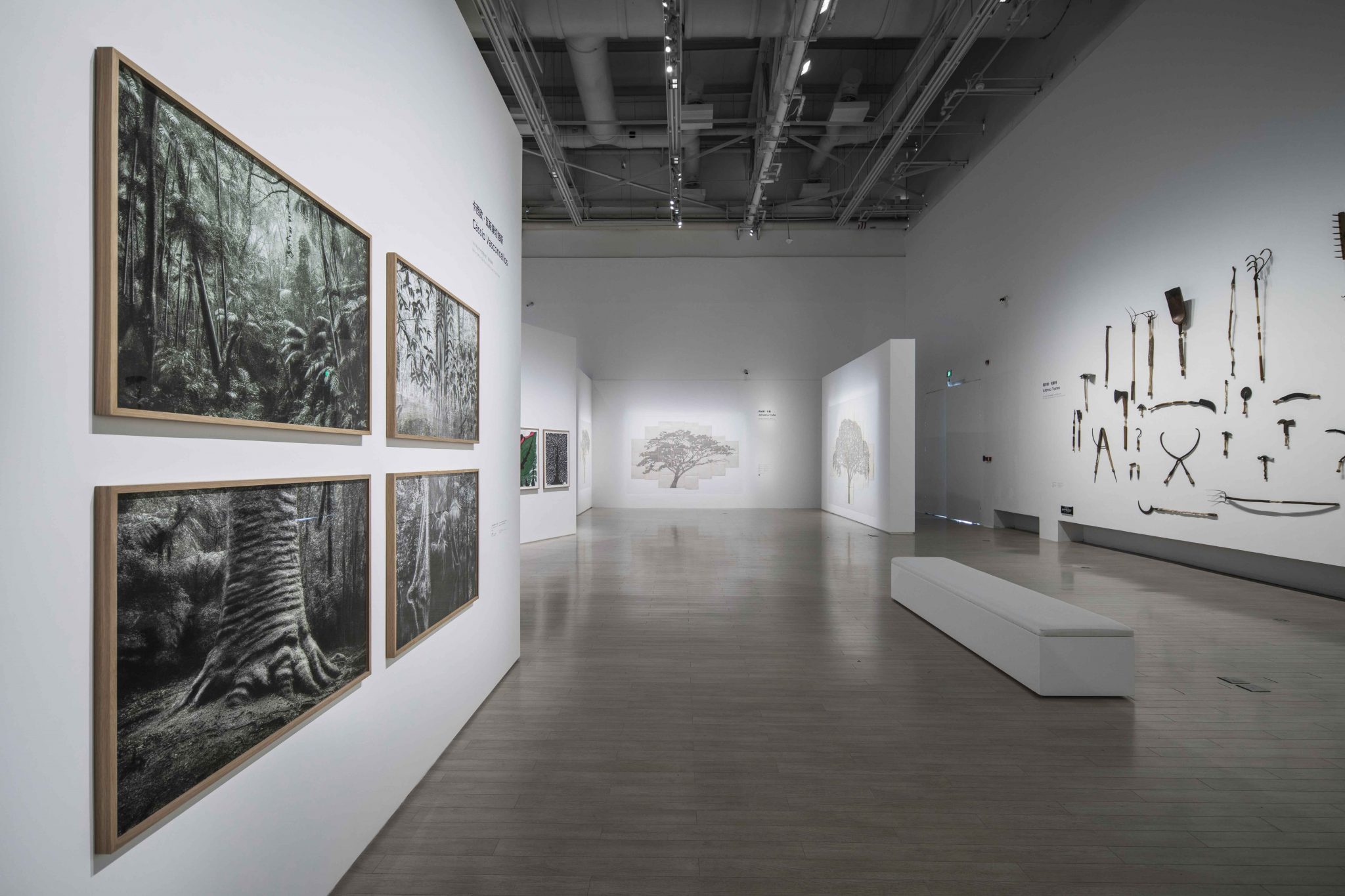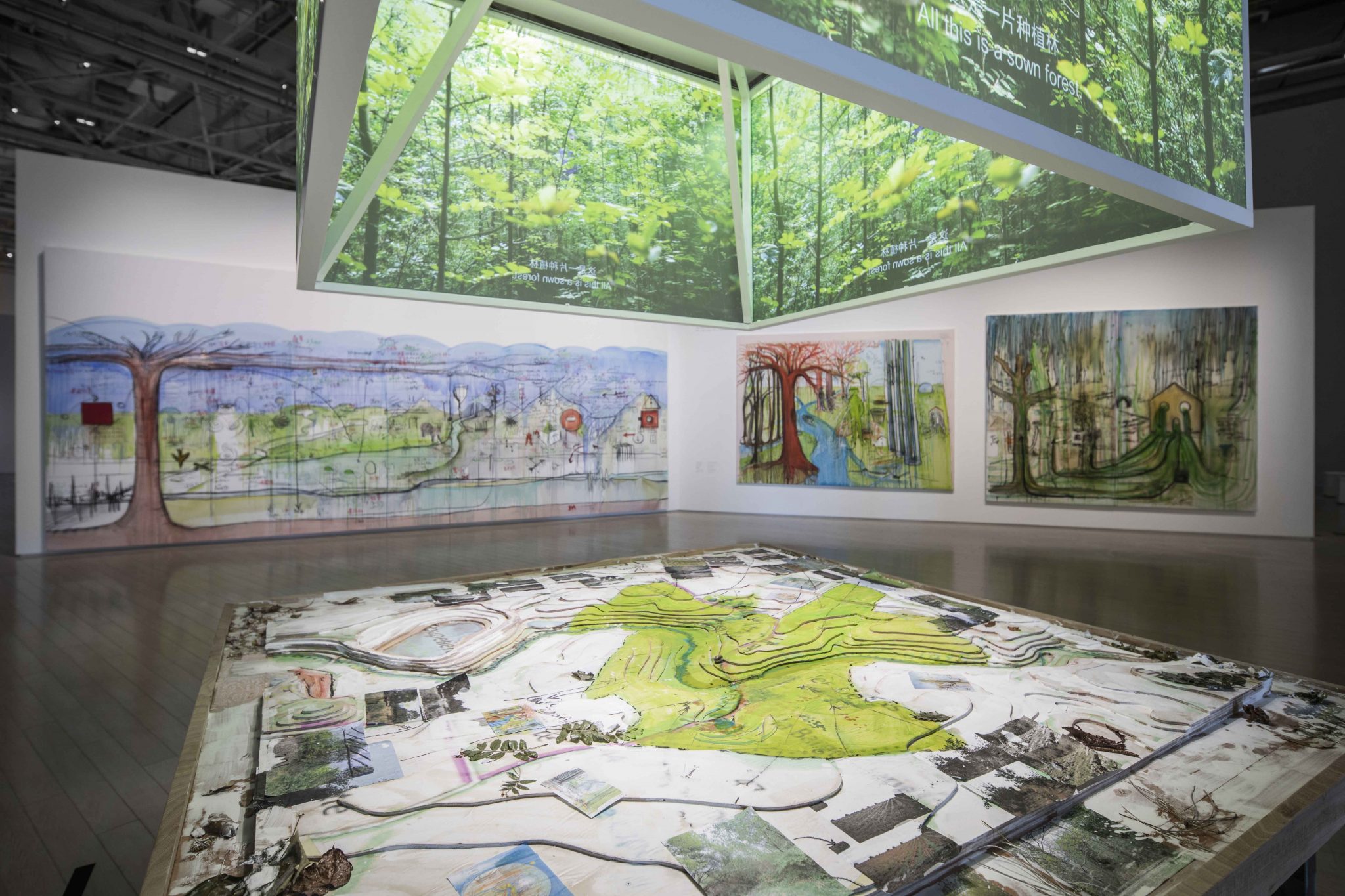 On Thursday 8 July the exhibition "Trees" opens in Shanghai Power Station of Art and will last until 10 October 2021.
The exhibition "Trees" curated by Fondation Cartier at PSA Shanghai is an opportunity for Stefano Boeri Architetti to both express the ideas related to architecture, trees and biodiversity, as well as to present a vision for a new system of cities, specifically designed for the Chinese case.
Urbanisation is one of the world's most transformative trends. Today, about 55% of the global population lives in urban areas with that number expected to rise to 68% by 2050.
Forest City is a strategy in contrast with the current urban development tendency, where the city's expansion is bringing to natural green earth's erosion, as well as annihilation of plant and animal species.